A working gap year might have seemed like unfamiliar territory once upon a time, but now more and more students and travellers are heading overseas to spend a year in a foreign country. Gap years often start or end in the States and with a J-1 visa, more or less any type of work is available.
The US provides an eclectic mix of great people, stunning landscapes and towering skyscrapers, perfect for travellers looking for diversity yet familiarity but bear in mind that if you are planning on staying for an extended period of time you may need to use the ESTA USA travel service with all that being said lets crack on with the sights.
New York Gap Year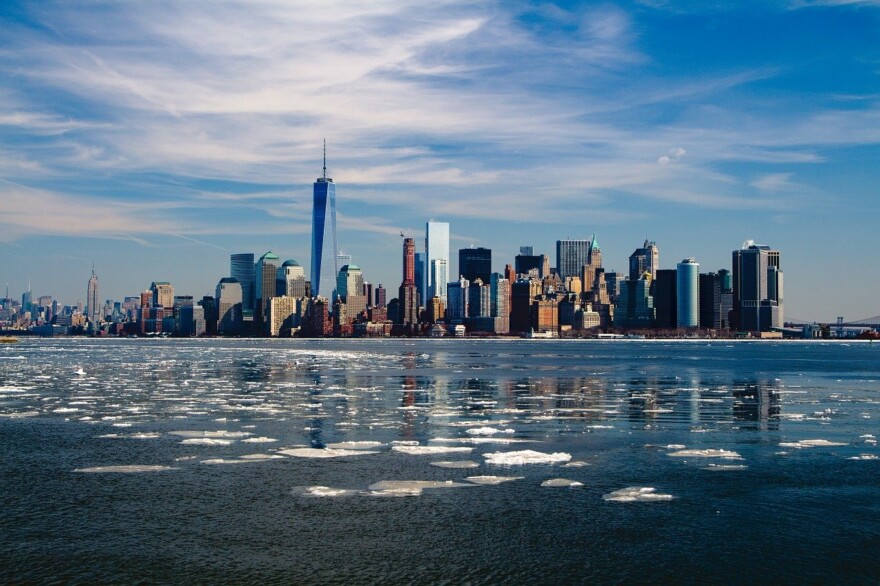 One of the cities in America that attracts the most tourists, the Big Apple is quite possibly the most famous. Often featuring in movies where it ends up getting destroyed by a gigantic mutant monster, New York is a bustling hive of offices, hotels, restaurants and bars.
It is these places where you are likely to find work. Hotel work in New York is thriving due to it being such a massive industry, so whether you're looking for a front of office role or want to work behind the scenes at a hotel, there are many opportunities to do so available for backpackers, students and travellers.
Bar and restaurant work is plentiful in New York. Due to the city attracting so many tourists, everywhere you turn there will be a restaurant or bar. In an industry that is known for its high turnover of staff, you will be sure to discover an abundance of bar or restaurant work. Retail work (especially in the run up to Christmas) and office jobs are also relatively easy to find in this lively city.
Florida Gap Year
When people think of Florida, if their first thought isn't of the incredible beaches, then it is definitely Disneyland Orlando. There are a number of programmes available that allow people to become their favourite Disney prince or princess, work with the incredible marine life at Sea World or become a wizard as a part of the Harry Potter world at Universal Orlando Resort.
If you're after sun, sea, friendly people and a lot of opportunities then Florida could be the place for you to spend your working gap year.
San Francisco Gap Year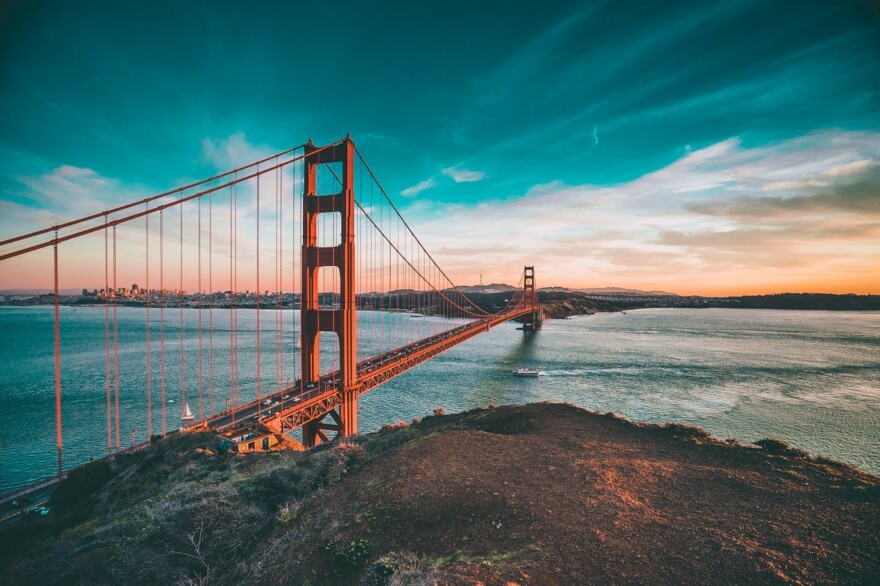 Temp office work is widely available in the bustling and beautiful San Francisco. There are plenty of businesses where you can experience a different work mix as well as culture, providing what would be a very well-rounded year of work and experiences.
If technology or research and development are what you're looking for, then San Francisco has it, being the world's leading centre due to its location near the Silicon Valley area.
The city is also a great location to base yourself in as there are plenty of amazing places to visit near San Francisco.
Maine Gap Year
If you like being outdoors and want some experience working with children then a Summer Camp would be the best way to get you started on your working gap year in the US. Maine is host to some of the most impressive summer camps in the States, such as Camp Caribou, Camp Takajo, Tripp Lake Camp and many more.
Working at a summer camp gives you the chance to teach your skills and values, whether it be performing arts, ground or water sports or music, to all ages of children (usually from 3-16), while being surrounded by majestic lakes, mountains, woodlands and wide open spaces.
Colorado Gap Year
There are some big ski resorts in the US that draw tourists from all over the world. If you're a proficient skier but fancy a change from the typical European slopes, then head over to Colorado to tackle some of the biggest and best.
During ski season there are a huge number of jobs, from the obvious ski and snowboard instructors, lift operators, guest services, retail staff and more. If you're looking for instructor work then you're more than likely going to need a relevant qualification.
Also, speaking a second language such as German or French is especially useful. However, when the ski season begins to fade, a lot of larger resorts tend to change tactics by offering golf facilities, fishing, sailing, hiking and more, so your job can last you for the whole of your gap year.
Seattle Gap Year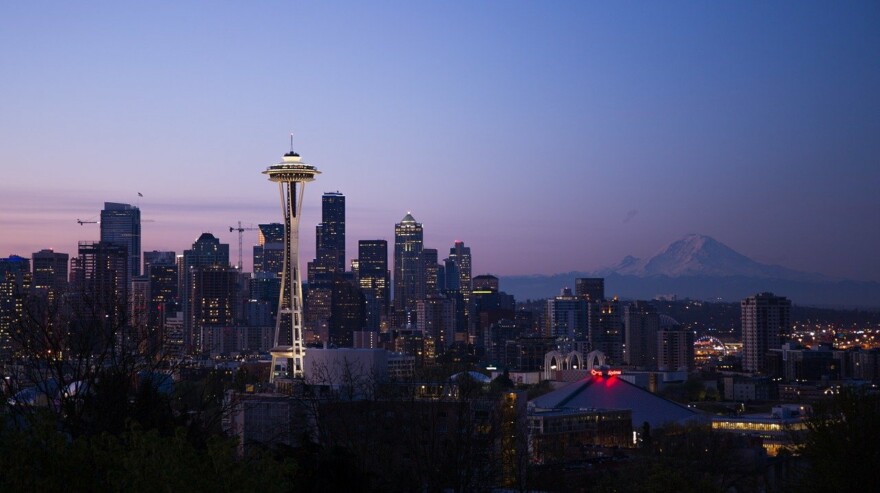 If you're looking for a more homely stay whilst working in the US, then being an Au Pair might be the job for you. Although these opportunities are available all over the States, Seattle is one of the most exciting urban cities surrounded by unmatched natural beauty making it the perfect place to explore and work as an Au Pair.
With a legacy of hip hop music, unique cultural heritage and famous landmarks, the Emerald City is one of the most beloved destinations for residents and visitors alike. Working as an Au Pair in Seattle offers culture and the chance to build strong relationships that will last for the rest of your life.
New Jersey Gap Year
New Jersey might not be the most popular place for people wanting to spend their gap years, but if you're looking for work with football, you could become a soccer coach working with outstanding teams at youth, collegiate levels and beyond. Often not a lot of experience is required, although a Level 2 in sports coaching is usually a mandatory qualification.
Amar was born and raised in England and embarked on an 11-country round-the-world gap year after graduation and then became well and truly hooked. The first gap year inspired a second, which ended up being a 23-country down-the-world trip from Canada to Antarctica. Since then, Amar has spent the last 14 years traveling the 7 continents.