There are tons of places in this world that are worth traveling. From the most remote areas of a country to the modern metropolis, the number of must-see tourist spots is definitely remarkable. So, ready your bags and map for these 5 vibrant getaway destinations:
Bolivia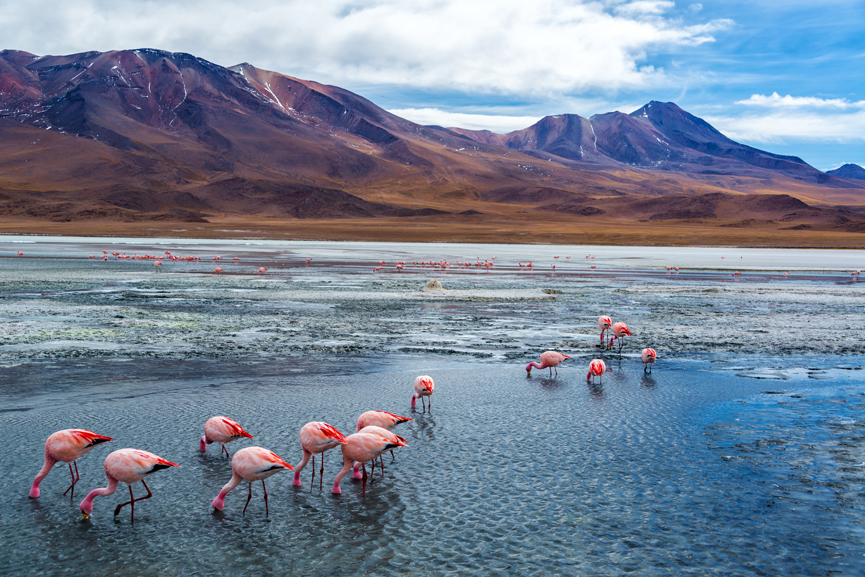 For those who would like to experience extreme adventure, Bolivia should be in your bucket list. Experience paragliding on the top of the La Paz valleys, ride in the most dangerous roads of muggy Yungas and experience a wild west adventure in Tupiza. These definitely make the country diverse and exciting. If you're a fan of llamas then you'll be delighted to see many of these endearing animals here.
There are many lovely cafes in the city of La Paz, Cochabamba, and Santa Cruz where you can find delicious local delicacies and fresh fruit juices.
Portugal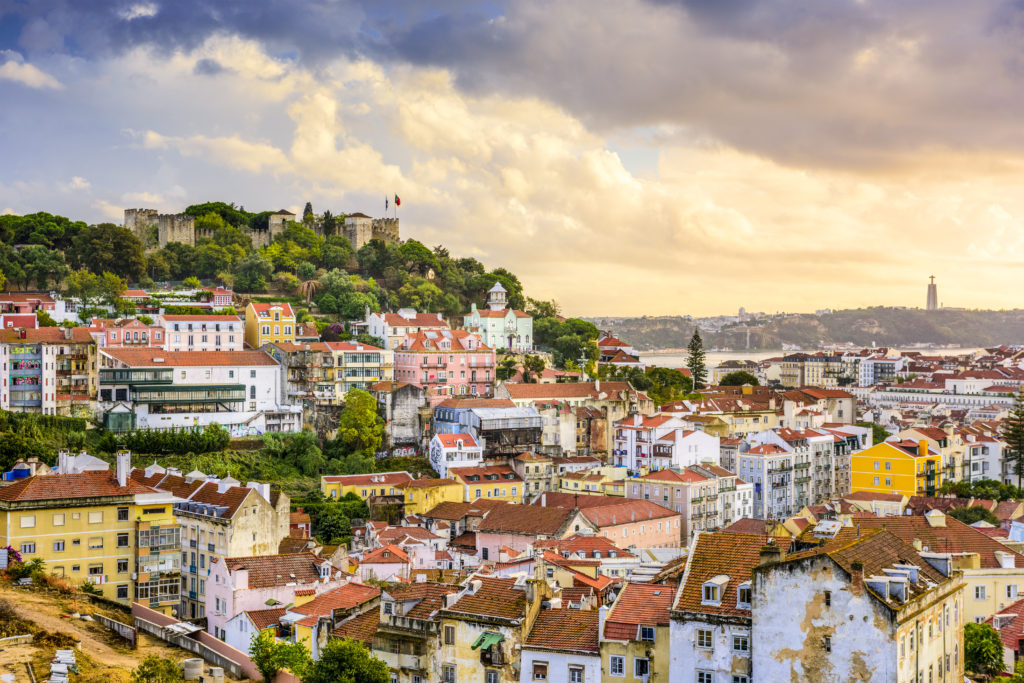 Known to be the World's Best Golf Destination of 2018, Portugal is also a stunning country with beautiful beaches that offer surfing, kite surfing, and aerobics to tourists. Lisbon, the capital city of Portugal, is one of the riverfront cities that is rich in culture and history too. You'll find there are many accommodation options throughout Portugal, you can stay in a villa with sea views, a countryside cottage or a city apartment. Whatever you want from a holiday you can find it in Portugal.
If you want to meet lots of other people and enjoy spending your evening clubbing, then there are plenty of options on the Algarve for this, and they are close to the airport too meaning minimal transfer time. You'll find plenty of fun in Albufeira with plenty of nightclubs and waterparks. If you're looking for more of an authentic experience then the Algarve has that too.
Plan a visit to the charming town of Tavira, which has beautiful cobblestone streets, impressive bridges, vibrant colours of the neighborhood, and quirky shops. You'll find lots of excellent restaurants here, but it is worth booking in advance during peak seasons to make sure you get a table.
One of the best hidden gems in Tavira is the Nossa-Taska Brushetteria which has a relaxed and friendly atmosphere and serves a delicious array of bruschetta made from fresh and local ingredients.
Argentina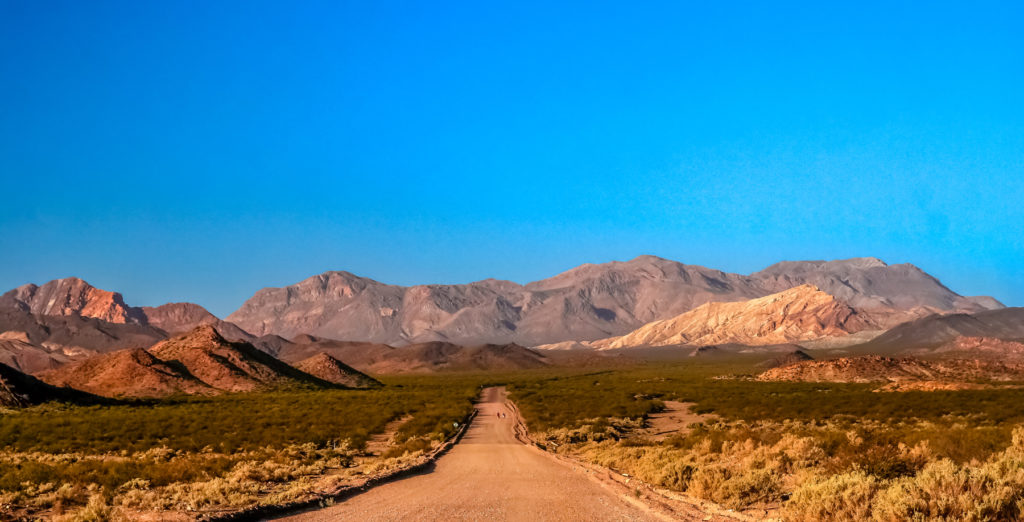 Argentina, one of the largest countries in the world, will seduce you with its street side tango, which is possibly the greatest contribution to the world of dancing. The country has an enormous number of football fans, and the beautiful city of Buenos Aires is filled with vibrant people who are not only into this sport but are also down to party with you.
The metropolis is quite alluring because of its large number of sidewalk cafes, mesmerizing parks that is covered with purple Jacaranda tree that blooms during springtime, quaint boutiques, and abundant gourmet eats.
Make sure you visit the incredible Igazu Falls, and the surrounding areas of Atlantic rainforest. Allow at least two days for your visit, so you have time to see the Argentinian and Brazilian sides of the waterfalls. Do your research before you get there, as there many different options of routes and trails to go on.
This is a very popular location, so visiting out of season would be best, and also make sure you get up early so you can be some of the first people to arrive. This will allow you to take the best photos and also the queues will be shorter for things like the boat trips or train rides around the area.
Cuba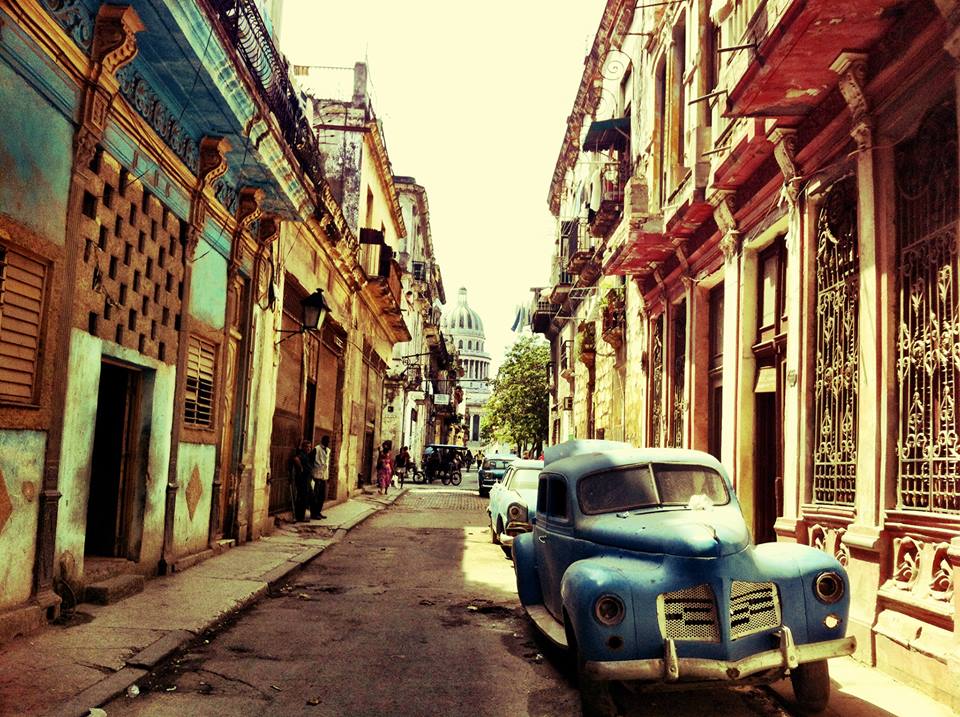 Cuba is a country with rich culture and driving a classic car here should be on a couple's bucket list. So, if you're into the country's history, you can definitely learn a thing or two from their Baroque and Neoclassical buildings. On your holiday to Cuba you can enjoy relaxing on the magnificent beaches and exploring hidden offshore islands.
Everywhere you go, there are always dozens of picturesque spots in the area – whether they're the buildings themselves or just the people and the activities they do in Cuba. Festive and fun, that's how Cuba is. Backpackers exploring Cuba will enjoy exploring Havana as there is so much going on.
Uruguay
Torn between the humungous palm of Brazil and Argentina's long arm, Uruguay seems so small. However, after two centuries of being undiscovered, the country bloomed and flourished in its sophisticated culture.
Here, enjoy the vibrant and aesthetic areas of the country. You can take a visit to the picturesque Colonia del Sacramento, party all night with its longest carnival,find the best wineries in Montevideo and drink Tannat, or travel to the eastern coast and relax. Everything in Uruguay is surely vibrant and exhilarating. For more laid back vibes check out Punta Del Diablo – fair warning though, you may never want to leave!
There are so many places that the world has to offer. However, there is no need to fret. Start with this list and enjoy while you can. If you're ready for a vibrant getaway, give these suggestions a go.
Amar was born and raised in England and embarked on an 11-country round-the-world gap year after graduation and then became well and truly hooked. The first gap year inspired a second, which ended up being a 23-country down-the-world trip from Canada to Antarctica. Since then, Amar has spent the last 14 years traveling the 7 continents.