The world is filled with many places worth visiting. If you are someone who has the ability and resources to travel anywhere around the world, grab the opportunity as much as you can. Traveling not only becomes a well-needed vacation from stressful work or school but an adventure where you get to immerse yourself in a completely different culture. Here are some brilliant places to visit for a memorable trip:
London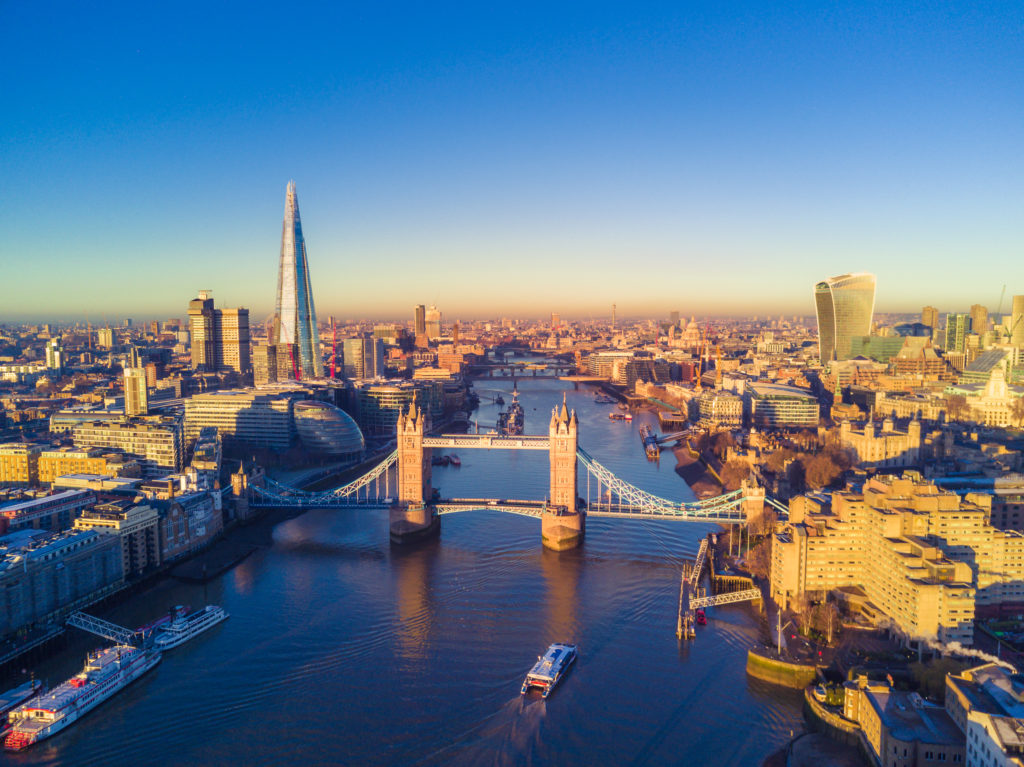 London is a place filled with palaces and cathedrals. It is known for many historical infrastructures such as Buckingham Palace where the Royal Family resides and Westminster Abbey, a cathedral built in the 11th century. The tallest Ferris wheel in Europe, the London Eye, will also give you that stunning city view. London is also a paradise for art enthusiasts with its location housing many famous museums and galleries such as Tate Modern and the British Museum which also offer free entrance. If you love Harry Potter, then you must go on the Warner Bros Studio tour to see behind the scenes and see all of the props and costumes. You can even go inside Dumbledore's office!
You also can't go wrong with the many bars and restaurants London has to offer. Don't forget dessert! Check out this guide to the best ice cream in London.
Bali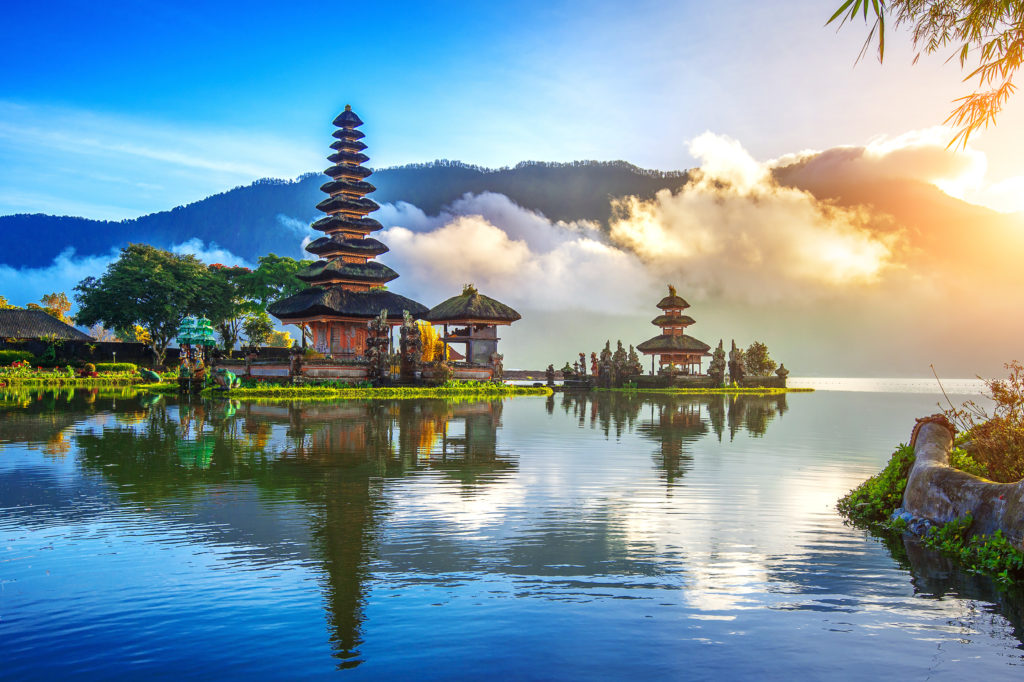 Bali's archipelagic nature offers a seemingly endless list of beaches and water activities that will never leave you bored. The culture and friendly hospitality of the locals is heartwarming and welcoming. Bali's culture can explode in your mouth with their distinct and tasty cuisine at a significantly affordable price. Take a temple tour to witness the Balinese religious practices and its breathtaking architecture. Bali is a very popular backpacking destination, so you'll be bound to meet many like-minded people who you may end up becoming lifelong friends with. There are plenty of hostels where you can find cheap accommodation, and there is plenty of healthy and nourishing food available, so you'll be feeling very healthy and relaxed in no time.
Iceland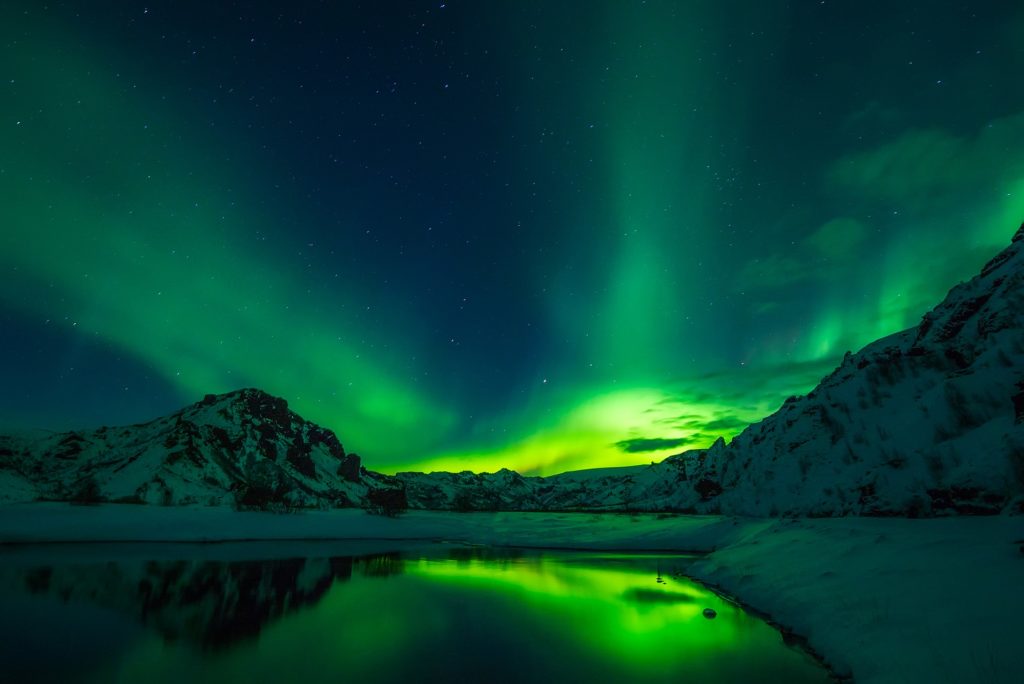 Iceland's Northern Lights phenomenon of dancing green lights in Reykjavik will definitely make your trip memorable. Iceland's incredibly rich natural resources also offer geothermal pools such as the Blue Lagoon for you to experience that refreshing and healing pampering. Icelandic mountains, glaciers, and volcanoes are also popular tourist spots. There are countless waterfalls to visit, including the amazing Skógafosswhich has an amazing rainbow at the base. Backpacking in Iceland can lead you to some amazing views, but make sure you're prepared. If you end up going on a hike then take the necessary precautions, especially if you're travelling solo. The Nordic cuisine is also an interesting culture to experience focusing on fresh seafood and lamb dishes.
Antarctica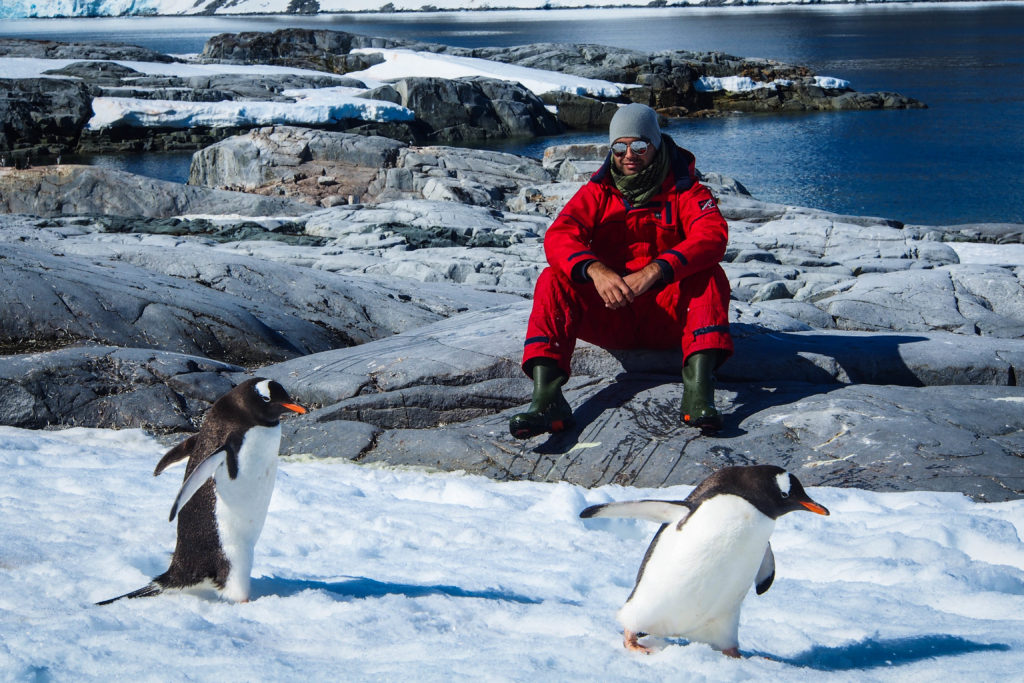 Yes, you read that right– Antarctica. Visiting Antarctica will make for a memorable trip if you are a nature lover. The untouched white continent is abundant with wildlife of whales, penguins, seals, and birds. You can join a small group cruise and enjoy the feeling of being completely away from the pressures of modern life. You'll see sights that will stay with you forever. Taking a trip to this icy land is a good way to step away from technology and social media with its no phone service. You may also encounter scientists doing research on the icy terrain. If you are able to visit the White Continent, consider yourself lucky because not many people can do so. The only downside to visiting Antarctica is that all the holidays you go on after this one will not be as astounding.
Puerto Rico
Puerto Rico's Caribbean climate is perfect for beach-goers in the morning to the afternoon. When evening comes, take a dip in the glowing waters of Bioluminescent Bay in the island of Vieques. Festivals happen almost weekly so missing out on their culture is not a problem. Known for producing one of the best rums in the world, indulge in their national drink while overlooking Puerto Rico's spectacular landscape, seaside, and architectural beauty. Another way to make your trip memorable is to salsa the night away to live music, in the streets of La Placita de Santurce in San Juan.
If you are an adrenaline junkie then you'll enjoy being able to experience the longest zip line in the world at the Toroverde adventure park. Here you'll be able to combine admiring the incredible views and scenery whilst having exciting experiences.
Wherever your vacation may be, any place is filled with culture worth experiencing and immersing into. Hopefully, you get to visit all these brilliant places for your vacation.
Amar was born and raised in England and embarked on an 11-country round-the-world gap year after graduation and then became well and truly hooked. The first gap year inspired a second, which ended up being a 23-country down-the-world trip from Canada to Antarctica. Since then, Amar has spent the last 14 years traveling the 7 continents.