Gap year travellers truly have the world as their oyster. For months on end they can go anywhere and do anything, budget allowing, in search of a better understanding of the world and what their place in it is. However, with so many fascinating destinations to choose from, travellers can find it hard to pin down where they want to go. The following are six of the best stops for gap year travellers.
If you're looking for tours to any of these amazing destinations check out Bookmundi for some fantastic options.
India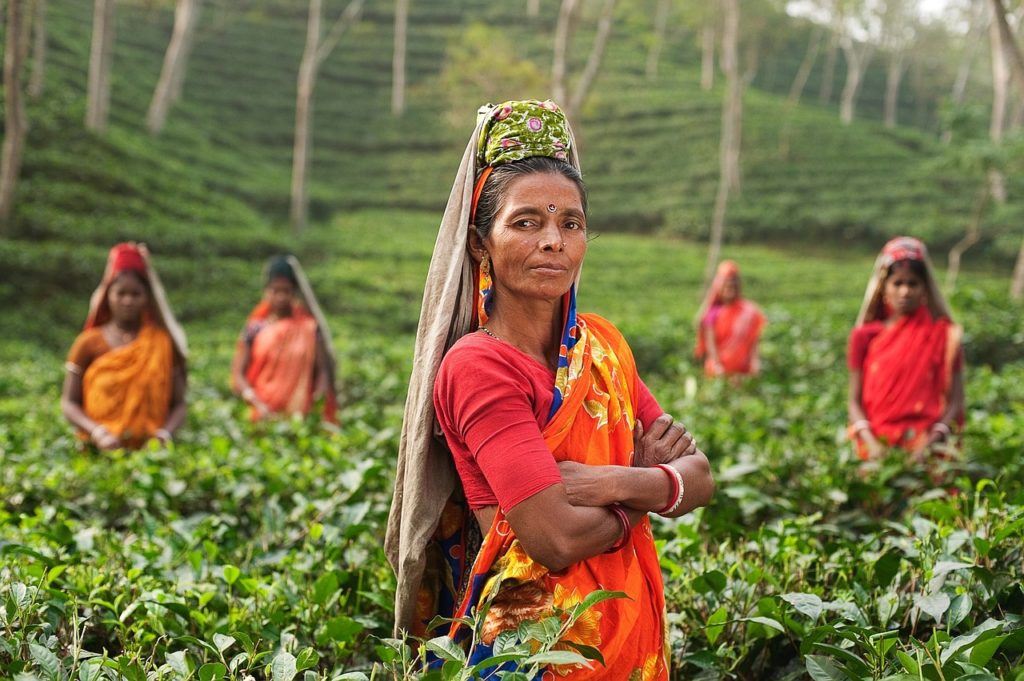 There's plenty to see right here in India! The Subcontinent is a good choice for many gap year travellers because of the diversity of sights and activities here. One location that draws in a particularly international mix of travellers is Goa. This former Portuguese colony is one of the best-known beach destinations in all of India.
Travellers can unwind in the sunshine during the day and meet other tourists at hotspots in the evening. Have more than a week to spend? Try exploring the buildings of Old Goa, looking for animals at wildlife sanctuary Bhagwan Mahavir or learning how to cook spicy Goan curries.
Another really popular option is southwest coast state of Kerala. With beautiful beaches, national parks and plantations there's no wonder why it's such a great destination. Check out this 7 Day Kerala Itinerary if you plan on going.
Australia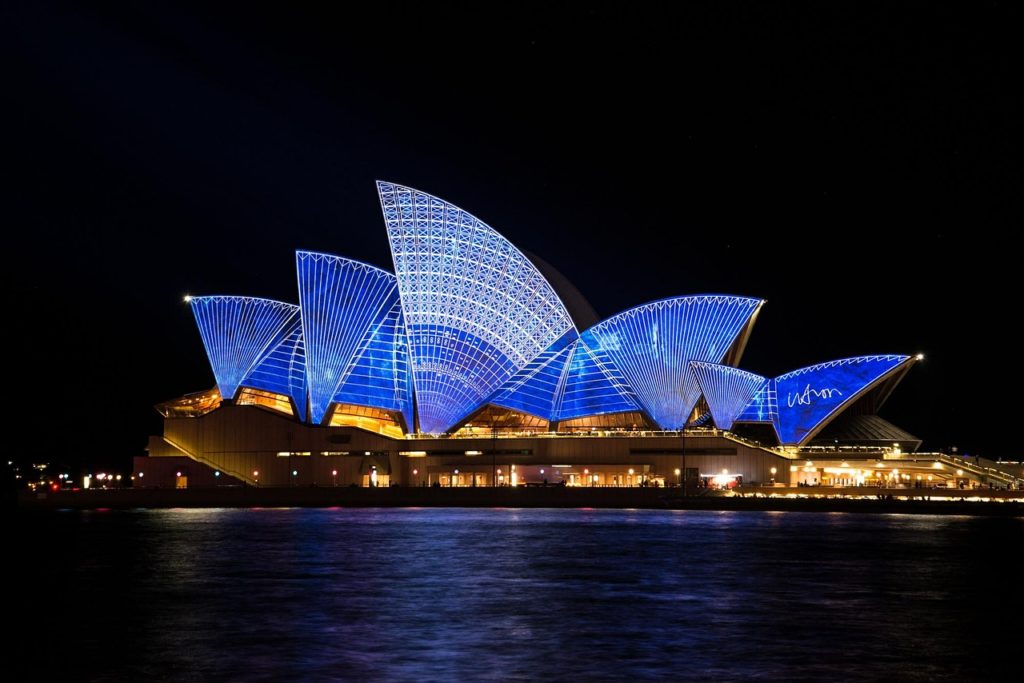 Another must-see locale for gap year travellers is Australia. Many come prepared with working holiday visas to try fruit-picking or other agricultural work to get funds for extending their travels abroad. But, even for travellers who feel a year off should be a year off – no work involved – Australia is a fascinating and educational place to visit.
Travellers who aren't native English speakers can take part-time English lessons here or simply pick up better English by talking to locals and other travellers. A popular way to see Australia is to rent a camper van with a few friends and tour the coastlines and "the Red Centre." If renting a camper isn't your thing you can see the sights by jumping on one of the Uluru tours instead.
Canada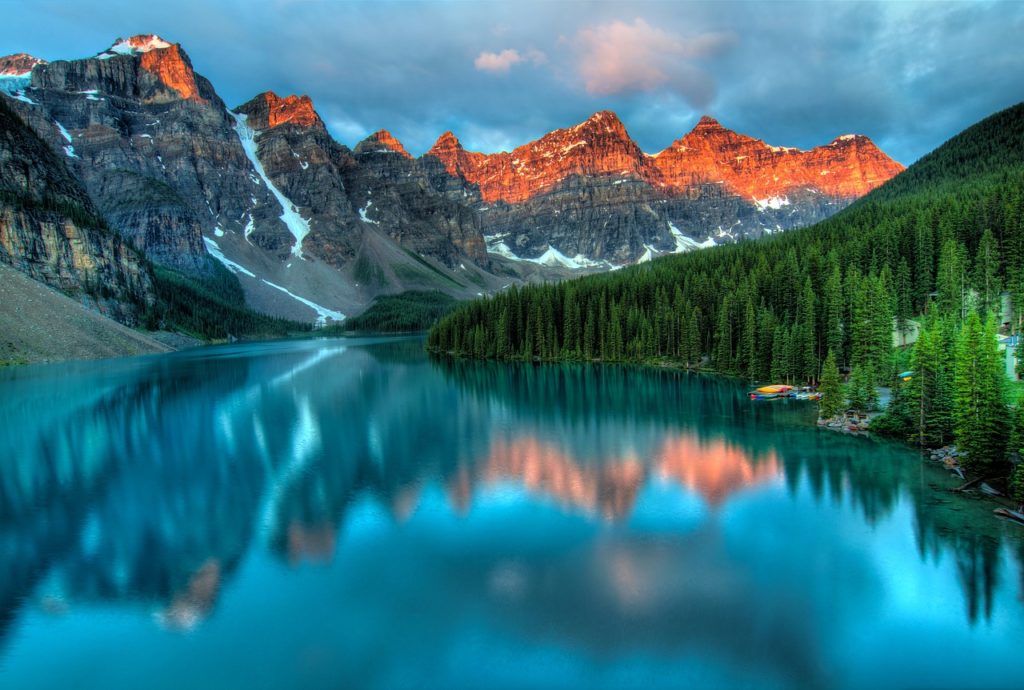 While simply travelling to this vast, northern country is thrilling, many gap year travellers choose to apply for working holiday visas so they can earn money and learn more about Canada. Skiing instructors and other service people for the skiing industry in the Canadian Rockies are often gap year travellers.
Mountain resorts also hire staff for the summer. If you plan to go to Canada but don't wish to work, it's a perfect place to explore the Great Outdoors through camping, trekking or canoeing.
Costa Rica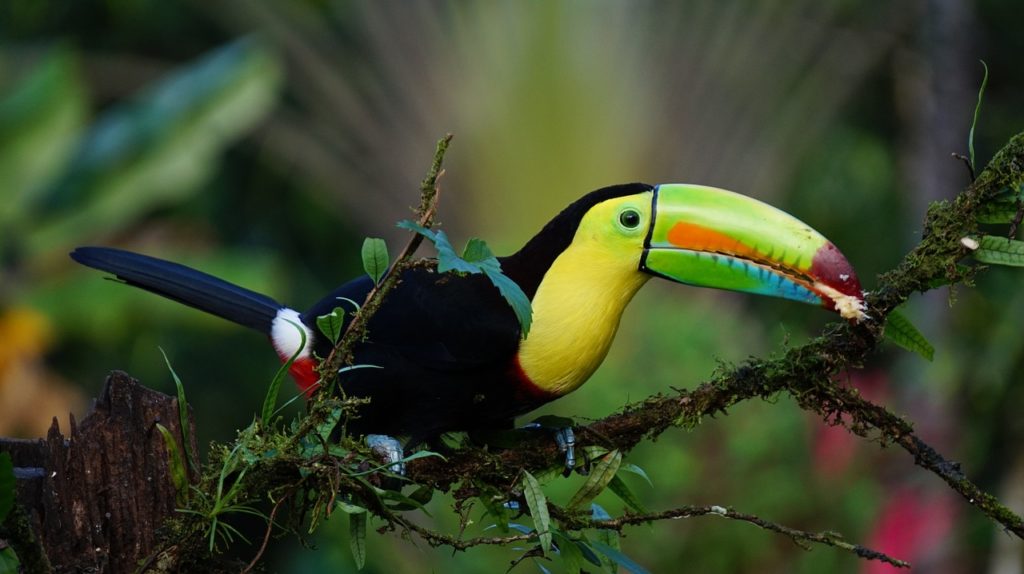 Does sitting on the white coral sands of a Costa Rican beach sound good to you? Many gap year travellers make Costa Rica a highlight of their trips abroad, especially while doing volunteer work or learning about the environment. It's a great place to learn Spanish and scuba diving as well. Some gap year travellers trade their own skills by teaching English to local kids.
Ghana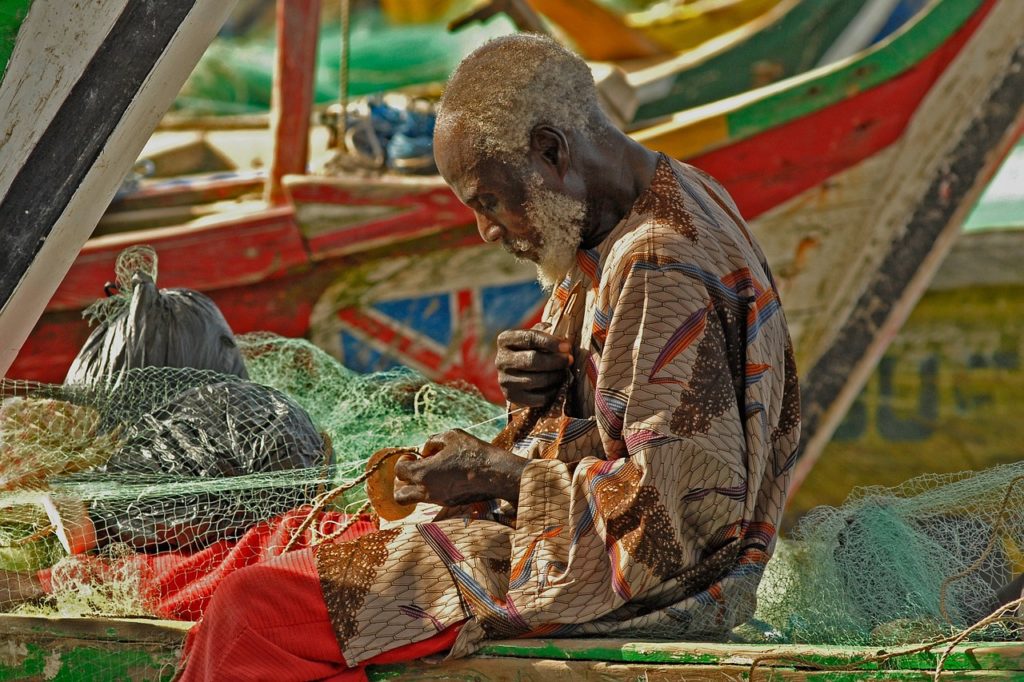 If you're planning on adding Africa to your gap year itinerary, include a stop in Ghana. Ecotourism is becoming a big attraction for this West African nation. Highlights include visits to villages to see traditional arts and crafts, relaxing on beaches, safaris on the savannah where you can see lions, buffalo and other big game, and horseback-riding excursions at the Shai Hills Reserve.
Thailand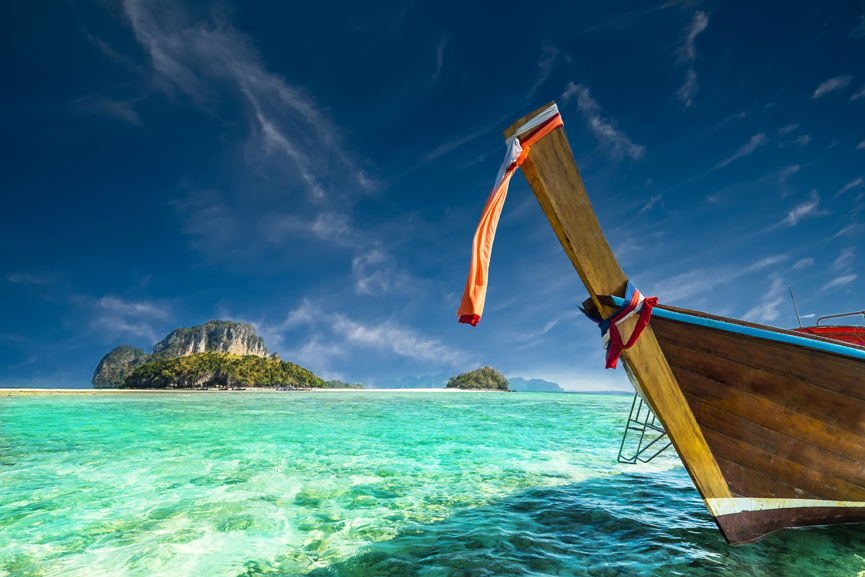 A can't-miss destination for anyone with the time to travel for more than a month or two, Thailand's warm, welcoming culture, pleasant weather and exciting tourism opportunities make it somewhere you won't want to leave. With plenty of islands as well as mountainous jungle regions, there is a variety of activities to enjoy in this small country.
Gap year travellers in Thailand often take up scuba diving, go on yoga retreats, explore the jungle on the back of elephants – and party all night long.
Amar was born and raised in England and embarked on an 11-country round-the-world gap year after graduation and then became well and truly hooked. The first gap year inspired a second, which ended up being a 23-country down-the-world trip from Canada to Antarctica. Since then, Amar has spent the last 14 years traveling the 7 continents.