No matter what you're craving for a midday meal, Austin has you covered. Stop into one of these fantastic spots on your next lunch break.
The Best Lunch Spots in Atlanta
Buttermilk Kitchen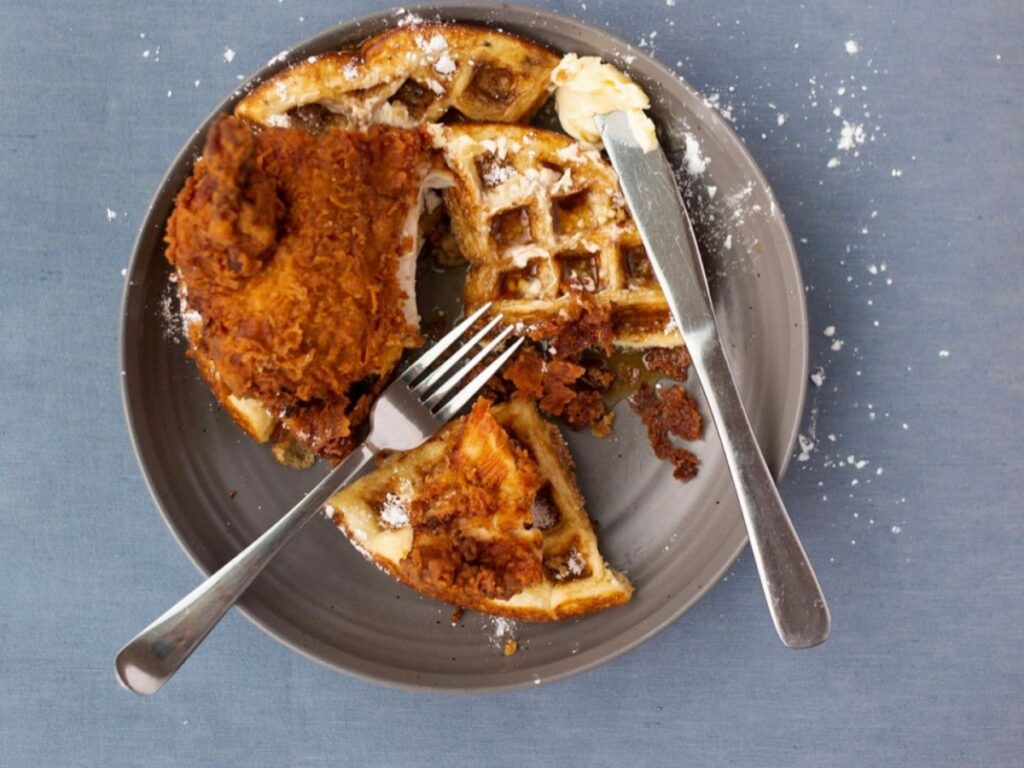 Focusing on just breakfast and lunch makes this the perfect place to stop for a midday break.
Buttermilk Kitchen creates wholesome local Southern cuisine that's both filling and comforting.
While most of their menu is based on breakfast items, there's nothing wrong with enjoying those for lunch.
Plus, they feature a few sandwiches that are the perfect choice to keep the day going. You can even pick up a specialty coffee from their cafe before heading back into the office.
Buttermilk Kitchen is easily one of the best spots in Atlanta for a delicious midday meal.
Location: 4225 Roswell Rd NE, Atlanta, GA 30342
Fox Bros BBQ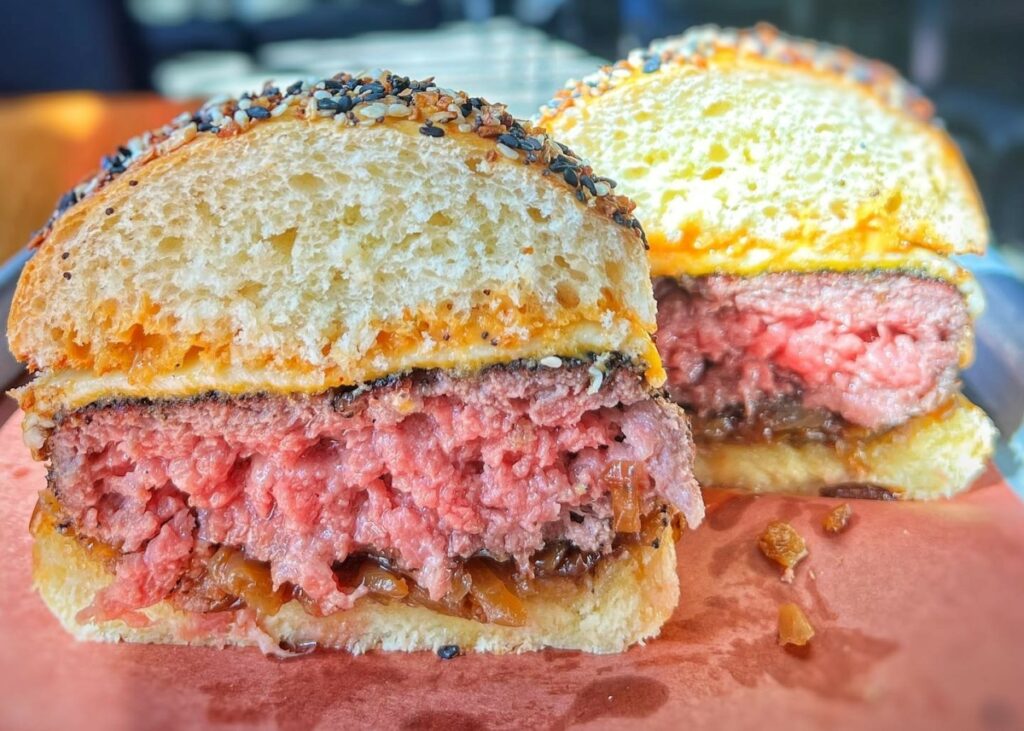 When you're in the mood for unbelievable BBQ, this is the spot in Atlanta; they even have multiple locations you can pick from.
Fox Bros BBQ is a Texas-style BBQ restaurant that's become a staple not only in the city but in the Southeast area.
Indulge in a wide variety of sandwiches, smoked wings, or pick from their slow-cooked meats which are smoked to perfection. These come by the weight, in plates, or combos with classic Southern sides.
These range from green beans and mac n cheese to frito pie and fried okra. You can't go wrong with lunch at a place like Fox Bros BBQ.
Location: 1238 DeKalb Ave NE, Atlanta, GA 30307
Krave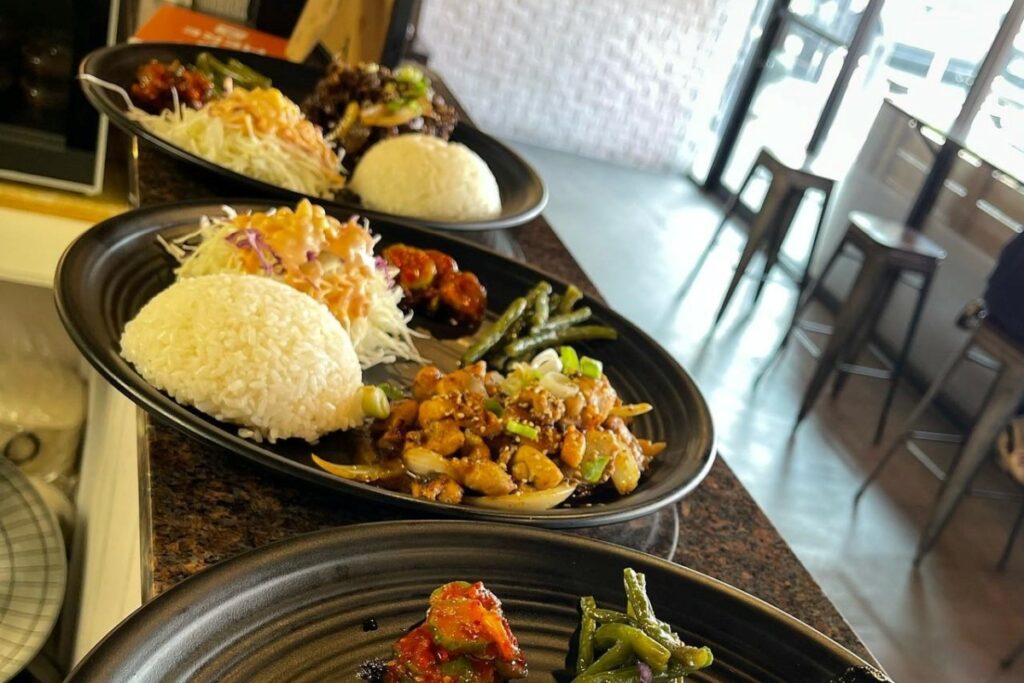 Switch it up from your typical fast food lunch and enjoy this local restaurant instead.
Krave is a Korean grill in Atlanta that's serving up a wide variety of filling and delicious plates that will be perfect for your midday break.
Enjoy proteins like chicken bulgogi, spicy pork, galbi, and even tofu. All are served with rice and banchan. There are also sandwiches, bowls, and a la carte options to build your meal.
They even make their own carbonated drinks to sip on during lunch. Krave satisfies all your Korean cravings.
Location: 1170 Collier Rd NW Suite B&C, Atlanta, GA 30318
No Más! Cantina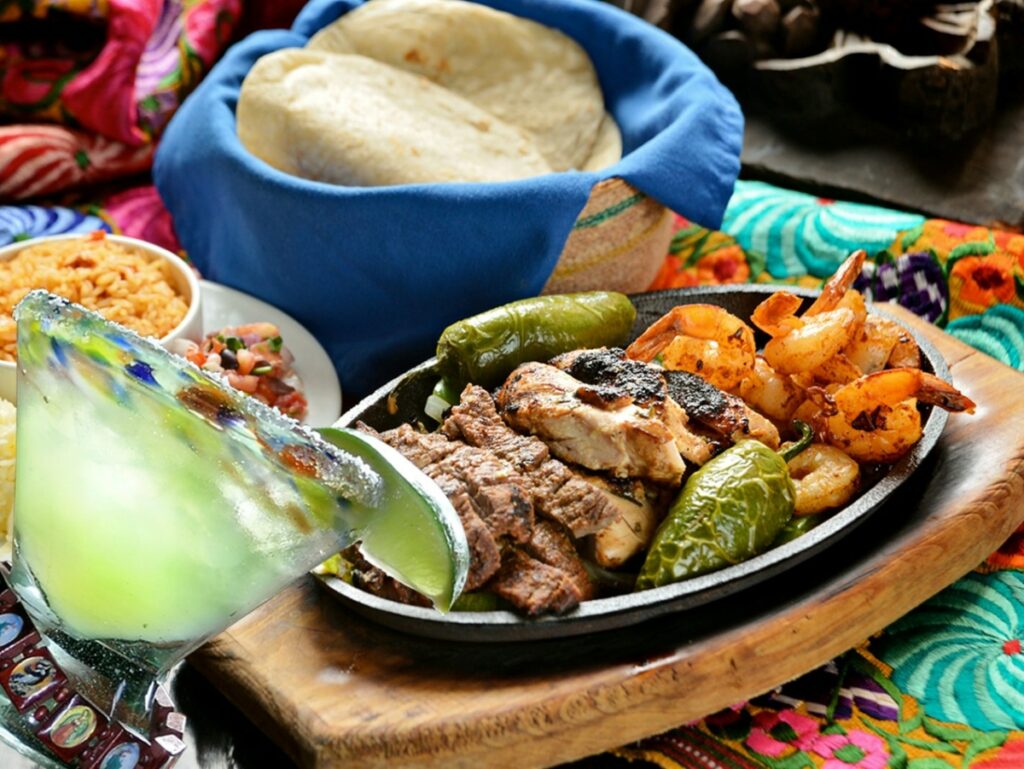 Look no further than this when you're in downtown Atlanta and looking for a great lunch spot.
No Más! Cantina combines vibrant decor, tasty drinks and delicious Mexican cuisine.
When you need something for lunch, they have a specific menu of lighter fare that's still just as flavorful and filling.
Tacos, fajitas, a lunch burrito, and a house quesadilla are just some of the options that will make your lunch break a little more interesting.
You'll also want to save room for dessert as they offer a large variety of tasty options.
Location: 180 Walker St SW Ste B, Atlanta, GA 30313
OK Cafe
This old-fashioned diner is like taking a step back in time.
OK, Cafe features a menu of meatloaf and milkshakes, plus a classic jukebox to play tunes.
You'll find plenty of classic American food with a southern flair. At lunch, there are plenty of options to start the second half of your day off on a good note.
Enjoy a classic burger and fries, or go for a more indulgent meal like chicken pot pie.
They also offer tons of dessert options if you manage to save room. Lunchtime has never looked better than at OK Cafe in Atlanta.
Location: 1284 W Paces Ferry Rd NW, Atlanta, GA 30327
Postino
While they're best known for being a wine cafe, this restaurant is also a great choice for a meal at lunch.
Postino is in a unique location, a renovated Blockbuster, where they serve delicious bites.
Go for something snacky for something lighter, or opt for something larger like their salads, soups, or paninis.
They even feature charcuterie boards, perfect for a balanced meal and for pairing with wine. Postino is a great stop no matter the time of day, so it's great for a midday break.
Location: 3655 Roswell Rd NE Ste 300, Atlanta, GA 30342
Silver Skillet
This local restaurant has been a go-to since it opened in 1956 for classic and delicious Southern cuisine.
Silver Skillet features fried fare and plenty of vintage decor. Head here for lunch, where you'll have the opportunity to pick from their classic menu.
Local favorites include the country-fried steak and baked meatloaf. Each entree comes with two vegetables and a homemade muffin or biscuit.
The perfect answer to cravings of classic American eats, lunchtime is so much better with a trip to Silver Skillet in Atlanta.
Location: 200 14th St NW, Atlanta, GA 30318
South City Kitchen Midtown
While many places in Atlanta do classic Southern fare, this one features a little twist. South City Kitchen Midtown serves up inventive takes in an upscale environment.
Their iconic bungalow is the perfect setting for the lunch menu filled with creative Southern dishes and flavors.
Enjoy handhelds like the pimento cheeseburger, or go more hearty with a dish like Carolina trout. If you can save room, you won't regret indulging in one of their homemade desserts either.
South City Kitchen Midtown is the perfect place to enjoy a more elevated lunch in the city.
Location: 1144 Crescent Ave NE, Atlanta, GA 30309
Steamhouse Lounge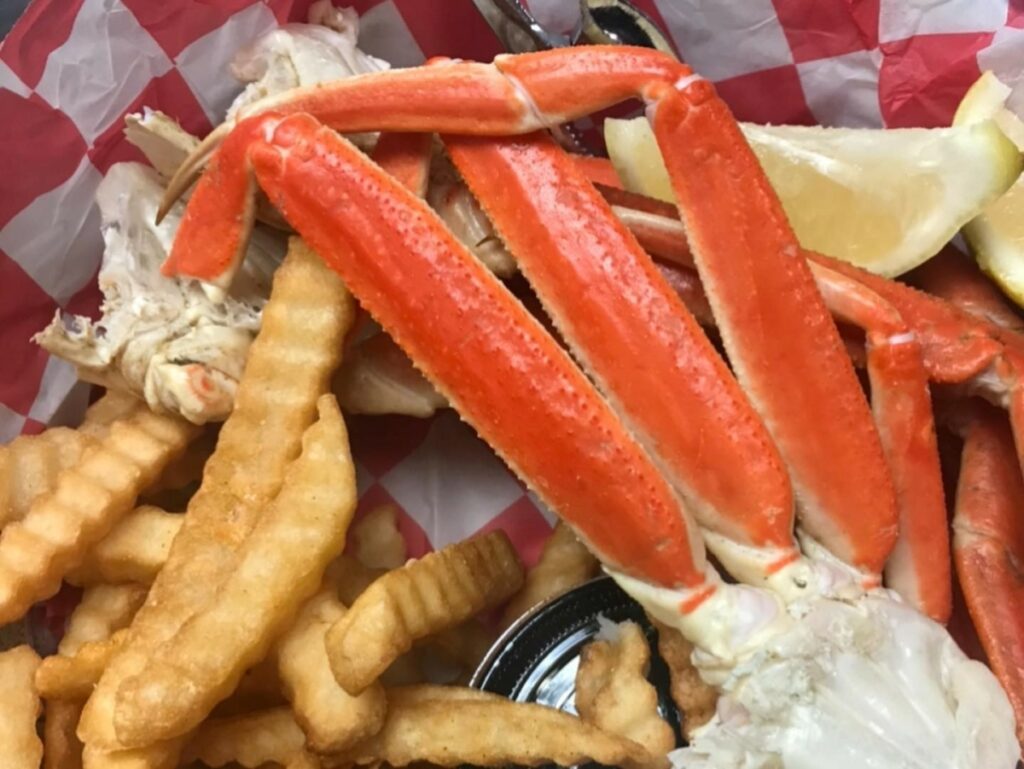 While this spot may feature a casual environment, they specialize in a more upscale cuisine.
Steamhouse Lounge features a large selection of seafood options, including oysters and lobster.
Here you can also soak up the sun while enjoying your midday meal with their outdoor dining area.
The perfect way to break up the day is to indulge in all your seafood cravings, from steamed clams to crab stuffed shrimp, even lobster bisque available by the quart.
There are also menu options for when you need something other than seafood. Steamhouse Lounge is a great option in the city of Atlanta for a lunch break.
Location: 1051 W Peachtree St NW, Atlanta, GA 30309
The Vortex
Here is a local favorite where you'll find a mix of delicious food, great drinks, and a rock n roll atmosphere. The Vortex features a bar food menu that will satisfy your cravings at lunchtime.
They're a well-known spot for some of the best burgers in the city and have seriously indulgent options.
Along with their famous simple burgers, you can also pick from sandwiches, sliders, and some pretty extreme burgers too.
Perfect for lunch or really any time of day, The Vortex in Atlanta is a go-to for lunchtime cravings.
Location: 878 Peachtree St NE, Atlanta, GA 30309
Final Thoughts
When it comes to a midday meal, the city of Atlanta doesn't mess around. No matter what you're craving, these great spots will have the answer.
Amar was born and raised in England and embarked on an 11-country round-the-world gap year after graduation and then became well and truly hooked. The first gap year inspired a second, which ended up being a 23-country down-the-world trip from Canada to Antarctica. Since then, Amar has spent the last 14 years traveling the 7 continents.