Proving that great Mexican cuisine can be found even in the northern part of the country, these restaurants around Denver will offer Tex-Mex and more authentic dishes to kick all your cravings.
The Best Mexican Restaurants in Denver
Adelitas Cocina Y Cantina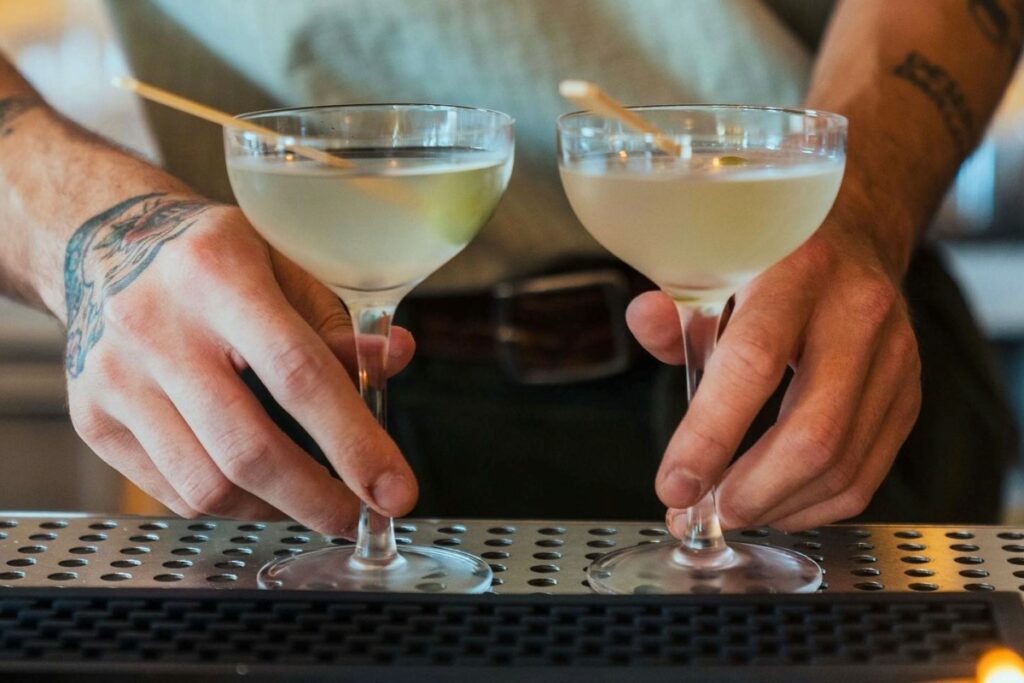 While there are a ton of great restaurants in Denver, this one prepares mouthwatering Mexican cuisine.
Adelitas Cocina y Cantina is a festive spot serving up a menu inspired by Michoacán cuisine plus crafted cocktails and weekend brunch.
Here you'll find plenty of traditional Mexican fare that focuses on bringing the heart and soul of Mexico to Colorado.
All your favorite dishes, including soups, fajitas, carne asada, tamales, tacos, and so much more, can be found.
In fact, their menu is so large you may have a tough time deciding. Adelitas Cocina y Cantina is a great choice for authentic and delicious Mexican fare.
Location: 1294 S Broadway, Denver, CO 80210
Bellota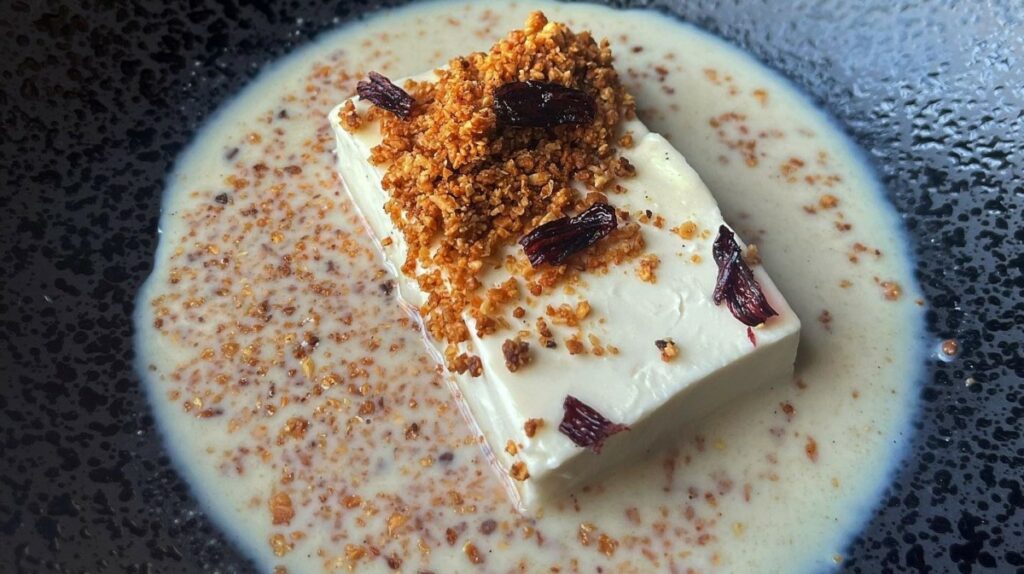 Find this upscale restaurant within The Source Hotel in the River North Art District.
Bellota focuses on creating a menu of lively Mexican dishes that are deeply rooted in tradition and custom.
You'll find family-style dishes, regionally-inspired tacos, house-made salsa, and tons of other tasty options.
You'll also be impressed with their agave cocktail program, which goes beyond the classic margarita.
Bellota is a beautiful example of modern Mexican cuisine that's perfect for turning any meal into an occasion.
Location: The Source, 3350 Brighton Blvd Suite 150, Denver, CO 80216
Blue Bonnet
For more than 40 years, this has been a bustling casual restaurant perfect for indulging in their homestyle Mexican fare.
Blue Bonnet has been a local favorite since they opened and a great place to enjoy authentic and delicious meals.
They feature a menu mainly consisting of tex-mex dishes, including your favorites like quesadillas, fajitas, chimi changa, and many more tasty options.
There are even vegetable-based options for those eating a vegetarian diet. Blue Bonnet is the perfect place for a casual weeknight dinner where the food will always impress.
Location: 457 S Broadway, Denver, CO 80209
Chili Verde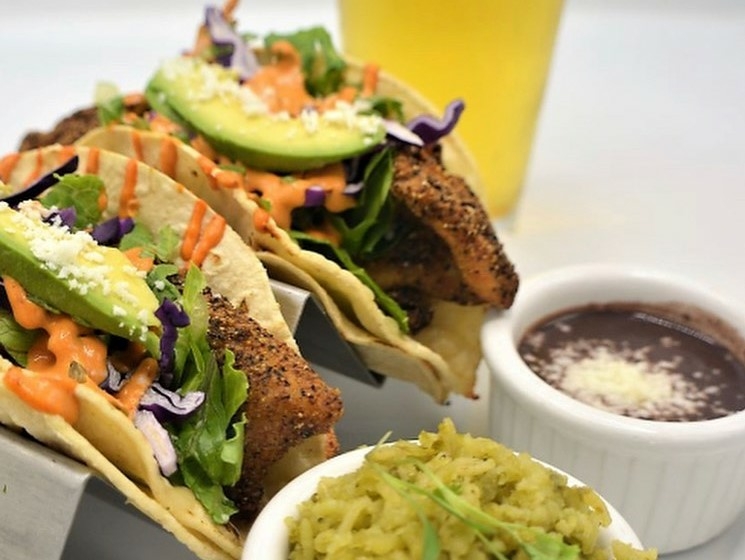 Serving up a menu of familiar favorites, it's no wonder this is one of the most popular local Mexican eateries.
Chili Verde serves some of the best cuisines in the area and offers gluten-free options for those with dietary restrictions.
In an upscale environment perfect for a special occasion, you can enjoy well-prepared elevated Mexican cuisine.
Find your favorites like ceviche, poblano steak, seafood options, and fajitas, of course. No matter what you order, the food at Chili Verde will impress and keep you coming back for more.
Location: 2311 Federal Blvd, Denver, CO 80211
Los Chingones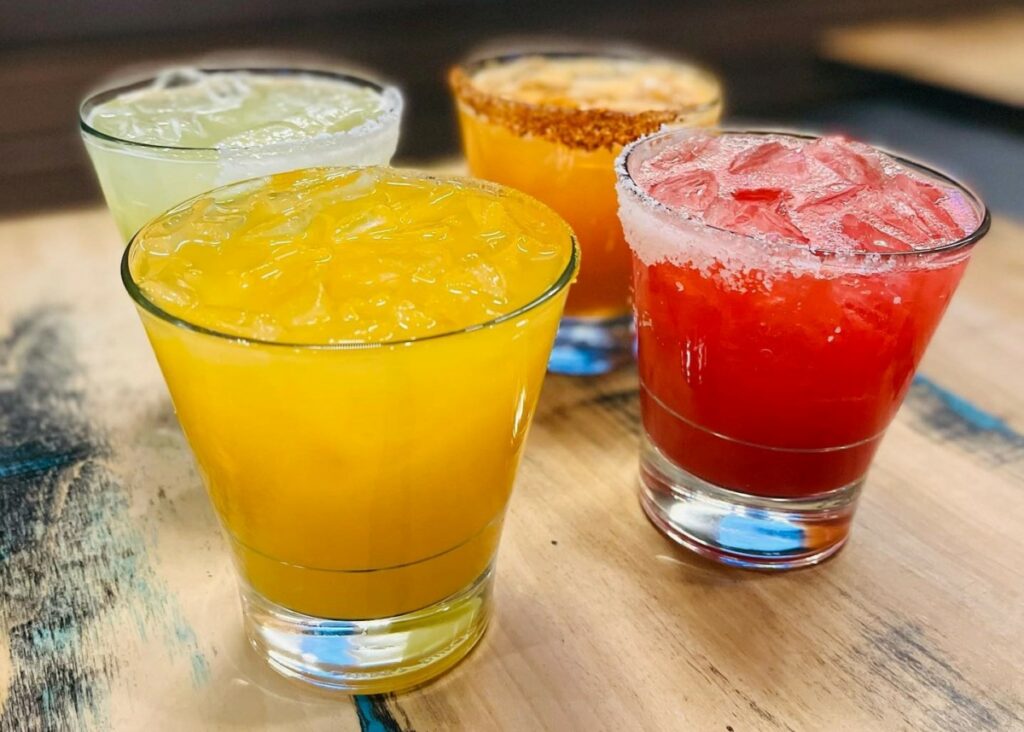 This edgy eatery isn't the place to go if you're looking for traditional Mexican cuisine. Instead, Los Chingones is well known for their innovative menu and lively environment.
Stop in to indulge in their crafted cocktails from the patio before diving into their delicious menu of modern takes on authentic flavors.
Start with their housemade salsa or queso before moving on to their taco creations or other heartier entrees.
Everything here has a unique profile while remaining approachable for any diner. No matter what group you bring along, they're sure to impress.
Los Chingones is a great choice for Mexican-inspired eats in Denver.
Location: 2463 Larimer St, Denver, CO 80205
Comida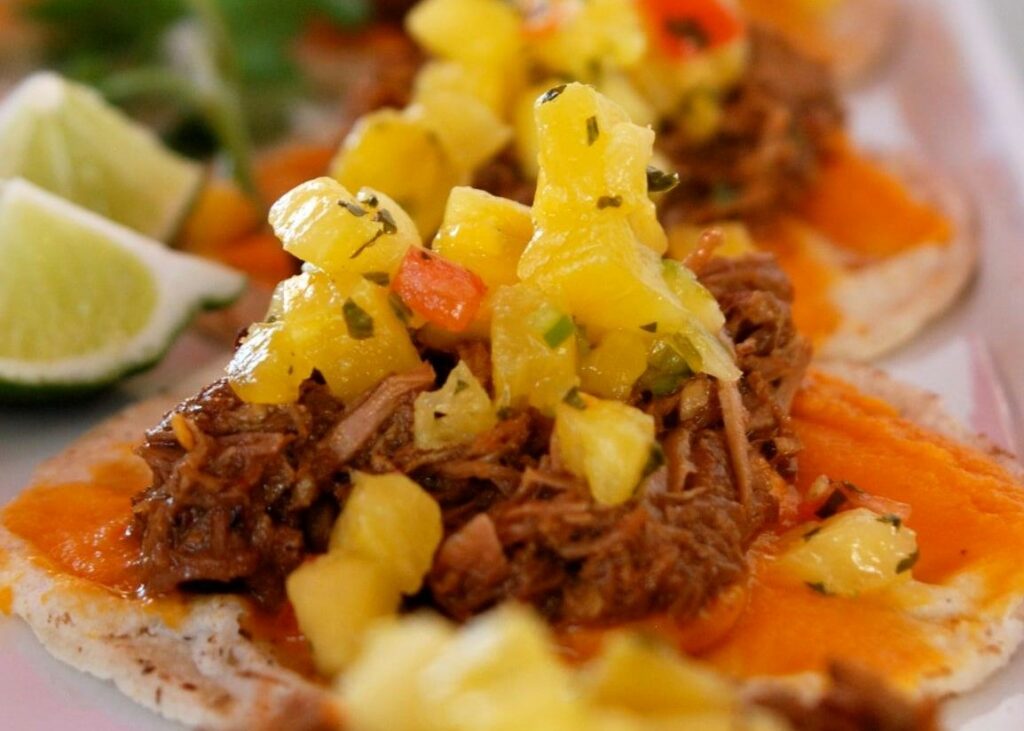 Just outside the main city of Denver, you'll find this fantastic Mexican eatery well worth the drive.
Comida at the Stanley Marketplace is a festive eatery that serves up delicious Mexican fare along with creative drinks in a warm and welcoming setting.
The menu here is inspired and takes root in traditional street food bringing little bites with big flavor.
They refer to it as Mexican soul food as lots of love, heritage, and culture goes into each recipe and dish.
No matter what you're in the mood for, even brunch, they'll impress and delight you. Comida is the perfect place to grab delicious dinner in the Denver area.
Location: 2501 Dallas St Unit 140, Aurora, CO 80010
La Loma
What began as a small family restaurant in a brick house just around the corner has turned into a popular local eatery.
La Loma is still family owned and operated, where they focus on traditional Mexican meals prepared with fresh produce and care.
You can stop in for brunch, lunch, or dinner, with their menu that covers just about any craving you could have.
Indulge in their specialties like tequila shrimp, chile rellenos, or their delicious tacos. No matter what the occasion, La Loma is the perfect place for a flavorful and authentic meal.
Location: 1801 Broadway, Denver, CO 80202
Mexico City Restaurant + Lounge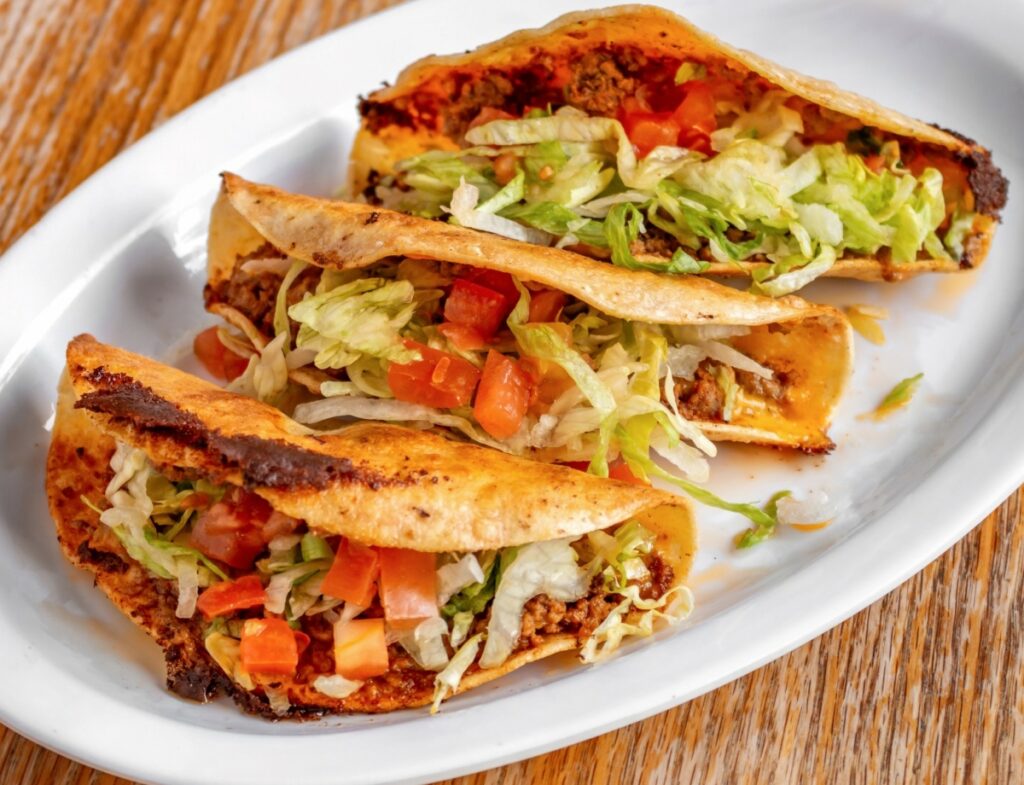 Open since 1968, this landmark is a well-known eatery by the locals of Denver.
Mexico City Restaurant + Lounge features a menu of traditional and not-so-traditional Mexican food, including their famous deep-fried tacos.
Using only the freshest ingredients and authentic recipes, they bring you a selection of mouthwatering fare.
While fried tacos aren't the only thing on their menu, they are the most popular. Order them in steak, chicken, or beef; these feature a one-of-a-kind taste unlike any you've had before.
Mexico City Restaurant + Lounge is one spot you'll go back to over and over again.
Location: 2115 Larimer St, Denver, CO 80205
Otra Vez Cantina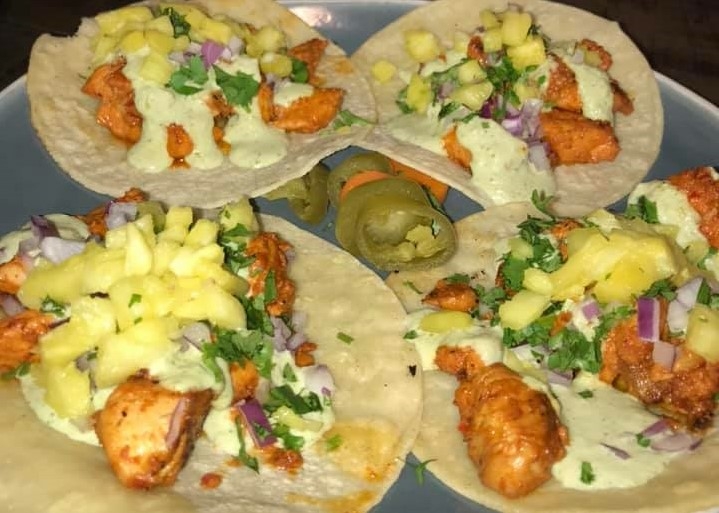 Come for the food, stay for the drinks at this popular Denver eatery.
Otra Vez Cantina is a great spot to indulge in agave-spirit cocktails and a menu of upscale-casual cuisine.
Here you'll find a massive menu including tacos, mole, enchiladas, and so much more. No matter what you're in the mood for, they'll have something to satisfy your cravings.
With plenty of hearty plates to pick from, plus salads, burritos, and plenty of shareable plates, this is the perfect destination for any crowd. Otra Vez Cantina is a local favorite for good reason.
Location: 610 16th St Mall, Denver, CO 80202
El Taco de México
This well-known counter-serve spot has been a staple in the neighborhood since it first opened in 1985.
El Taco de México is a barebones kind of joint where the environment may be lacking, but the flavors of their food make up for that.
On the menu, you'll find traditional Mexico City plates, including a chile relleno burrito, tongue tacos, tamales, flan, and much more.
They even have some items you may not find in many other restaurants, like gorditas and sopes. El Taco de Mexico is easily one of the best and most authentic Mexican eateries in the city of Denver.
Location: 714 Santa Fe Dr, Denver, CO 80204
Final Thoughts
While Denver may not be the first place you think of when it comes to Mexican cuisine, these restaurants all around the city definitely deliver in both flavor and quality.
Amar was born and raised in England and embarked on an 11-country round-the-world gap year after graduation and then became well and truly hooked. The first gap year inspired a second, which ended up being a 23-country down-the-world trip from Canada to Antarctica. Since then, Amar has spent the last 14 years traveling the 7 continents.