The heart of Texas is the perfect place to find Mexican cooking. These restaurants around the city of Dallas are the perfect spot to indulge in all your favorite dishes, from inspired to authentic.
The Best Mexican Restaurants in Dallas
Beto + Son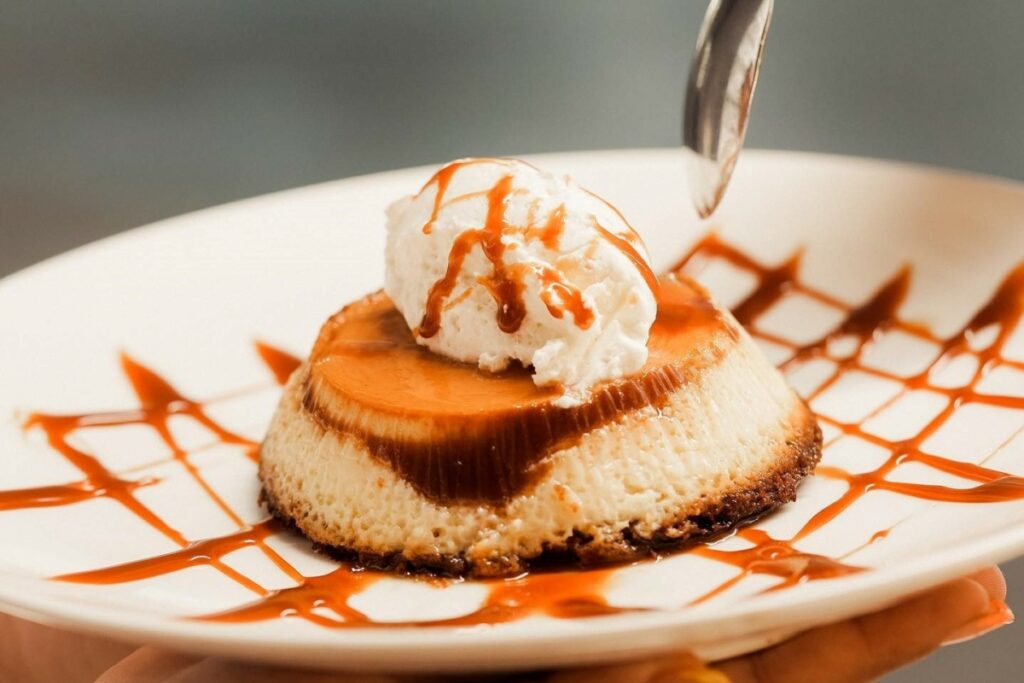 When you're in Dallas, be sure to stop into this father + son run restaurant for some delicious Mexican cuisine.
Beto + Son is a chef-inspired new-age joint that is owned by a famous local restaurateur. In Trinity Groves, you'll find this welcoming spot that features a menu of Mexican fare with a fun modern twist.
Here some of the favorites include stacked enchiladas, tater tot nachos and their liquid nitrogen margaritas.
The modern menu is grounded in authentic and traditional flavors, so even though each dish has a fun twist, it's all inspired by the originals.
Beto + Son is a must-visit Mexican restaurant when in the city.
Location: 3011 Gulden Ln #108, Dallas, TX 75212
El Carlos Elegante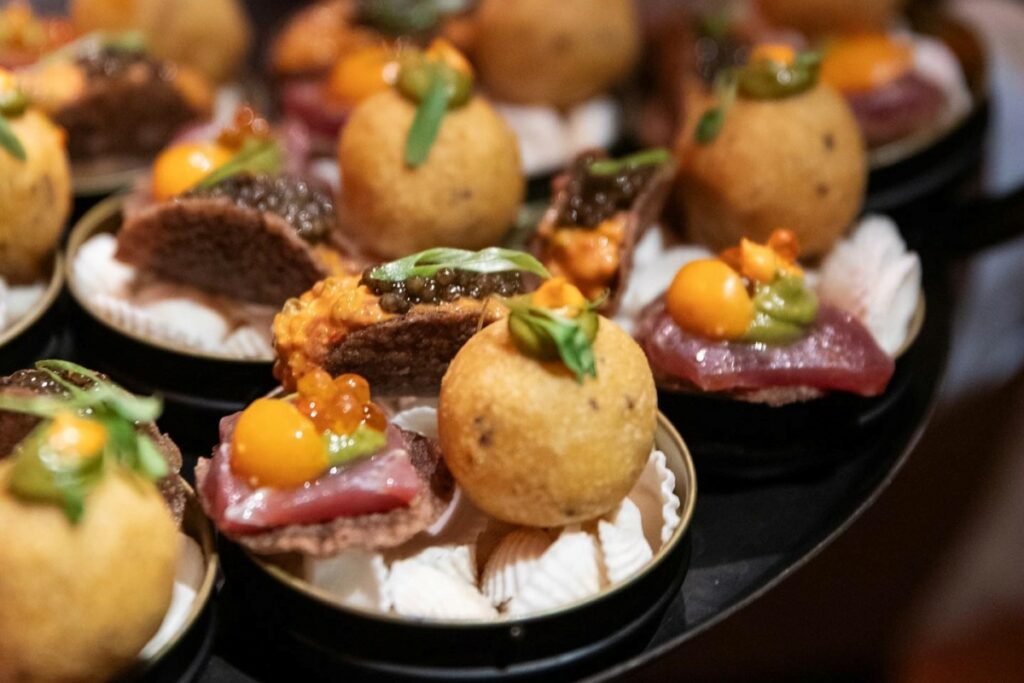 Open for dinner service only, you'll find this Mexico City-inspired eatery with an impressive menu.
El Carlos Elegante showcases Latin cuisine and cooking traditions with each creative dish served.
Some of the menu options include large cuts of high-end wood-fired meats, stunning crudo, house-made tortillas, and even traditional masa-based dishes.
Take a step through time as you indulge your senses in these authentic flavors presented with a refined yet approachable touch.
Perfect when you're looking for something a little more upscale than a traditional cantina, El Caros Elegante is the place to be.
Location: 1400 N Riverfront Blvd, Dallas, TX 75207
Coco's Fire + Ice
Hidden in the back of some artsy Dallas shops, you'll find this tiny hole-in-the-wall Mexican eatery.
Coco's Fire + Ice is a festive spot with a little patio perfect for enjoying traditional fare and drinks.
This gem is almost missed by anyone who doesn't wander far enough, but those lucky enough to stumble across it will be sure to visit over and over again.
While the menu keeps it authentic with classic dishes like a quesadilla, fajitas, even ceviche, the flavors shine.
Everything on the menu is homemade, and there's often live music too. Coco's Fire + Ice is a must-visit Mexican eatery in the city.
Location: 410 N Bishop Ave #106, Dallas, TX 75208
Javier's Gourmet Mexicano
Here you'll find a popular restaurant that's been serving delicious Mexican cuisine since opening in 1977.
Javier's Gourmet Mexicano is an upscale location where you can indulge in authentic, homemade, and incredible meals.
Perfect for a dinner date or celebration, the food here is far from plain and casual without losing the traditional flavors and roots of the cuisine.
Dine on menu items like red snapper, certified Angus beef, and so many more delicious choices. Make a reservation at Javier's Gourmet Mexicano the next time you need to make a good impression.
Location: 4912 Cole Ave, Dallas, TX 75205
Jalisco Norte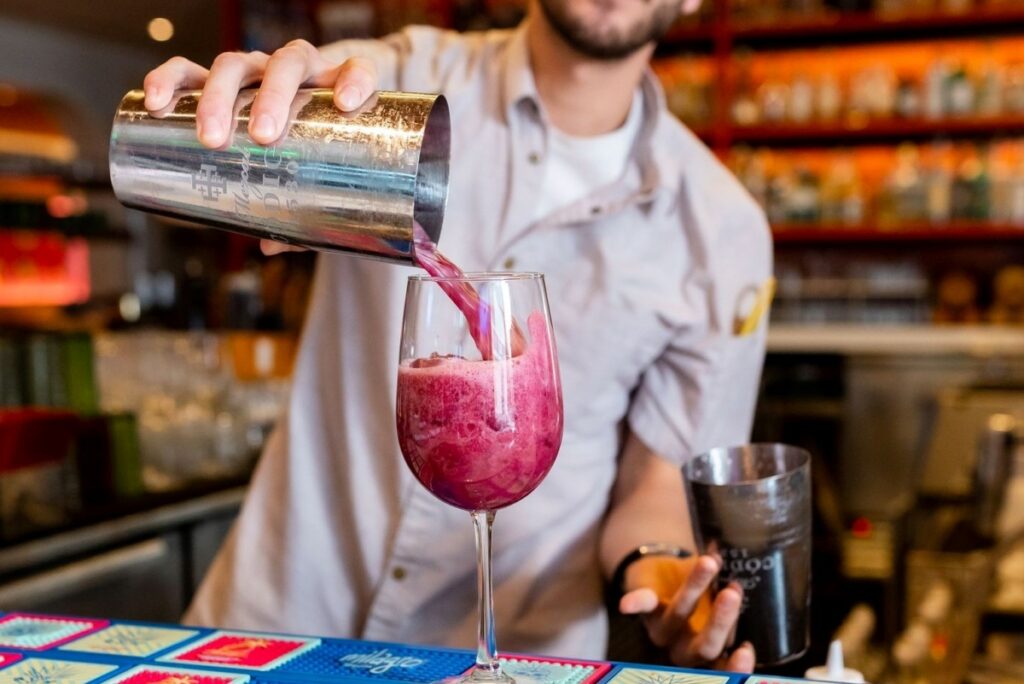 Find this popular restaurant tucked into the picturesque Turtle Creek neighborhood of Dallas.
Jalisco Norte is the perfect location to celebrate your special events with food that's just as exciting.
Here you'll find a menu of traditional Mexican fare, including items like soups, loaded tamales, and creative drinks.
The vibrant atmosphere creates the perfect backdrop for a special occasion or making any day of the week more fun.
Each dish here pays homage to traditional Mexican people and their culture while utilizing only the freshest and highest quality produce.
Jalisco Norte is everything you're looking for in an upscale Mexican eatery.
Location: 3858 Oak Lawn Ave #470, Dallas, TX 75219
Jose

On Lovers Ln, you'll find this popular Dallas restaurant. Jose is a sophisticated spot known for their Jalisco cuisine, culture, and cocktails.
When they first opened in 2017, they were named the best new restaurant in the city and have held that excellence since.
No matter if you're with family or friends, this is the perfect environment to gather and enjoy delicious cuisine.
They're even open for brunch when you're craving something a little more unique for breakfast.
Indulge in their masa dishes, crudo, or more classic plates like tacos or enchiladas. Jose is hands down one of the best Mexican-inspired eateries in the city.
Location: 4931 W Lovers Ln, Dallas, TX 75209
Revolver Taco Lounge Gastro Cantina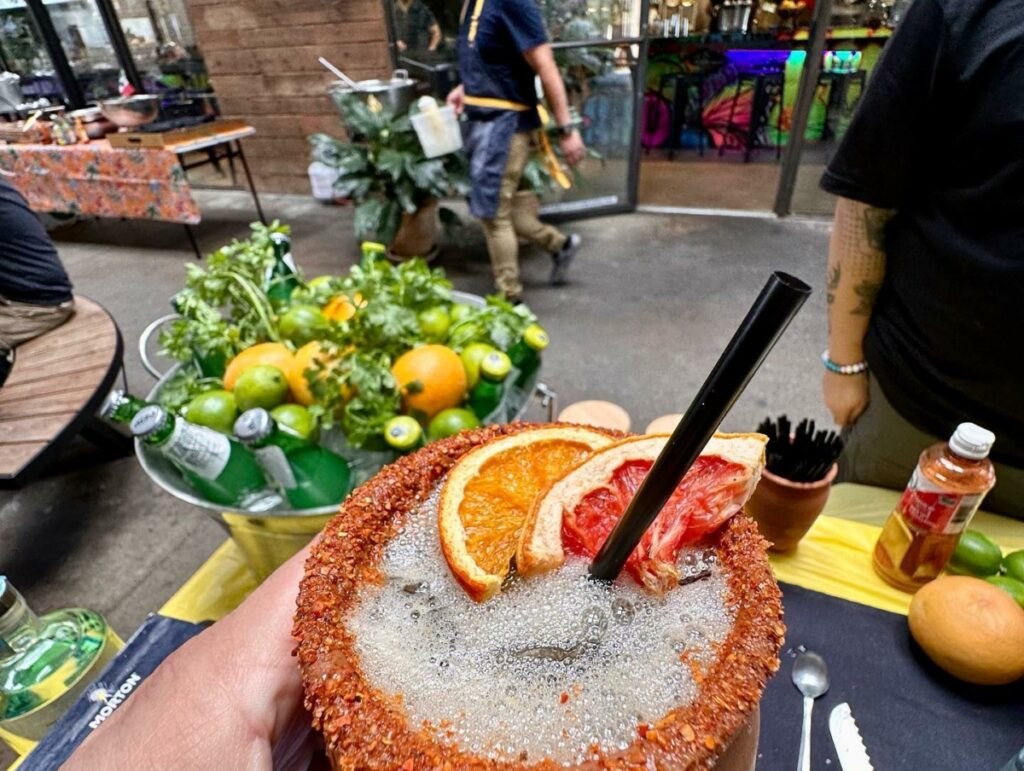 When you're looking for a fun and casual new spot to grab weeknight dinner, this might be the answer.
Revolver Taco Lounge Gastro Cantina is the perfect combination of restaurant and bar, so you can enjoy a delicious meal plus a creative drink too.
This is a fun and vibrant space where the food matches the atmosphere. Their tacos are so well known they're even being spotlighted on a Netflix special.
There are tons of taco options to indulge in, plus some fun, shareable plates too.
Plus, you won't want to miss out on the creative Mexican-inspired cocktails to pair. Revolver Taco Lounge Gastro Cantina is one spot you'll be back to over and over again.
Location: 2646 Elm St, Dallas, TX 75226
Tulum
Offering an environment that's both rustic and refined, this restaurant is a great choice for a dinner date in Dallas.
Tulum features a new take on Mexican cuisine, including a focus on coastal seafood and wood-fired meats.
The elegant space makes for the perfect backdrop during a romantic evening or when celebrating a special occasion.
Start with a creative cocktail before diving into their impressive dinner menu. They even offer a brunch menu on the weekends to indulge in their cuisine first thing.
Tulum is a great choice to turn the ordinary day into something more inspiring and exciting.
Location: 4216 Oak Lawn Ave, Dallas, TX 75219
Velvet Taco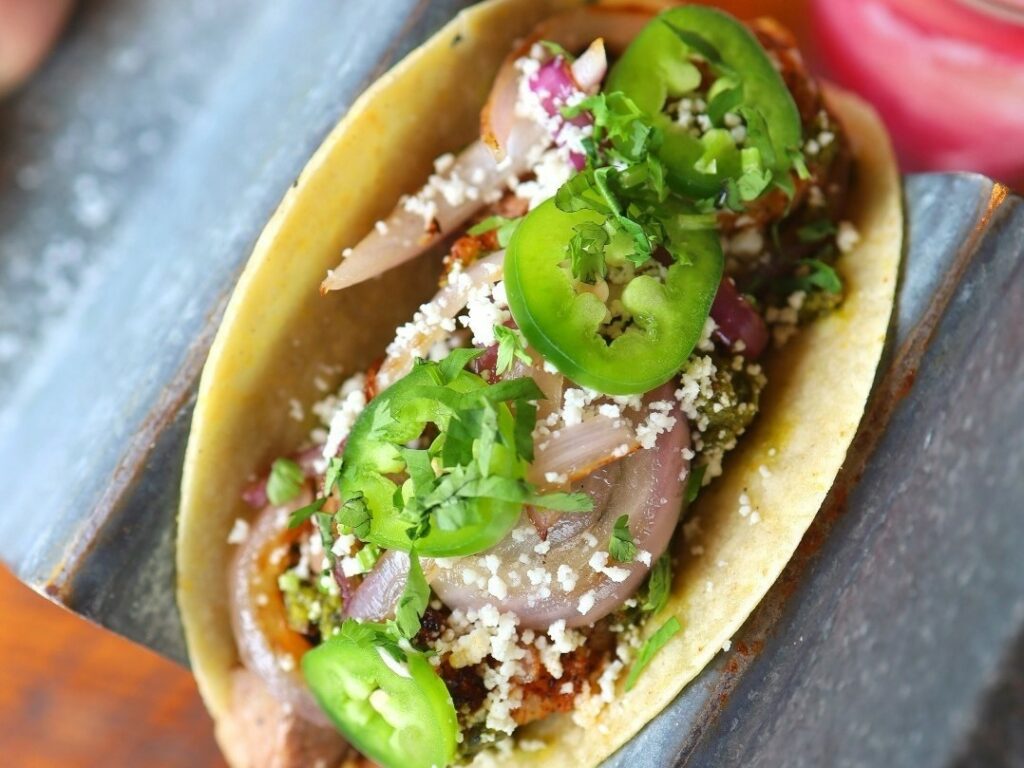 Tacos don't have to be boring, and they make a great meal any time of the day.
Velvet Taco in Dallas believes in everything tacos and proves that with their menu that focuses on tacos almost exclusively.
This chain location is found around the nation, but the quantity of locations doesn't take away from the quality of their food.
There are tons of options on the menu for every taste and diet, including vegan, pork, fish, and more.
They also have delicious sides that pair perfectly with their tacos. Velvet Taco is one quick and casual spot that will impress you every time.
Location: 3012 N Henderson Ave, Dallas, TX 75206
Veracruz Cafe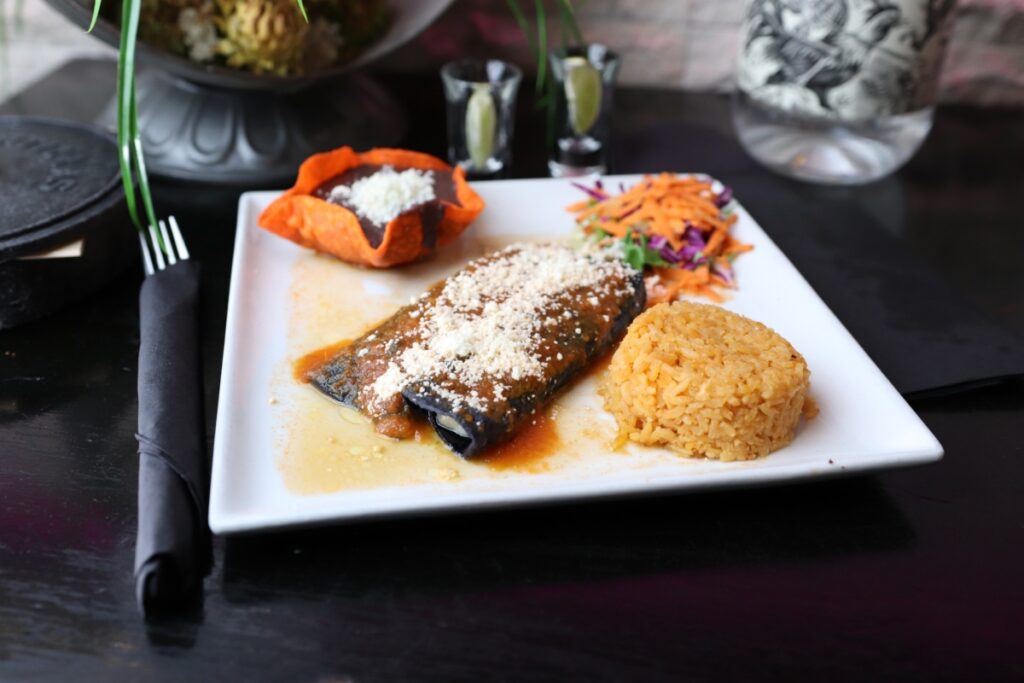 Settle into this unique space under the tin roof and iron chandeliers before indulging in their delicious cuisine.
Veracruz Cafe is a colorful and vibrant space where they serve contemporary-Mexican fare that matches the environment.
You'll find this spot tucked into the Bishop Arts District, and they specialize in a menu of cuisine inspired by the state of Veracruz in Mexico.
Be ready for a refined yet approachable menu that honors the traditional flavors and techniques of the culture while still creating modern-day dishes.
Veracruz Cafe is the perfect choice for a unique and flavorful dinner in Dallas.
Location: 408 N Bishop Ave #107, Dallas, TX 75208
Final Thoughts
Kick all your cravings from simple to more elaborate with both Mexican-inspired and authentic meals from these restaurants around the city of Dallas.
Amar was born and raised in England and embarked on an 11-country round-the-world gap year after graduation and then became well and truly hooked. The first gap year inspired a second, which ended up being a 23-country down-the-world trip from Canada to Antarctica. Since then, Amar has spent the last 14 years traveling the 7 continents.