No doubt you've read blog articles, forum posts and Trip Advisor reviews about Ella Rock routes and wondering whether you need a guide or can do this hike yourself.
Sadly, a lot of what is online about the hike is out of date or incorrect. Trust me, I know, I read it all before I did the hike!
Below is a step-by-step picture guide (which I did in comic book style for fun) and answering everything you need to know.
If you're looking for a place to stay in Ella check out the Brilliant View Homestay. For advice on things to do in Ella, getting to Ella on the train (a must!) and general advice for travelling around Sri Lanka see our Sri Lanka Travel Guide.
Do I Need a Guide for the Hike to Ella Rock?
No, there is no real reason to take a guide, unless of course you want to! With the instructions below you can easily do it yourself.
Will Locals Try to Scam Me?
A lot of what you read online is that locals are trying to send you the wrong way so that you'll get lost and need a guide. While this can happen, we found that everyone was actually just trying to be helpful.
Should you want to ask for directions people working on the track, children or farmers are a good bet as they don't have a vested interest. Anyone that follows you and keeps asking is just looking for work as a guide.
To be honest, the directions below are comprehensive and you shouldn't need to ask anyone for directions.
What's This I Hear About a Bench? Isn't There Blue Markings Showing the Way?
Some older guides online reference markings such as a bench or blue paint on rocks for directions.
I can tell you that the bench has been removed and the blue markings are either non-existent or incredibly faint.
I wouldn't rely on these to get you up to the top of Ella Rock.
How Long Does the Ella Rock Hike Take?
The hike should take you no longer than four hours at the most. It all depends on your pace and how long you spend at the top, but four is all you'll need.
What Is the Best Time to Hike to Ella Rock?
Although the top of the hike is mostly sheltered by trees, the walk along the train tracks is exposed, and it's not advisable to do this during the midday sun. If you start at 6 am you can complete the hike before things get too warm.
We started at 7 am and the last bit of the walk along the tracks into town were pretty hot but still reasonable. I wouldn't leave it any later than this.
What Do I Need To Prepare Beforehand?
You'll need proper walking shoes for this or at least trainers which is what I did it in. Water is also essential and don't forget your sunscreen.
Most importantly you should save an offline copy of this article on your phone or at the very least save the images to your camera roll for reference.
Where Does the Ella Rock Hike Start?
From Ella Town head up the hill to the train station. At the station turn left and start walking along the train tracks. You'll head east and then start to curve south over a bridge. Keep following the tracks until you hit Kithalella Railway Station.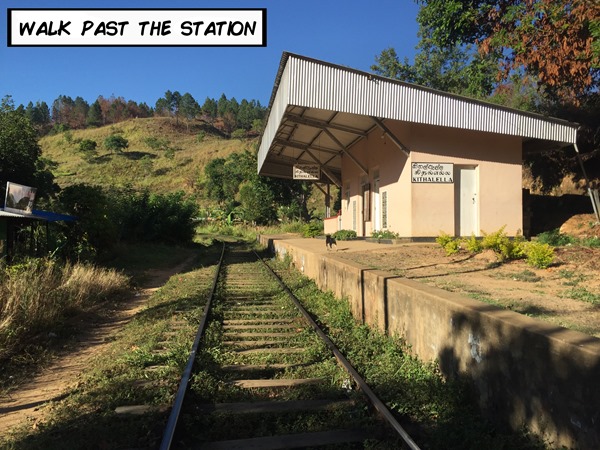 From Ella Station this is your first landmark.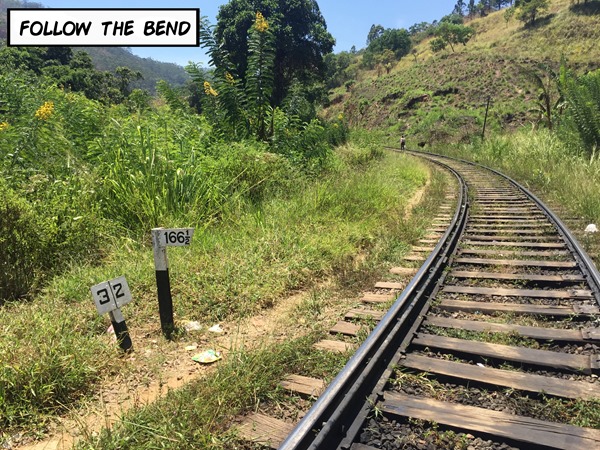 You'll pass this mile marker.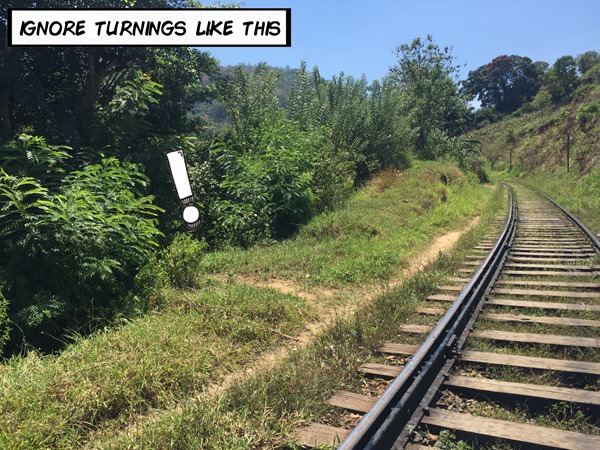 There will be a few "exits" that lead into fields and plantations. Ignore these.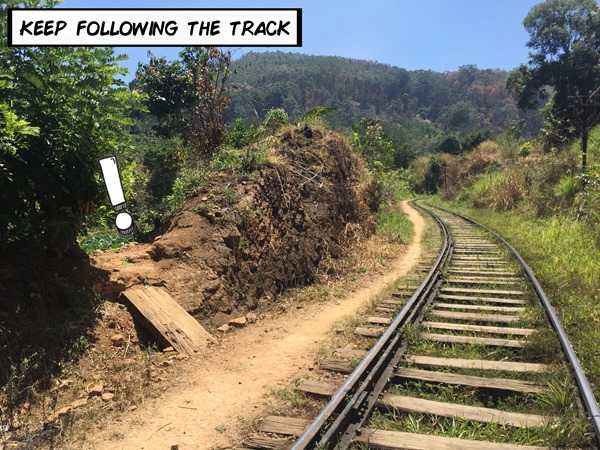 Keep following the track.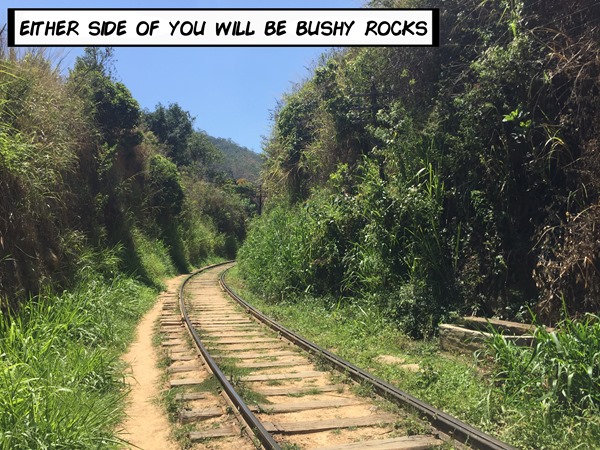 Around ten minutes after the train station you'll come to this tunnel of sorts with the track surrounded either side by tall rocks covered in vegetation.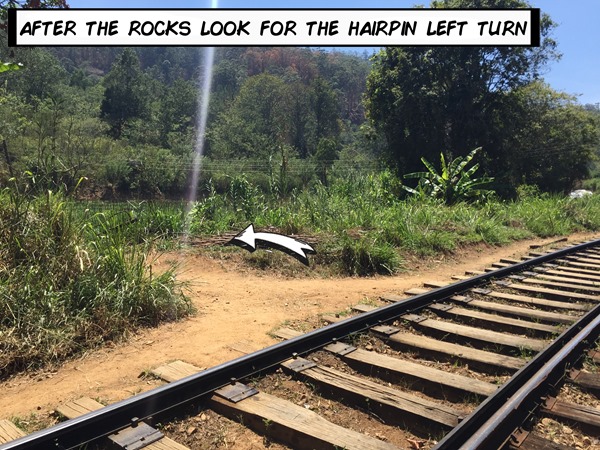 Directly after the rock pass ends there is a hairpin left turn. This is the big turning people seem to miss. With the vegetation it's hard to spot when you're walking this way as it's a tight left turn.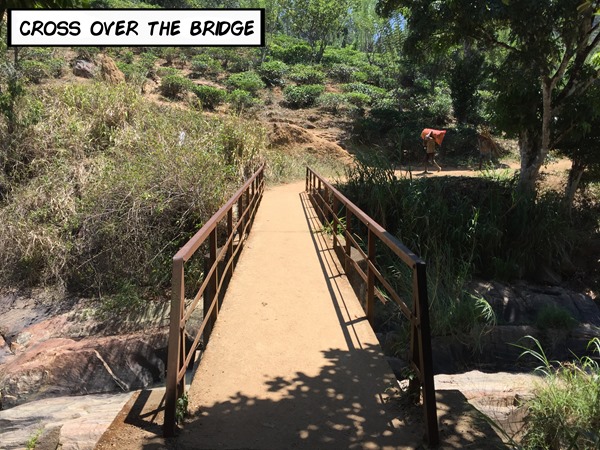 After taking the hairpin left you'll come across the bridge after about a minute.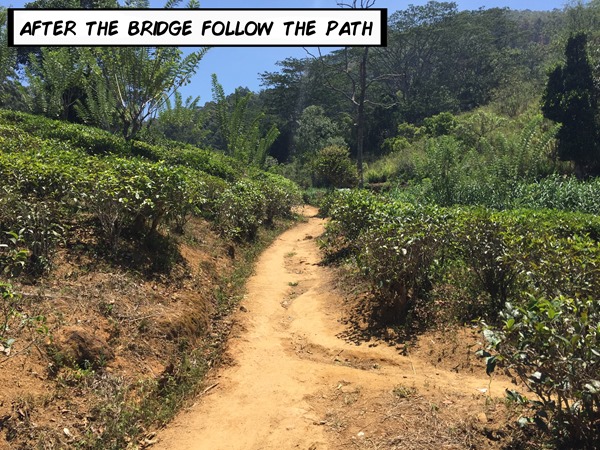 After the bridge you can only follow the path to the right.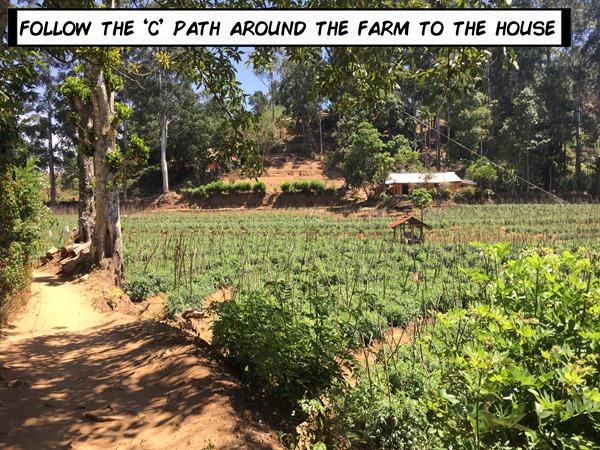 Follow the path through the tea plantation to this farm. There is a yellow house across the way and the path leading to it is in the shape of a C.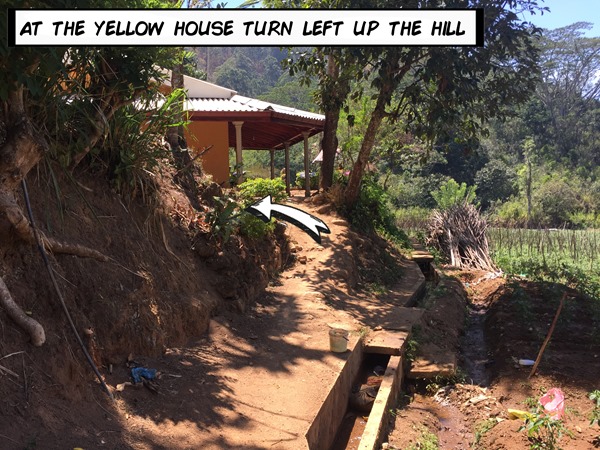 If you face this house and then look left you get the view below.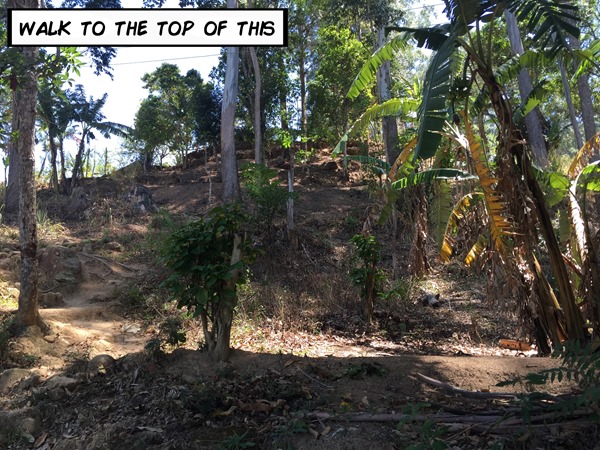 There's a dirt path but doesn't really matter how you get to the top of this.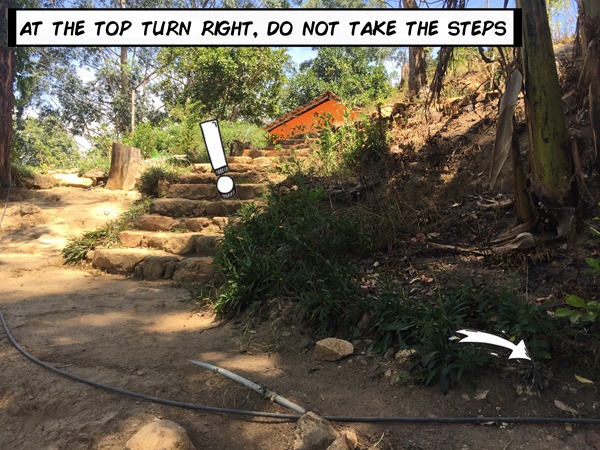 The steps lead to someone's back garden. Follow the path to the right instead.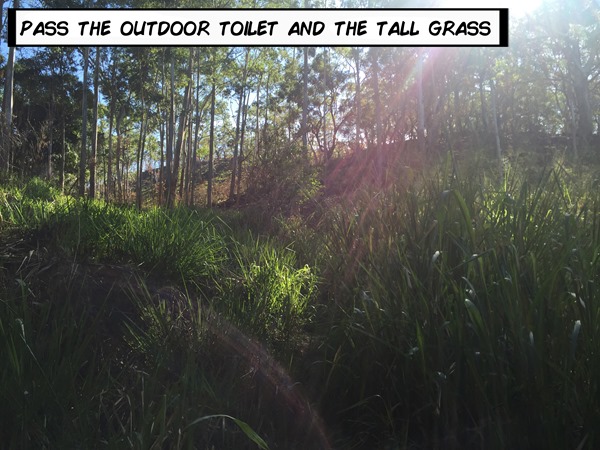 You'll come across a grey outdoor toilet on your left, just keep walking and you'll pass through tall grass and into trees.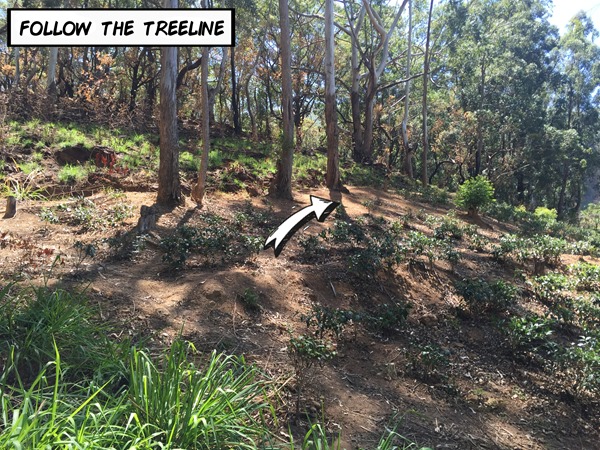 Follow the treeline in the direction of your 1 o'clock which will then start to curve to your 11 o'clock.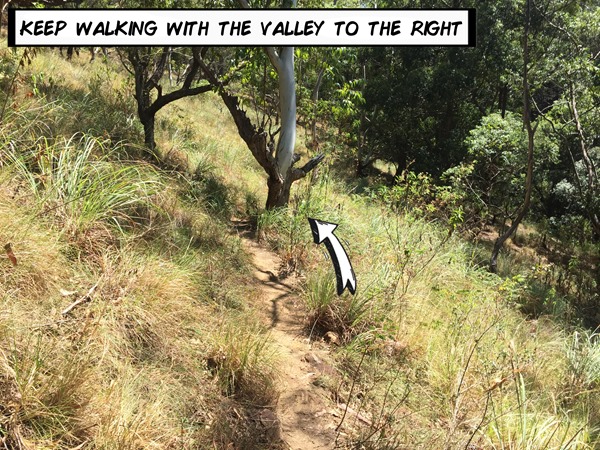 Follow the treeline. You'll be on a slanting hill with the valley to the right and the hill top to your left. Keep heading straight.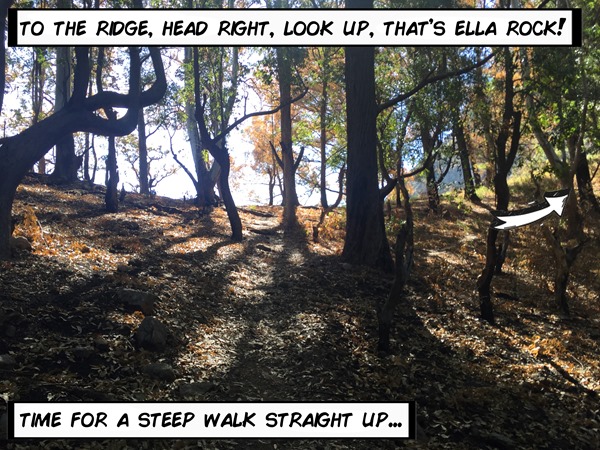 Eventually it'll slope up ahead and there will be a ridge with a view. Stop there to take it in as from here on out it's a straight slog up to the top of Ella Rock. At the ridge turn right and keep heading up. No specific instructions here, it's steep and you just keeps going up. There's only one way up so you can't get lost.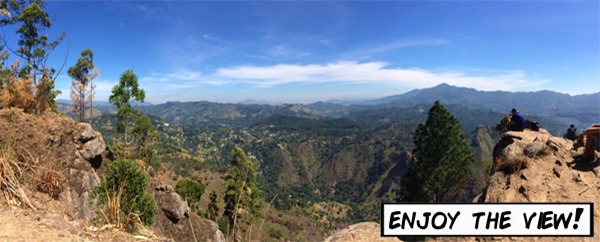 Finally, you'll hit the top! There's a few makeshift benches made from logs. There might be someone selling snacks or drinks but there wasn't when we went up.
Once you're done at the top, just head back to town the way you came.
Just mind out for trains!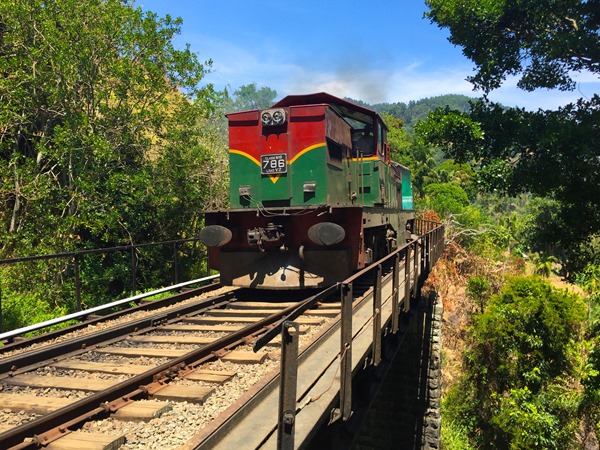 Found this guide useful? Leave up a comment and less us know how you got on!
Amar was born and raised in England and embarked on an 11-country round-the-world gap year after graduation and then became well and truly hooked. The first gap year inspired a second, which ended up being a 23-country down-the-world trip from Canada to Antarctica. Since then, Amar has spent the last 14 years traveling the 7 continents.