Europe is packed with great visitor spots that are at their most alluring in the summer. If you're keen to experience the very best that the continent has to offer, then consider the following five essential city break destinations.
Venice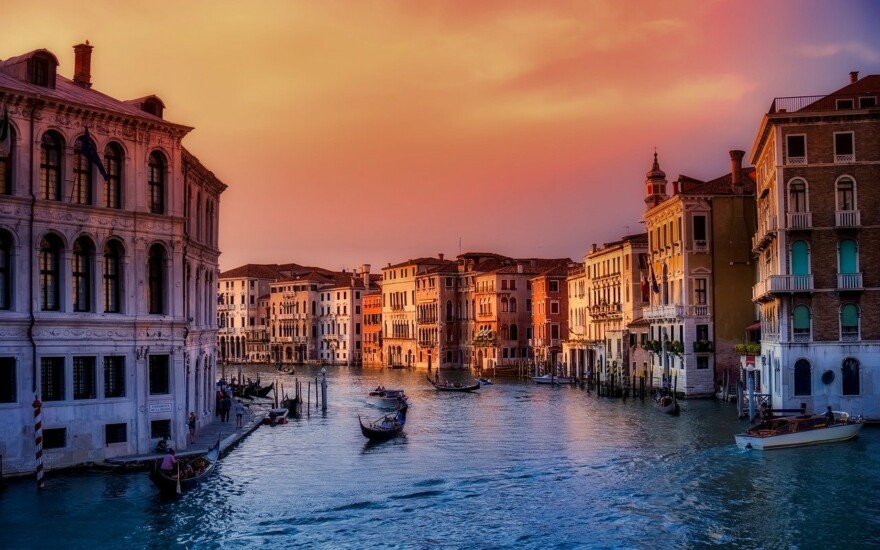 Long revered as one of the most romantic and picturesque cities in the world, Venice is a favourite among discerning travellers. This beautiful spot in the north-east of Italy has a magical quality that sets it apart from anywhere else, and it's particularly appealing in summer, when the streets come alive and the canals have an extra sparkle.
Perched on 117 islands, and connected by seemingly endless bridges and waterways, this World Heritage Site boasts a rich history and culture, meaning you certainly won't be stuck for things to do if you visit Venice for a weekend break in Europe.
One must-see attraction if you visit Venice. is the Basilica di San Marco. Characterised by its array of intricately crafted domes, spires and mosaics, as well as its gold embellishments and interior; this stunning building has to be seen to be believed.
Seville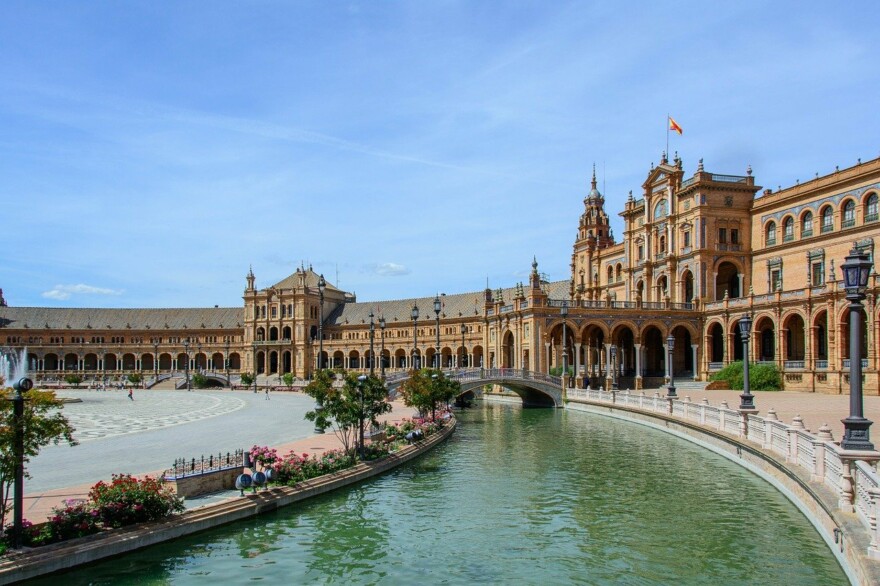 It may not be as well-known as the likes of Barcelona or Madrid, but the Spanish city of Seville is hard to beat if you're after an action-packed city break. The capital and largest city of Andalusia; this stunning location is famed for its great wines and first-class food. It also benefits from a buzzing nightlife and, during the summer months, you're guaranteed blue skies and great weather.
While in the city, it's well worth taking a trip to Alcazar as it is one of the best things to do in Seville. This royal palace was built in the 1300's and with its hilltop setting, turrets and spires; it looks like something straight out of the pages of a fairy tale.
Lyon
Known by many as the gastronomic capital of France; Lyon also makes the ideal spot for a summer break. It was recently improved by the opening of a riverside promenade along the banks of the Sene, which makes the perfect setting for a stroll on a warm, sunny day.
The country's third largest city, Lyon contains an array of museums and visitor attractions, including the Musee des Beaux-Arts. Showcasing a collection of sculptures and paintings dating from antiquity onwards, this manageable museum is a great place to spend a morning or afternoon. Be sure to check out plenty of the city's eateries when in the area. You'll find an array of establishments catering to all budgets.
Bern
In Switzerland, Bern is hard to beat as a city break destination. With its views of the Alps and atmospheric cobbled streets, its old town benefits from a laidback atmosphere; even during the busier summer months. A World Heritage Site, it is home to an array of bars, cellar shops, fountains and plenty more.
One must-see point of interest in the city is Münster. This magnificent cathedral features a spire which, at 100 metres, is the tallest in the entire country. If you're feeling brave, you can make the climb to the top to enjoy unrivalled views over the metropolis.
Krakow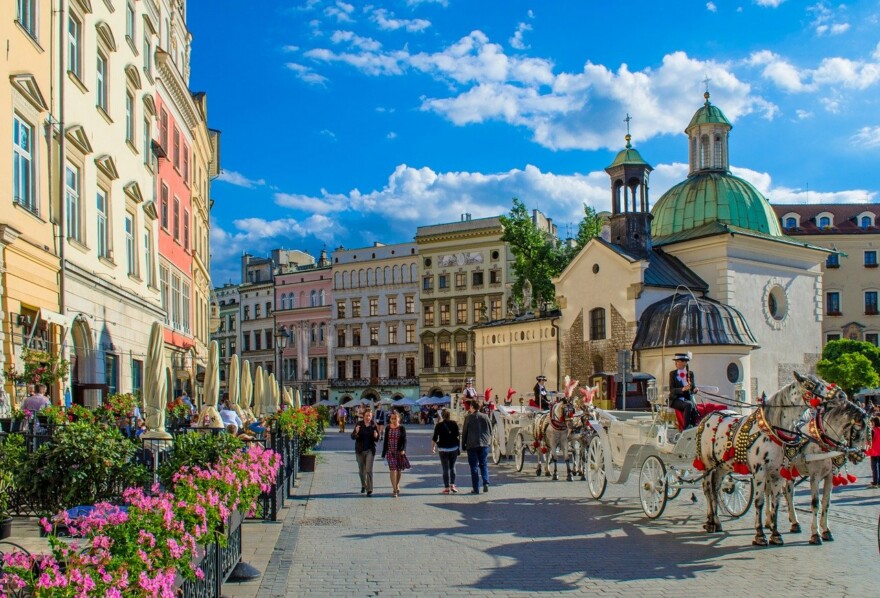 For a flavour of Eastern Europe, make your way to Krakow. This history-steeped Polish city is home to an impressive market square, a barbican, castle, a fascinating Jewish quarter, and much more besides. It's particularly photogenic during the sunnier months.
As well as exploring the heart of Krakow, it's worth making the 14 kilometre trip outside of the city, to the Wieliczka Salt Mine. Set over nine levels, and comprising 22 chambers connected by galleries, this feat of subterranean engineering is a wonder to behold. Guided tours will take you through the three upper levels of the mine.
Whichever of these European destinations you decide to travel to this summer; you're guaranteed a great time.
Amar was born and raised in England and embarked on an 11-country round-the-world gap year after graduation and then became well and truly hooked. The first gap year inspired a second, which ended up being a 23-country down-the-world trip from Canada to Antarctica. Since then, Amar has spent the last 14 years traveling the 7 continents.