If you love a good museum, full of rich history and art, chances are they are the first thing you look for when exploring a new city.
The truth is, some cities have better museums than others. These 10 cities around the globe are well known for their extraordinary museum selections, ranging from infamous art galleries to historical ruins.
The next time you plan a vacation, why not book a stay in one of the museum hotspots?
San Marino
If San Marino isn't already on your travel radar, it needs to be! This country is one of the smallest in the world, but it is certainly not lacking in culture.
San Marino is home to a surprisingly wide selection of micro-museums with extraordinarily niche subject-matter despite its small size. You can see a little bit of everything here, including medieval criminology, torture, curiosities, ancient weaponry, vampire museums, and more.
If you love museums that focus on the oddities, then you will absolutely fall in love with San Marino's obscure museum scene. They are also densely located and walkable, so it's completely reasonable to see the entire city (and all of its museums) in a single day or two.
Vienna, Austria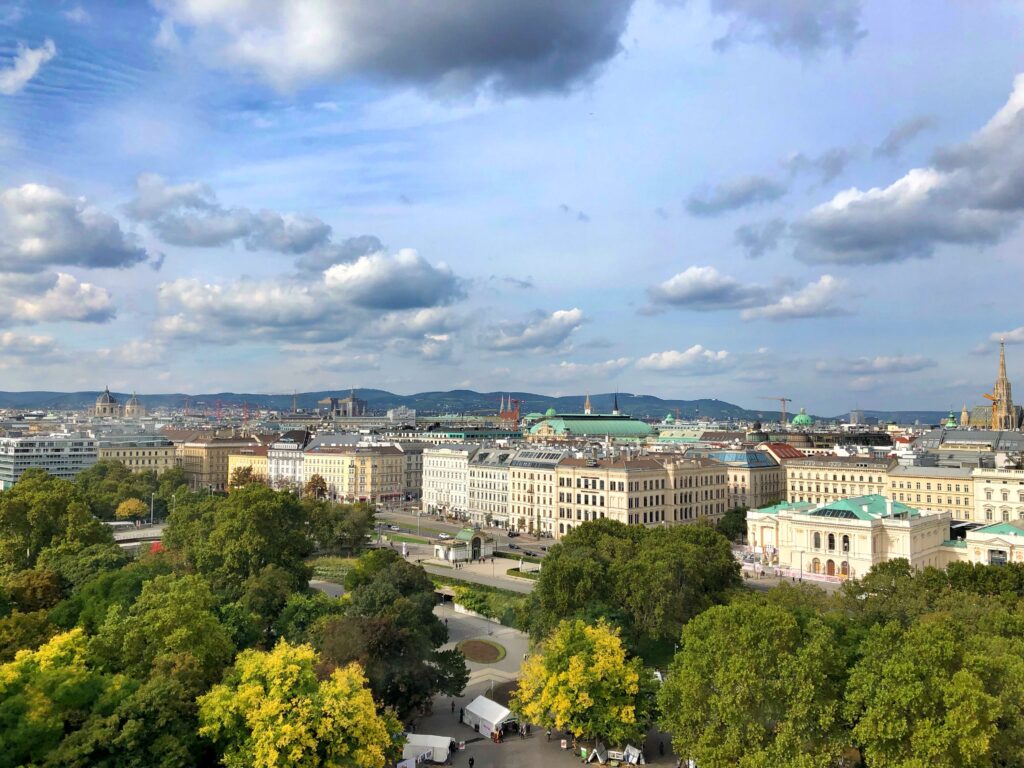 Vienna is the place to be if you are interested in the idea of royalty and the imperial lifestyle. Amongst dozens of palaces and chapels that are open to the public are a huge selection of museums, all based on- you guessed it- imperial history in Austria.
You'll find museums dedicated to the carriages and vehicles that carried royal family members, silver collections dedicated to "the dining experience and its relation to culture," and treasuries that house the crown jewels.
Paris, France
Paris is home to some of the most famous museums in the world, so it only makes sense that it ranks highly on this list. In this city alone, travelers can visit The Louvre, The Arc de Triumphe, The Catacombs, and the Palace of Versailles. Of course, in culture this full of contemporary and ancient arts, it doesn't end there. They have even converted railway stations into art museums!
Even if you spent an entire week hopping from museum to museum, you still wouldn't have likely seen everything they have to offer. We recommend planning some stops at some of the must-see museums mentioned above and then searching for rotating art pop-ups. There's always a new artist to see in Paris, and you might just find yourself at the gallery of the next big success.
Lima, Peru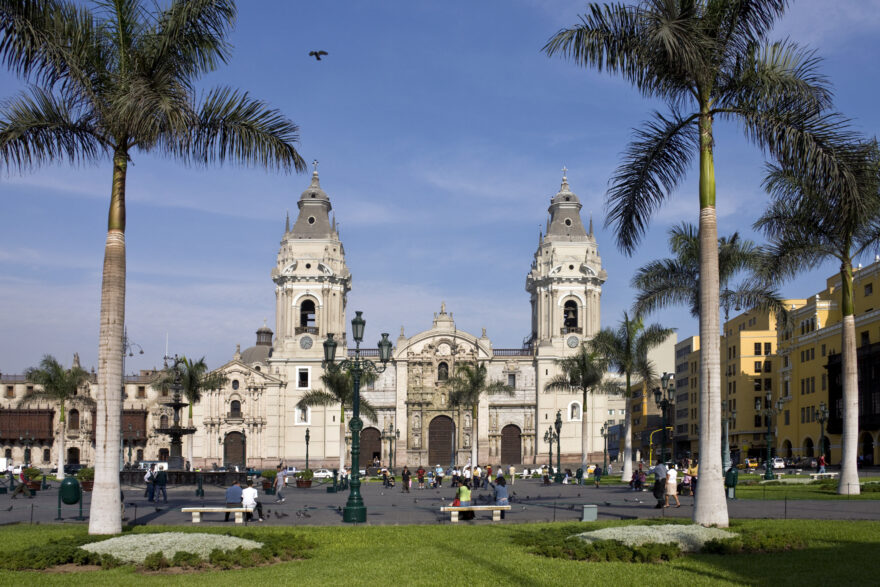 Lima's museums are brimming with vibrant culture, pre-Columbian antiquities, and archeological treasures.
Those interested in governance and history can visit more traditional museums such as the National Museum or the Spanish Inquisition Museum, but those who aren't afraid to do a little hiking are in for a treat! Lima is also home to some outdoor heritage sites, ruins, and even the Huaca pyramids' remains.
Amsterdam, Netherlands
Arts and history buffs should book their plane tickets to Amsterdam right away! They have something to offer for every art critic ranging from the Van Gogh Museum to significant contemporary collections and street art (You can even find some of Banksy's famous works around the city).
Visitor's looking to do a deep dive into history should plan a visit to one of the many Jewish history museums around the city, namely the Ann Frank House.
You may also want to plan a trip to one of Amsterdam's quirkier museum choices, such as the pipe museum, the Cat Cabinet (which is an entire art gallery of only cat-muses), the secrets of the red light district museum, the tulip museum, or houseboat museum on the canal.
Istanbul, Turkey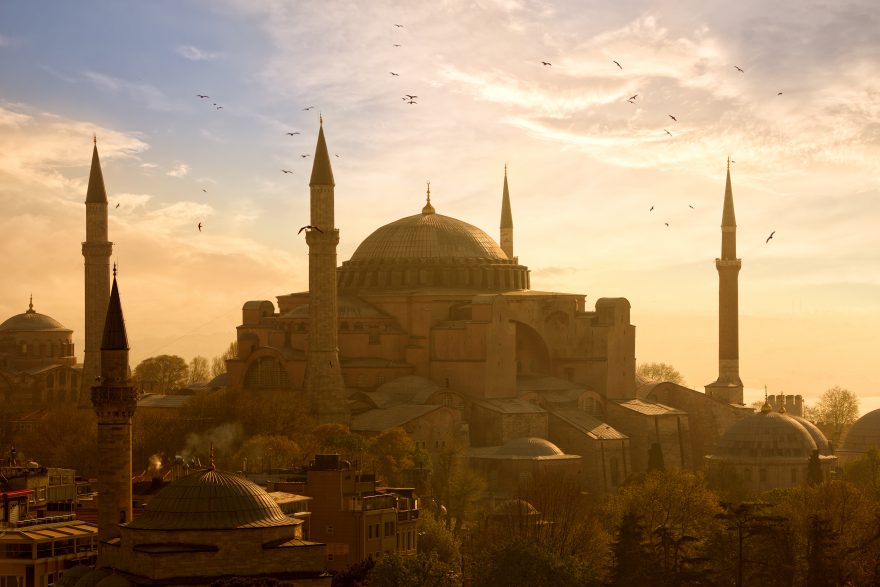 Did you know Istanbul has over 80 museums? Ranging from palaces, mosques, and churches to the niche museums that focus on toys, calligraphy, and classic cars, Istanbul has it all.
You simply cannot visit Turkey without a trip to the Basilica Cistern, which is the largest ancient cistern that lies beneath the city. Museum-lovers will also fall in love with the astonishing mosaics at the Great Palace Mosaic Museum, which is one of the greatest Byzantine period art collections in Europe.
Barcelona, Spain
Barcelona is bursting with gothic cathedrals, arts, history, and culture. You simply cannot plan a visit without going to the Catedral de la Seu or Santa María del Mar and the Picasso museum, which was the only dedicated museum for housing his artworks during Picasso's lifetime.
That's not all, though! Barcelona is also home to several sculpture museums, palaces featuring private art collections, monasteries, and one of the most highly regarded Maritime museums in the world.
While not technically a museum, culture-lovers will also adore a visit to El Palau de la Musica Catalana, officially deemed a UNESCO World Heritage site, for an opera performance.
Jerusalem, Israel
Jerusalem is a city steeped in cultural and religious history, and a plethora of incredible museums live here to tell its stories.
You'll be able to visit religious sites such as the City of David and gain a cross-cultural understanding between Muslim mosques and Jewish temples. You'll also find plenty of opportunities to explore more specific aspects of Jerusalem's past at locations such as the Museum of Underground Prisoners and the Agnon House, a literary museum dedicated to the Nobel Prize laureate S.Y. Agnon.
Rome, Italy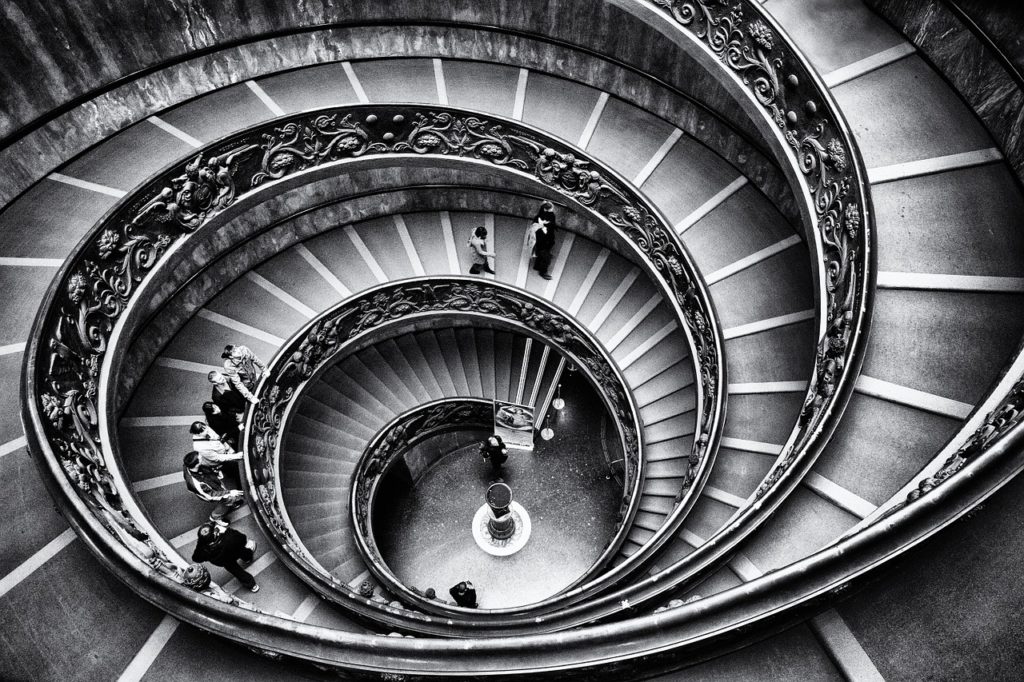 Like Paris, museums and art galleries are synonymous with tourism in Rome. Here, you will find a bustling museum scene full of historical and modern art, archeological phenomenon, crypts, and ruins. You simply cannot leave without visiting the world-renowned sites such as the Parthenon and the Doria Pamphilj Gallery.
What you may not know is that Rome is also home to Vatican City. There are 54 galleries inside Vatican City alone, and the Sistine Chapel is the largest. Be sure to visit and get a new stamp on your passport while you are there.
Read this guide if you only have 3 days in Rome.
Jaipur, India
In a place with as much cultural diversity and exuberance as India, it shouldn't come as a shock that one of their biggest cities is a complete hotspot for museum-lovers. Here, you can roam the halls of palaces, hike through historic forts and take in all the arts and heritage you desire.
You'll also find a handful of eccentric specialty museums such as a seashell, gemstone, and jewelry museums (there is actually over five museums in this niche alone!)
Amar was born and raised in England and embarked on an 11-country round-the-world gap year after graduation and then became well and truly hooked. The first gap year inspired a second, which ended up being a 23-country down-the-world trip from Canada to Antarctica. Since then, Amar has spent the last 14 years traveling the 7 continents.