Exploring the UK is great at any point in the year. Enjoying a UK staycation in a city can be just what we need. Exploring the culture, nightlife, attractions and restaurants that our great UK cities offer ticks all the boxes of a staycation.
UK staycations don't mean just a weekend away. It can be a few days or longer. Taking a few days to explore a new city is what you need to enjoy what it has to offer. City break UK staycations are becoming more popular every year.
Staycations mean you don't need to take a flight and the expense that comes with that. UK staycations allows us to discover everything that's on our own doorstep and the beauty within the UK border. City break staycations also mean that that its more affordable than a flight and a hotel abroad. Less travel time as well when exploring a new UK city means more time exploring.
With that said let's find out the best city break destinations to explore for a staycation this year.
City Staycations in Liverpool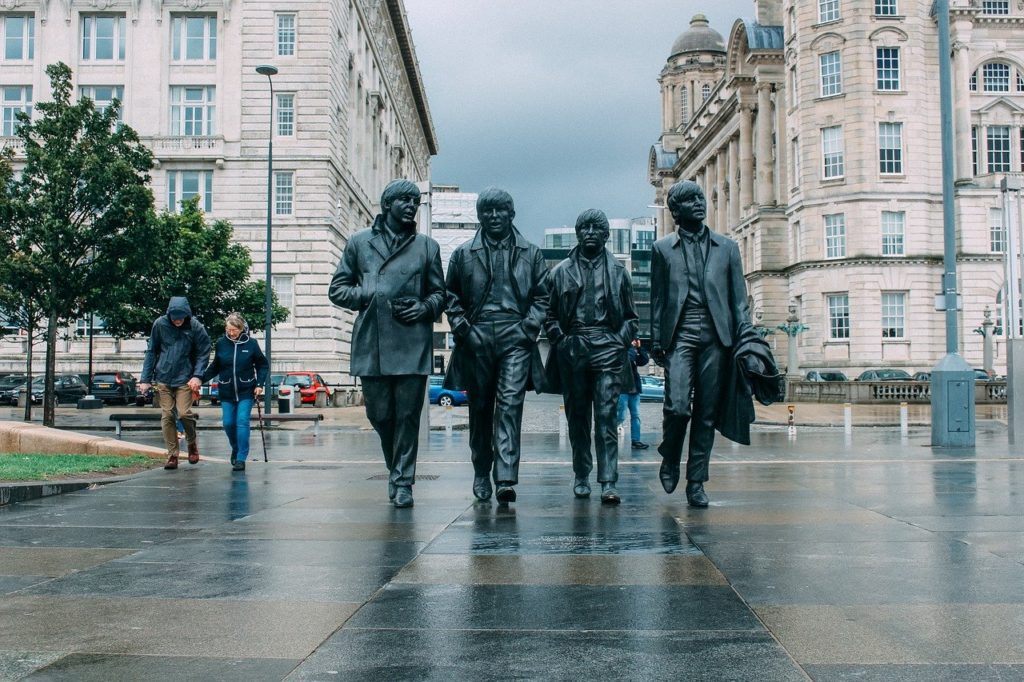 Liverpool is an underrated city break destination in the UK. When thinking of UK staycation ideas to experience, Liverpool should be considered. Liverpool is a city with so much to offer its guests. With the wealth of fantastic Liverpool hotels near to many great Liverpool attractions.
A place to start your Liverpool staycation is at Albert Dock. For visitors interested in seeing some of the finest UK architecture then this is the place to start, along with some free museums for those on a budget. Views across the River Mersey added in, make this part of Liverpool an excellent visitor experience.
Other experiences to enjoy during a Liverpool city staycation are The Three Graces that include the Cunard Building and the Royal Liver Building. Exploring the Roman Catholic Cathedral and the Anglican are must visits too.
Liverpool is a foodie's paradise. Whether that's top of the range restaurants or market street food, Liverpool has it. For street food, head to Baltic Market (and yes, it is cold so wrap up during Winter). With food pop up stands dotted around, plenty of seating areas as well as being dog friendly; it's the perfect place to enjoy at lunch or late afternoon.
You can't come to Liverpool and not visit the wonder of its famous football team; Liverpool. Whether you decide to take a game in at Anfield or enjoy a tour and see some of the famous sons, such as Rangers manager Steven Gerrard, this is a world class attraction that should be part of a future itinerary.
Liverpool is great as its people are very welcoming and are on hand to help with directions or anything else. Liverpool is a city break destination for families, friends and partners this year.
City Breaks in Edinburgh, Scotland

Edinburgh is a magical place. It's one of the most picturesque cities in Europe, yet alone the UK. There is so much to visit during an Edinburgh staycation. Staying here for 3-4 days is the perfect amount to get around the wealth of attraction in Edinburgh and have a great city break experience here.
Heading along the Royal Mile to the famous Edinburgh Castle is a good place to start with your Edinburgh city break. The views from the castle are outstanding so no wonder it can get busy during the day. It's important to book this Edinburgh staycation attraction ahead of time to avoid disappointment.
For those looking to keep up with their fitness routine during their short break in Edinburgh then climbing Arthurs Seat should be considered. The views here are also unrivalled so get outside and see. The Grassmarket should be visited for drinks and the ultimate Edinburgh shopping experience. It's also the perfect place for an IG moment.
Edinburgh walking tours are also fantastic to get to know the city and its history. Even more interesting are Edinburgh's Ghost walking tours. Enjoy the fact and fiction of these walks – some are free. There are also Harry Potter tours as well.
Stockbridge and Dean Village are must visits part of Edinburgh too. So picturesque with its cobbled streets and the Gallery of Modern Art. Scotland isn't too big so day trips can be part a Scotland staycation too. North Berwick is half an hour away and is one of the most beautiful seaside towns in the UK.
Other UK Staycation Ideas To Consider
Liverpool and Edinburgh are two great city break destinations. There are others that should be worth a mention.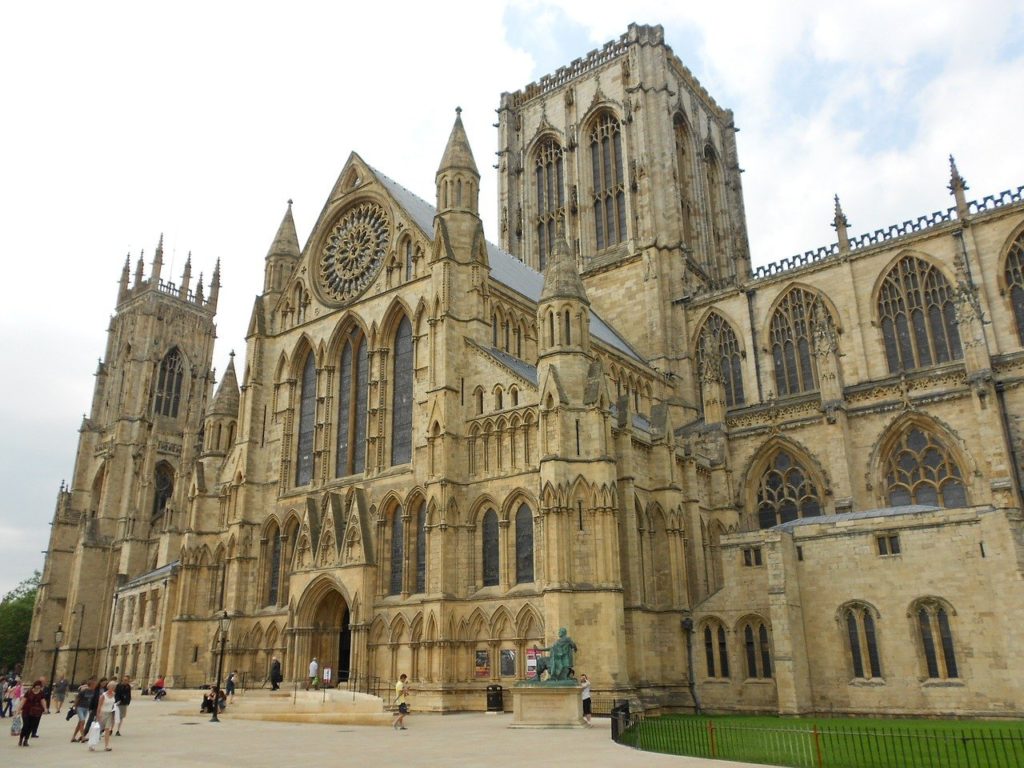 York
There is something magical about York. It takes you to a time past with its cobbled streets and English charm. Navigating the walls of York is a must and can be completed in around 2 hours. There are many bars, museums and boutique shops to enjoy here too.
Glasgow
Glasgow often gets overlooked as a UK staycation destination by its sister Edinburgh but there is lots to experience here. Art and culture are centre to the city of Glasgow with the likes of Kelvingrove, The Riverside Museum and Gallery of Modern Art. The architecture of Glasgow should also be commended. Lose yourself in the gothic Glasgow University and enjoy a party in the West End.
Brighton
Come to Brighton for its Royal Pavillion, its seaside vibe and general good times. Brighton is famous for its retro pier but it has a charm like none other. Explore the towns bars and have some crispy chips while walking the shore line. The simple things are what makes Brighton a UK staycation contender.
These UK cities are just some of the places to experience an action packed, wonderful UK staycation this year.
Amar was born and raised in England and embarked on an 11-country round-the-world gap year after graduation and then became well and truly hooked. The first gap year inspired a second, which ended up being a 23-country down-the-world trip from Canada to Antarctica. Since then, Amar has spent the last 14 years traveling the 7 continents.