Being able to behold the sight of some incredible wildlife whilst marveling in the surroundings, regardless if it's in your back garden or not, is one of the most amazing experiences. Thankfully for us humans, there are countless national parks and spectacular destinations for us to be able to witness such sights.
With there being countless places to see wildlife, we have managed to narrow it down to a list of the Top 10 Best Wildlife Destinations.
Isle of Mull, Scotland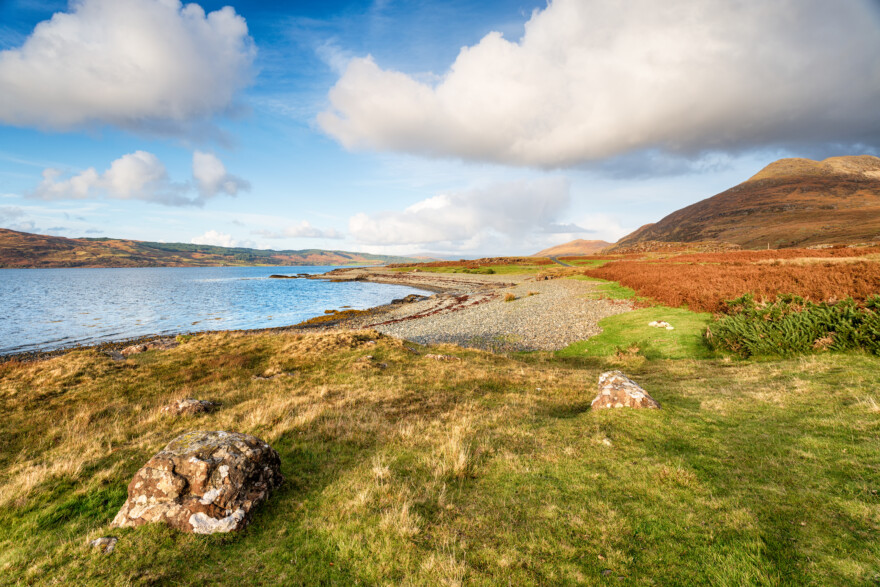 In terms of wildlife, don't count on seeing any giant pandas or lions on the Isle of Mull situated on the west coast of Scotland, but for bird-watching, this Scottish Isle is a haven for it.
Known as Scotland's premier bird-watching location, you can spot a variety of Eagles ranging from golden Eagles to White Tailed Sea Eagles, as well as Hen Harriers, Short Eared Owls, Buzzards, and Kestrels. With a variety of birds to see flying in the sky, the Isle's shores are also home totters, Basking Sharks, and a few different types of Whales.
Everglades National Park, Florida, USA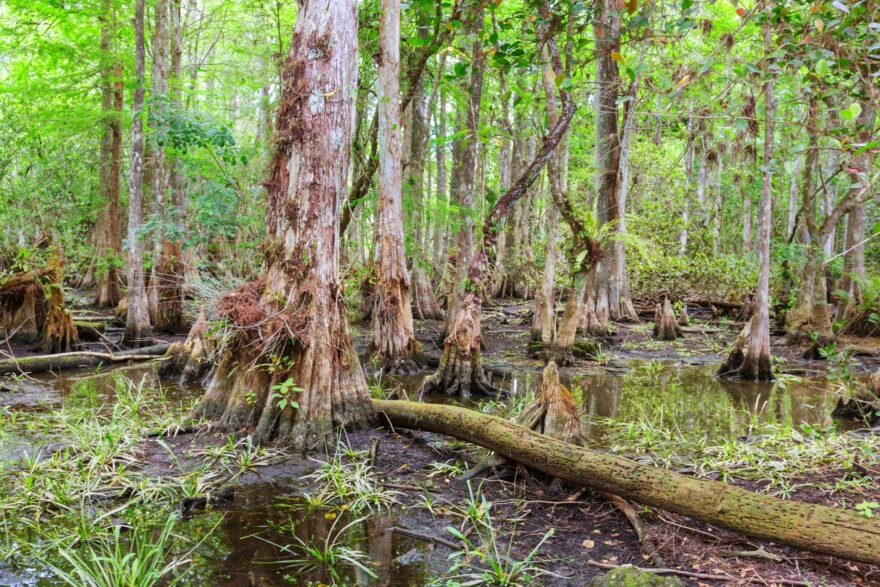 One of Florida's main attractions is the Everglades National Park, where you can witness a variety of peculiar and unique wildlife. Being famous for its Crocodile and Alligator population, the Everglades National Park in the very south of the state is filled with different reptile species.
Amongst the reptile population, visitors have the opportunity to be able to see some Lynx, North American River Otters, the Florida Panther, American Black Bears, and even Manatees!
Check out these other great places to see wildlife in Florida.
Masai Mara National Reserve, Kenya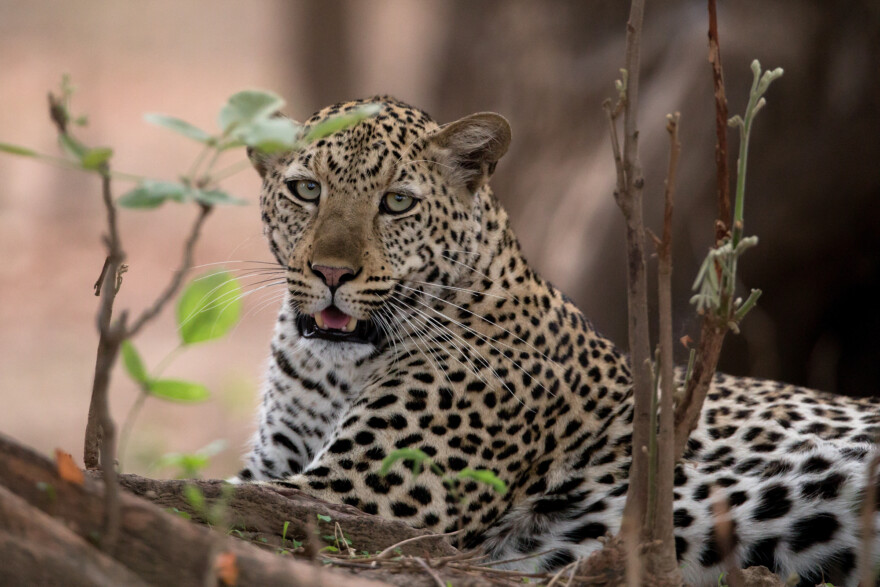 Only a Tom Brady-like football throw away from its counterpartSerengeti National Park across the border in Tanzania, lays this outstanding wildlife destination. At Masai Mara National Reserve in south-west Kenya, you can see an abundance of wildlife, including the opportunity to see a mass wildebeest migration.
Home to African Buffaloes, Giraffes, and Spotted Hyena, to name only a few, this magnificent national reserve is one of the best wildlife destinations in the world, certainly worthy of going on your bucket list.
Okavango Delta, Botswana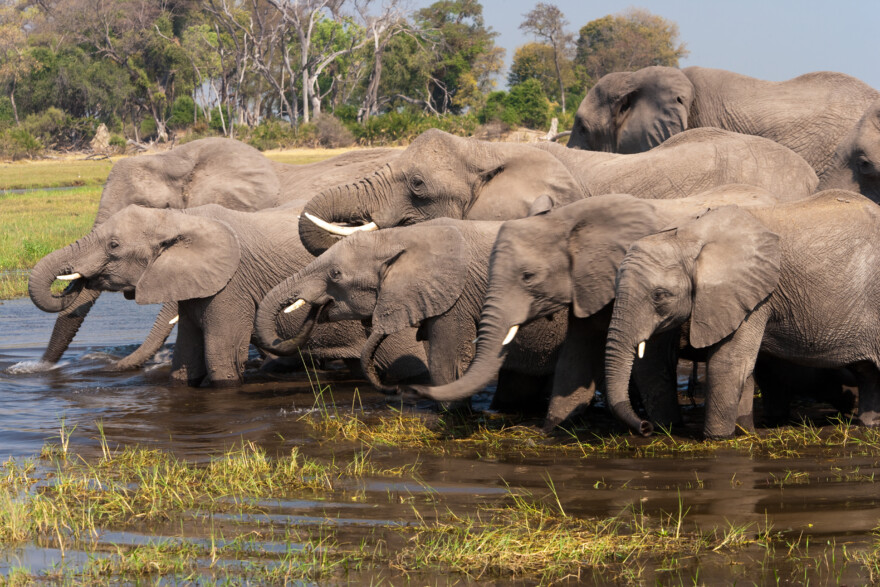 In the north of Botswana lies Southern Africa's premier wildlife destination. Okavango Delta prides its self on not only its wildlife but also its picturesque landscape.
Comprised of a bunch of game reserves, in this spectacular wildlife destination, you will have the chance to see four of the main five African animals, as well as Zebras, Spotted Hyenas, and Wild Dogs, amongst many other species.
Gunung Leuser National Park, Indonesia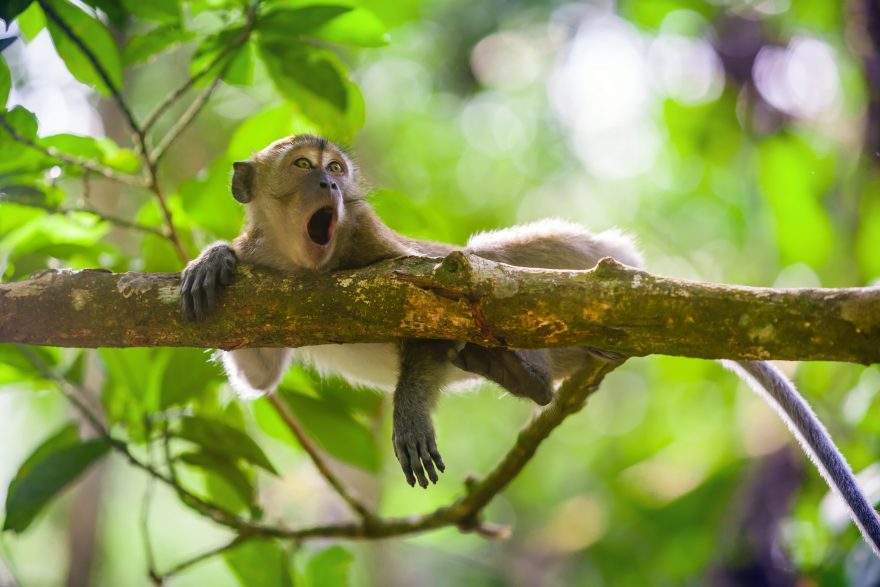 In a country comprised of 17,000 islands, there would certainly be no doubt about there being places to witness some amazing wildlife. Out of all the inhabited islands, GunungLeuser National Park stands head and shoulders above the rest despite its not being the most touristy of Indonesia's wildlife destinations.
Situated on the island of Sumatra, on the border of the provinces of Aceh and North Sumatra, you will be able to witness an array of wildlife, including Siamangs, Thomas Leaf Monkeys, Tigers, and many many more.
Katmai National Park, Alaska, USA
Alaska is a state known for its cold weather and impeccable wildlife that you can observe at Katmai National Park on the Katmai Peninsula in the southern part of the state.
This world-renowned park is most famous for its varied terrain ranging from lakes, mountains, and forests. Katmai is filled with many species from Moose and caribou to Humpbackand Killer Whalesbut is most known for the Alaskan Brown Bears that fish salmon out from the rivers of the park.
Yala National Park, Sri Lanka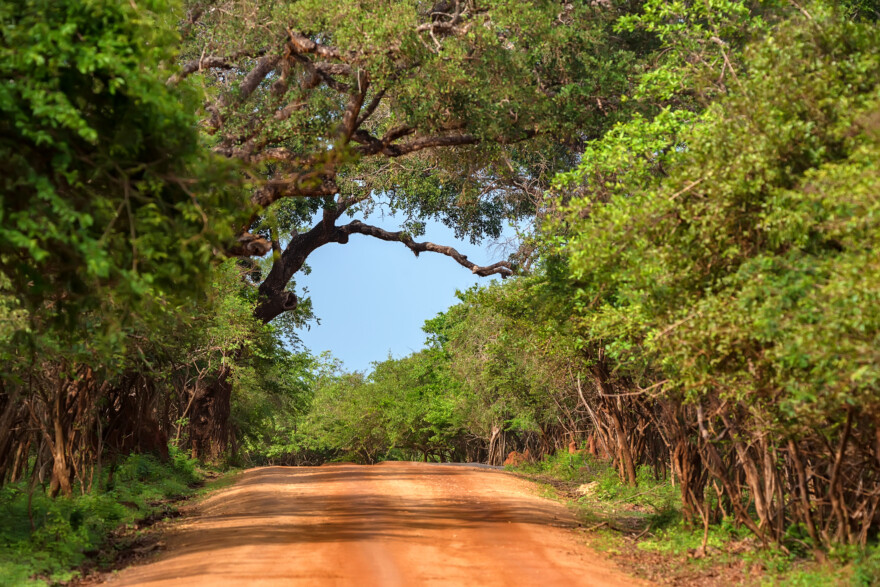 A mix of outstanding landscapes and wildlife to marvel at, Yala National Park in the Southeast of Sri Lanka is one of the lesser-known national parks in all of Asia but is one of the world's best wildlife destinations.
Boasting a variety of terrain that's home to many species from Saltwater and Mugger Crocodiles to Toque Macaques, as well as Sri Lankan Sloth Bears and Sri Larkin Leopards. Yala National Park may be a relatively unknown location but is certainly one of the world's best wildlife destinations.
The Ngorongoro Crater, Tanzania
It's easy to see why The Ngorongoro Crater in Northern Tanzania is one of the most famous wildlife destinations in all of Africa. One of the most popular places for wildlife and safari lovers, The Ngorongoro Crater is a unique location with it not having many wildlife compared to other locations on this list.
What it lacks in quantity, it sure makes up in quality with it being the place to go to see the usual list of animals tourists are desperate to see. There may not be hundreds upon hundreds of different creatures living in the crater, but with access to water year-round, all the creatures do not need to migrate, guaranteeing you will see all the animals you desire to see.
Queen Elizabeth National Park, Uganda
If seeing exotic African wildlife is on your bucket list, then a trip to Queen Elizabeth National park, located 45km south of Kasesein, the south-west of Uganda, is the place for you. This national park is home to some of the greatest wildlife in all of Eastern Africa, where you can see a range of animals on land and in the air, all whilst without having to deal with the vast number of tourists in other notable parks.
Queen Elizabeth national park is one of the most picturesque locations letting you bask in the beauty of nature all whilst seeing Tree-climbing lions, Ugandan KobHippopotamuses, African Bush Elephants, Leopards, and a quarter of all of Africa's bird species.
The Amazon Basin, Brazil
The Amazon Rainforest is a place that has bewildered humans for hundreds of years with its sheer beauty and range of wildlife that encompasses the rainforest. Found in the central east of Brazil, in between where the Xingu and Tapajós rivers flow, The Amazon Basin is truly a remarkable sight to behold.
In amongst the rainforest, you are bound to see a wild variety of animals from land to tree to sky and be stunned at the sheer volume of wildlife you will witness in this world-class destination.
Amar was born and raised in England and embarked on an 11-country round-the-world gap year after graduation and then became well and truly hooked. The first gap year inspired a second, which ended up being a 23-country down-the-world trip from Canada to Antarctica. Since then, Amar has spent the last 14 years traveling the 7 continents.