Packing just got easier! Wondering what to take? Well we have it covered with this gap year packing list. Use it as a checklist to make sure you haven't forgotten anything important.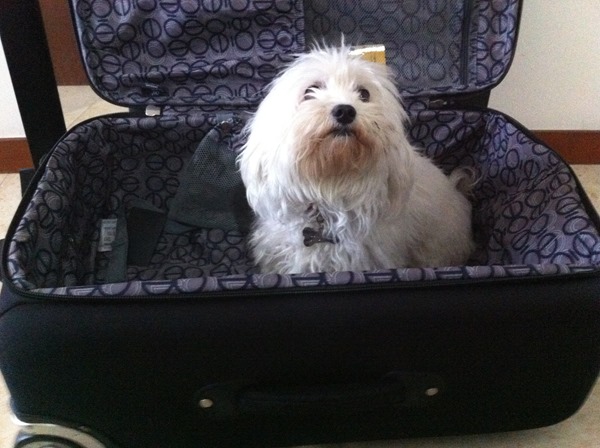 First of all, want to know what to put all of your packing into. Check out our top backpack advice so you know which is the right bag for you. Without further ado…
Travelling Packing List
Travel Clothing
This is much easier if you're going to only one region of the world with one type of weather but that barely happens. Below is a list of items to consider. We haven't put number of items next to each because that's down to the individual. We would however just mention a few things. Just remember that you can buy clothing while you're abroad! Maybe you'll end up with a Chang Beer t-shirt in Thailand or go nuts at an outlet mall in the USA. Just think about taking a little less to accommodate what you might pick up on the way.
Tops – Think about including one or two long sleeve tops if you are going to a region with mosquitoes. Also consider how thick the material is. A t-shirt for the UK might be a bit warm for other climates.
Trousers/Jeans – Even if you plan on being a beach bum, one pair of these can't hurt. If you go to the capital of some countries, just because you're on holiday, the locals won't be and you'll need jeans to get into nice establishments. Also, you may need clothes that cover your legs in temples or religious buildings.
Shorts – Go for something dark coloured over light so that it stays fresh looking for longer.
Hoody – Even if you're in warmer climates, one warm top will be needed for flights and overnight buses where they crank up the AC. Also, in some places it can get chilly at night, especially by the ocean.
Rain jacket – You want something thin and lightweight that you can roll up easy and store away. Chances are you won-t need it regularly but it will be useful when you do.
Footwear – Flip Flops are a must along with some sandals for the girls. Some dark trainers will be good for most occasions. If you're doing a fair bit of walking you'll want to consider some decent hiking shoes or boots. They can be bulky but tying them to the outside of your backpack is a way to deal with this. Always get a gore-tex product as they are both waterproof and breathable.
Socks – Get proper hiking socks to accompany your hiking boots.
Underwear – Choose breathable fabrics that can keep you fresh and dry quickly
Swimwear – Choose quality items that will last
Sleep Set: Sometimes sleeping in your underwear (or naked) isn't an option in hostels so pick a versatile t-shirt and shorts that are light and comfortable.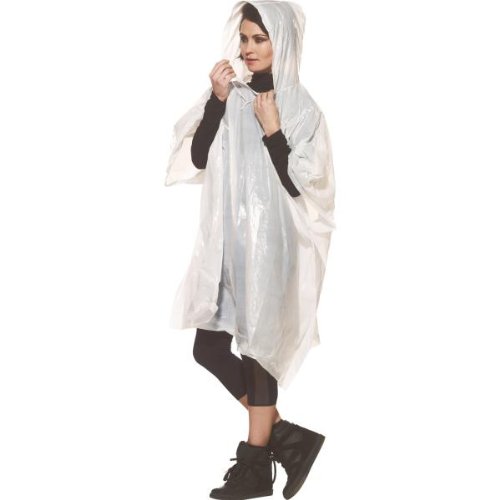 Travel Accessories
Sunglasses
Purse or Wallet
Sarong – Not just for women. Very lightweight, great for the beach to lie on and dry yourself with.
Waterproof Watch
Travel Guides
First Aid Kit
Travel Toiletry Bag – There are lots on the market and personally I prefer the hanging ones. Read this guide to find the best travel toiletry bag for you.
Travel Locks – Make sure they are TSA approved combination locks for your backpack. Also buy a thick pad lock for hostel lockers as luggage locks tend to be too small.
Notebook and Pen or a Journal – Great way to record your journey.
Travel Pillow – Blow up ones are easy to pack away after your journey.
Travel Towel – Soft-Fibre and Micro-Fibre versions available. Soft Fibre Travel Towels are thinner and lighter but the Micro Fibre Travel Towels have more of a towel 'feel' to it. Depends on whether you want to balance home comfort vs. weight and size.
Backpack Waterproof Cover – A lot of backpacks come with these but if not these can keep your bag dry and clean.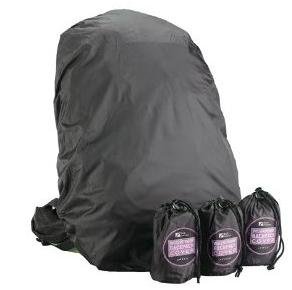 Silk Sleeping Bag Liner – Very useful and recommended. For a start you'll always be sleeping in something that is yours. You can wash them easily while abroad, it weighs nothing and compact enough to put in a backpack. The main reason I would recommend one is that by sleeping in a silk sleeping bag liner you can avoid being bitten by mosquitoes or bugs. They are comfortable to sleep in when it's hot as they are breathable. For this reason I would also recommend a silk sleeping bag liner as opposed to a cotton one as this will be too warm. I'd also recommend a rectangle sleeping bag rather than a mummy style as it can get a big snug.
Ear Plugs – Recommended if you're going to be sleeping in dorms.
Travel Alarm Clock – If you don't want to use your phone you'll need one of these to avoid missing those 5am buses.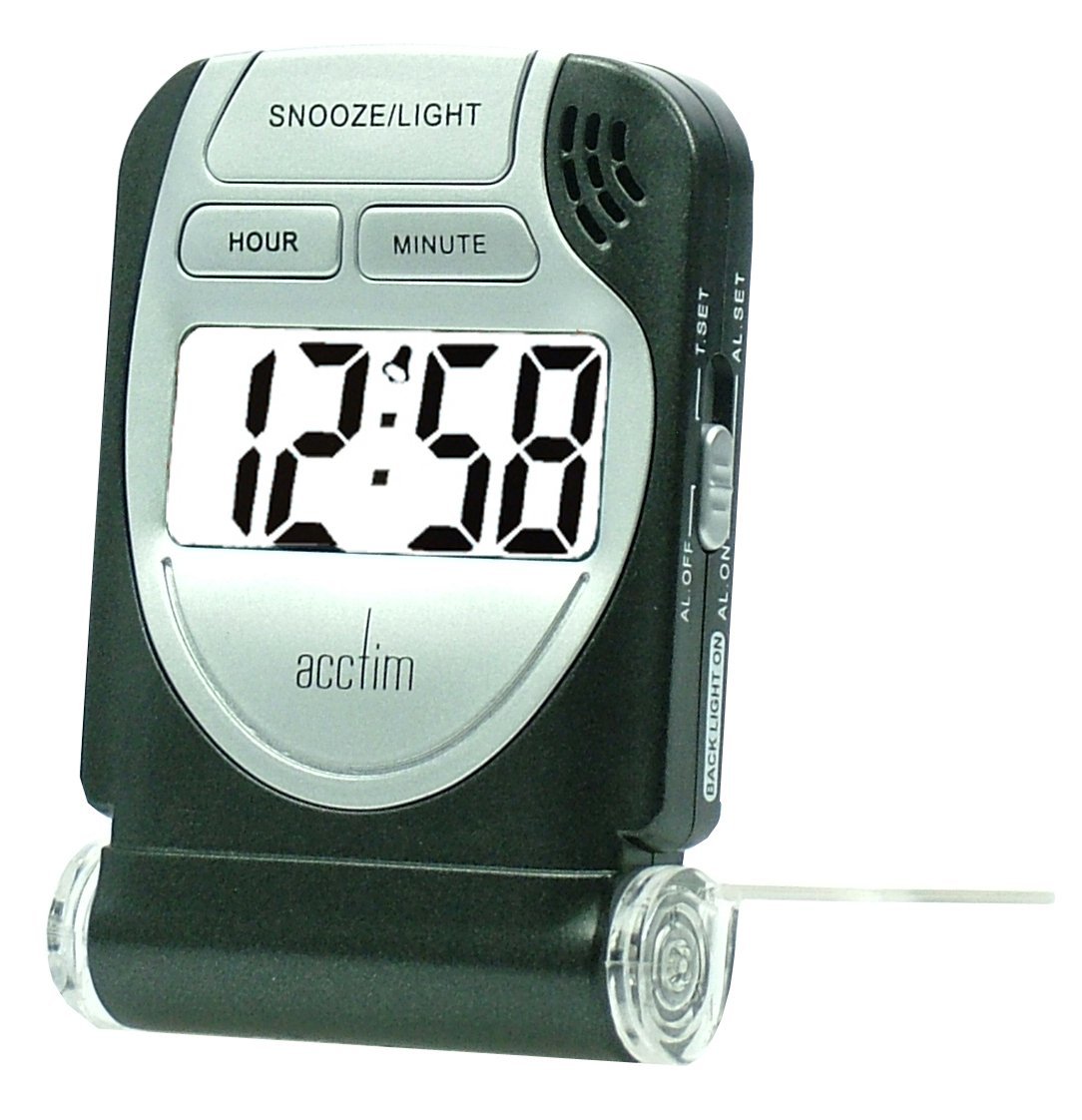 Travel packing cubes or compressor bags – Great way to maximise space in your bag. The best type are the ones where you zip the bag up and then push the air out.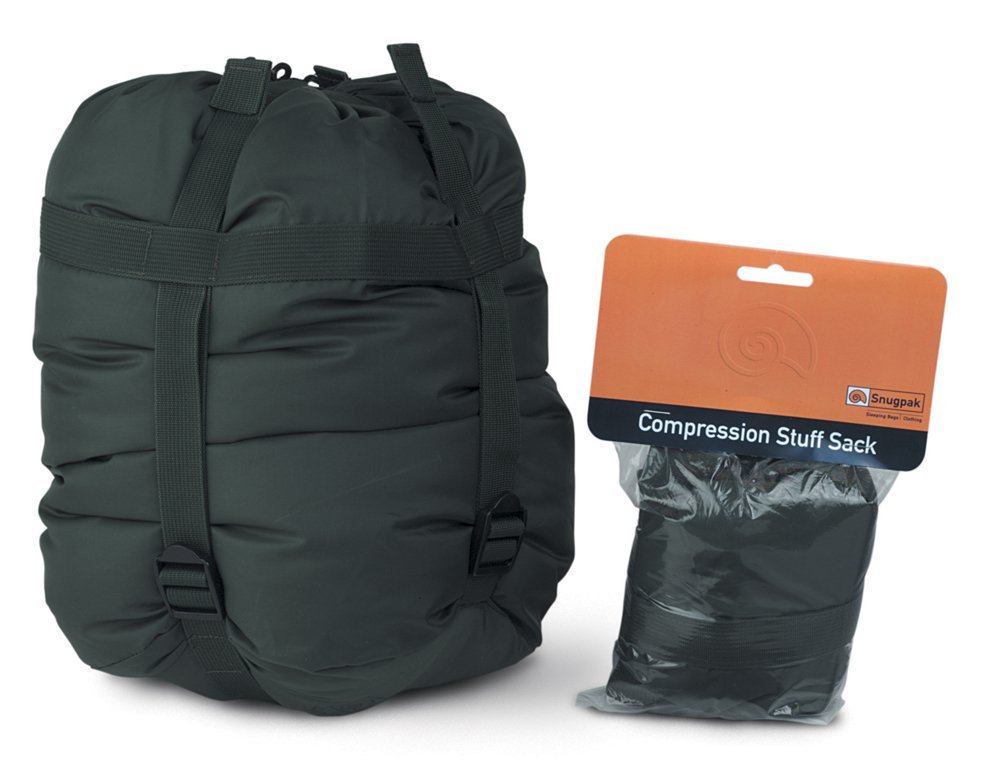 Duct Tape – Get a small roll of tape as it can be used for many things.
Hand Sanitizer and/or Wet Wipes
Waterproof Sunblock – Buying it is one thing but don't forget to put it on!
Mini Sewing Kit
Head Torch – Useful for rummaging around your backpack in the middle of the night, power outages and treks that run late into the night.
International Plug Adapters – Get a global one so you're not carrying several for different countries.
4 Way Adapter Plug – If you carry a lot of electronics, a small four way really comes in handy. You only need one international plug adapter and then you just plug all your native chargers into this 4 way adapter.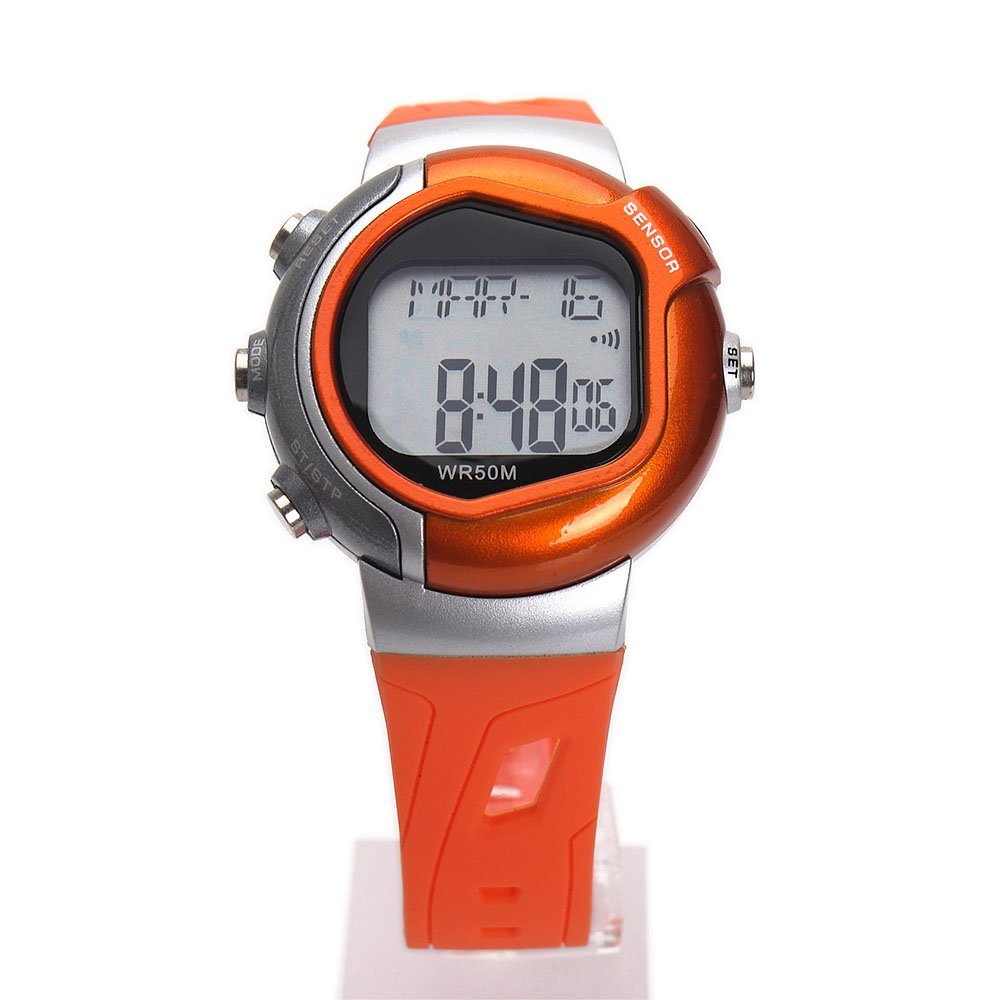 Travel Technology
Digital Camera – Point and shoot cameras have come a long way and provide great quality. The best thing is that they are relatively inexpensive these days and small enough to carry in your pocket.
Digital SLR – SLR's are a bit of an investment time and money wise but worth it if you really get into it. If you're going to purchase one before your trip be sure to get some practice in before you go and learn how to use your camera properly. There are plenty of free tutorials on YouTube to learn the tricks of taking spectacular photography.
iPad – This is my number one form of entertainment on my travels due to the availability of media from books and games to video and apps. Alternatively, consider getting an E-Reader for books.
MP3 Player – Either use the MP3 on your smart phone or get a cheaper device. I'd highly recommend getting Spotify for your phone. You always learn about new music when you travel and this is a great way to get a hold of it.
Netbook or Laptop – A 12″ Netbook is a fairly decent size to travel with.
External Hard Drive – Get a 2.5″ hard drive for backing things up. Western Digital are a great brand that I have used for a number of years.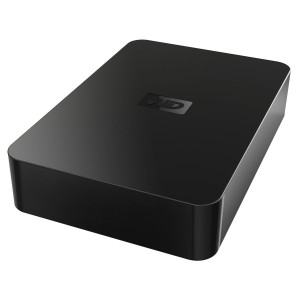 Flash Drive – Ideal for transferring small bits of data between computers.
Chargers – Don't forget to check and double check that you have all the chargers you need for all your devices.
International Plug Adapter – Choose one with settings for multiple countries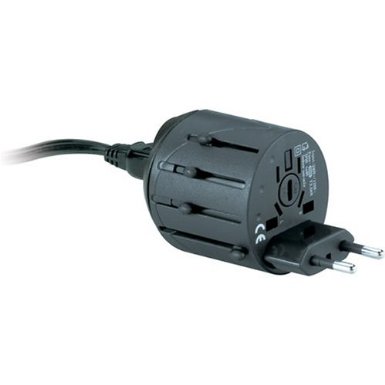 Headphone Splitter – You can pick these up incredibly cheap. There will be times when you are sat on a bus and someone will want to watch something with you. Rather than the awkward share headphones and having to keep your heads close together routine, just whip out your headphone splitter and you can both use your own.
Waterproof Bag for Electronics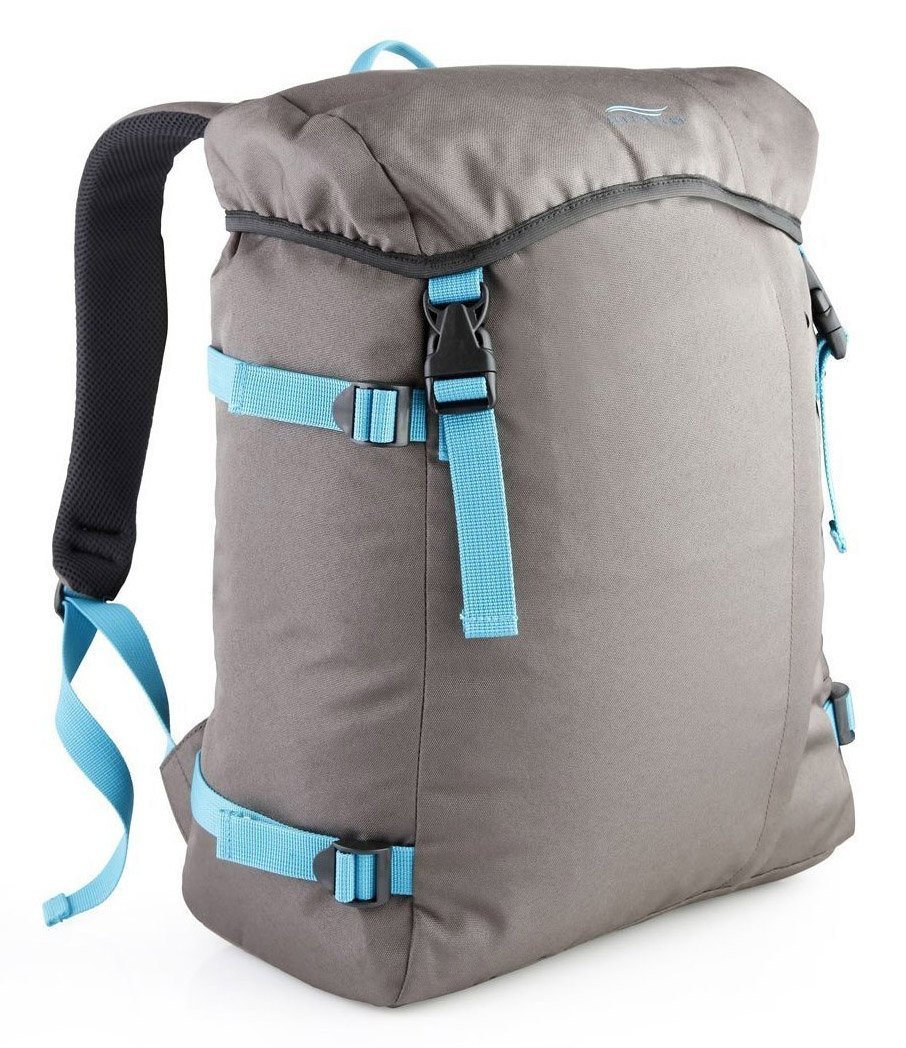 Travel First Aid
It's always a good idea to travel with a first aid kit or at least a sampling of first aid items that you may need and make sure you have a sufficient supply of any prescription medication. Most can be purchased at local convenience stores and pharmacies along the way.
Pain Reliever
Eye drops
Cotton swabs
Bandages
Antiseptic
Antihistamine pills
Anti-diarrheal pills
Tampons
Contraceptive pill
Anti-Malaria Medication (if applicable)
Amar was born and raised in England and embarked on an 11-country round-the-world gap year after graduation and then became well and truly hooked. The first gap year inspired a second, which ended up being a 23-country down-the-world trip from Canada to Antarctica. Since then, Amar has spent the last 14 years traveling the 7 continents.