Tucson, Arizona, is a historically enriched city located in Southern Arizona. This area homes a diverse, multicultural population as well as many beautiful historical landmarks, architecture, and art. The city is surrounded by mountain ranges and the desert, offering breathtaking views for nature lovers.
This desert oasis is only about an hour North of the Mexican border, and Tucson knows Mexican food. With there being so many amazing Mexican restaurant options in Tucson, we want to narrow down the best of the best.
Below, we will discuss the best Mexican Restaurants in Tucson.
Best Mexican Food in Tucson
El Charro Café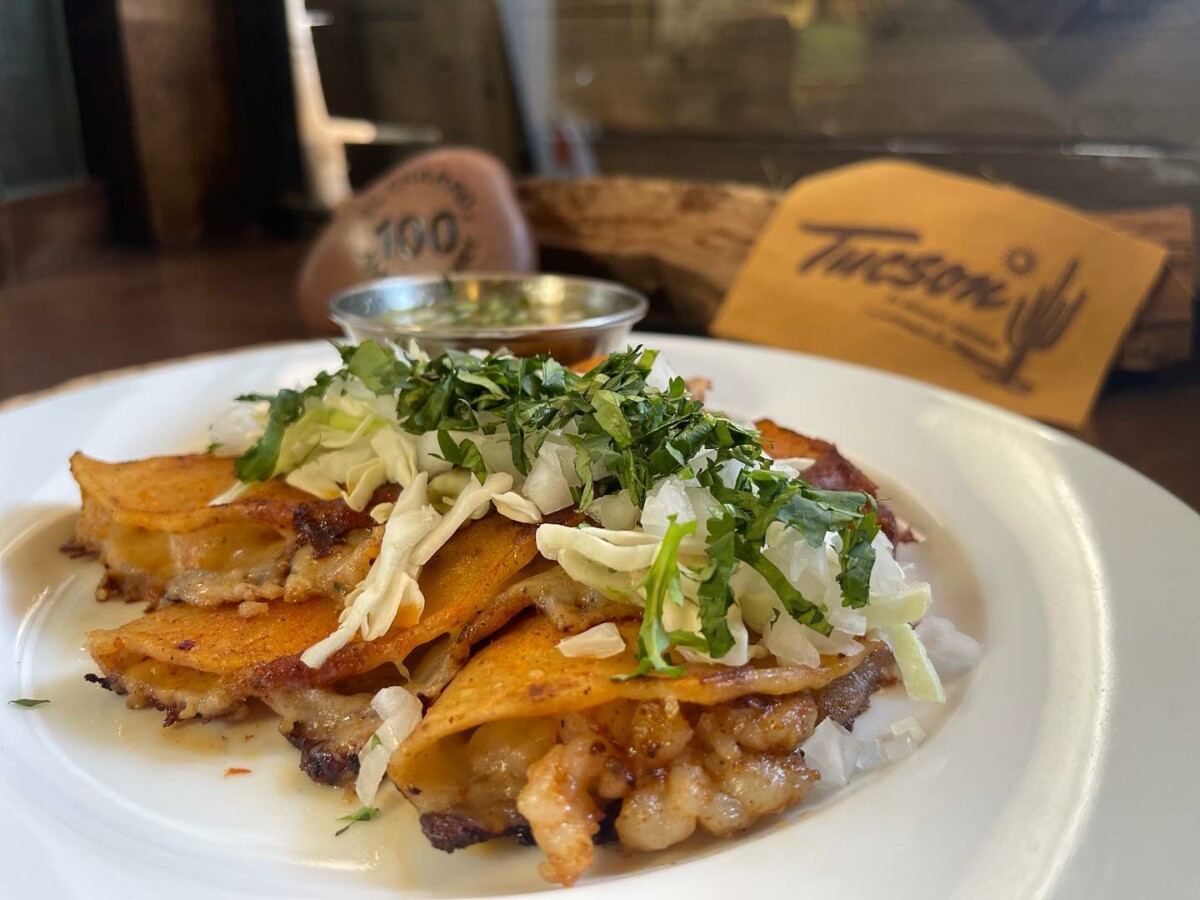 2022 marks the 100th year of business at El Charro Café. It is almost as old as Tucson itself, and it is a generation-favorite Mexican restaurant in the area. Your taste buds are in for a roller-coaster ride!
They have a very detailed menu, including tamales, aperitivious, enchiladas, sopas, tacos, burgers, and much more. Try the Carlottas Chicken Mole or the Tamales!
311 N Court Ave, Tucson, AZ 85701, United States
+1 5206221922
Monday – Sunday, 11:00 AM – 8:30 PM.
MI Nidito Restaurant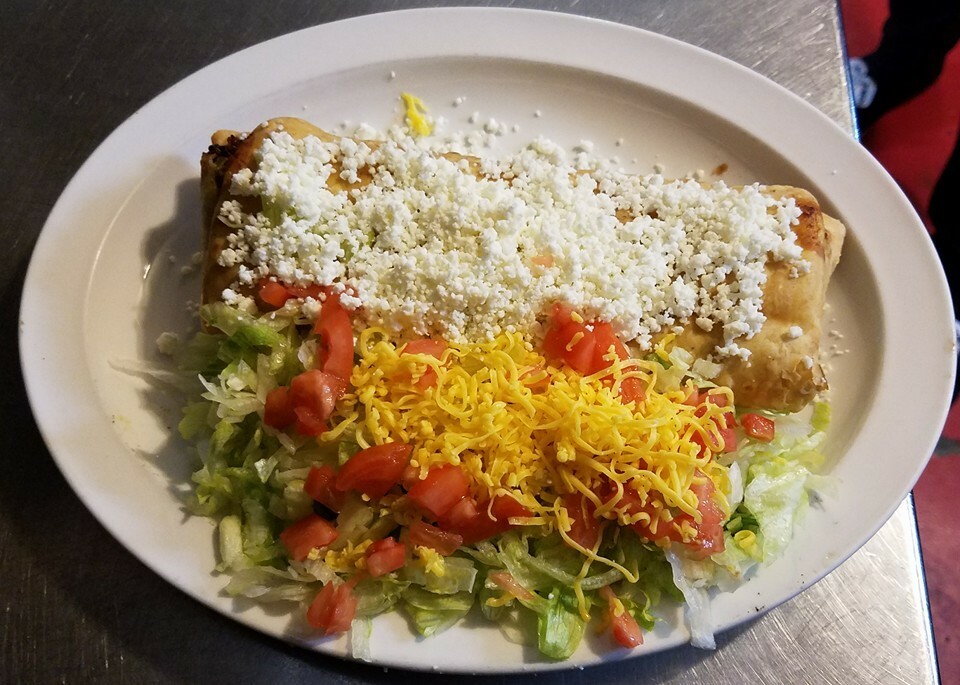 For an all-around fantastic experience, visit Mi Nidito Restaurant. This spot is known for having a courteous and friendly staff, boosting their dining experience.
Try out Bill Clinton's famous meal named after him, "The President's Plate." Yes, the restaurant was visited by the President of America at the time. The shredded beef taco is another good dish to try.
1813 S 4th Ave, Tucson, AZ 85713, United States
+1 5206225081
Wednesday, Thursday, and Sunday, 11:00 AM – 9:30 PM. Friday, 11:00 AM – 11:30 PM.
Guadalajara Original Grill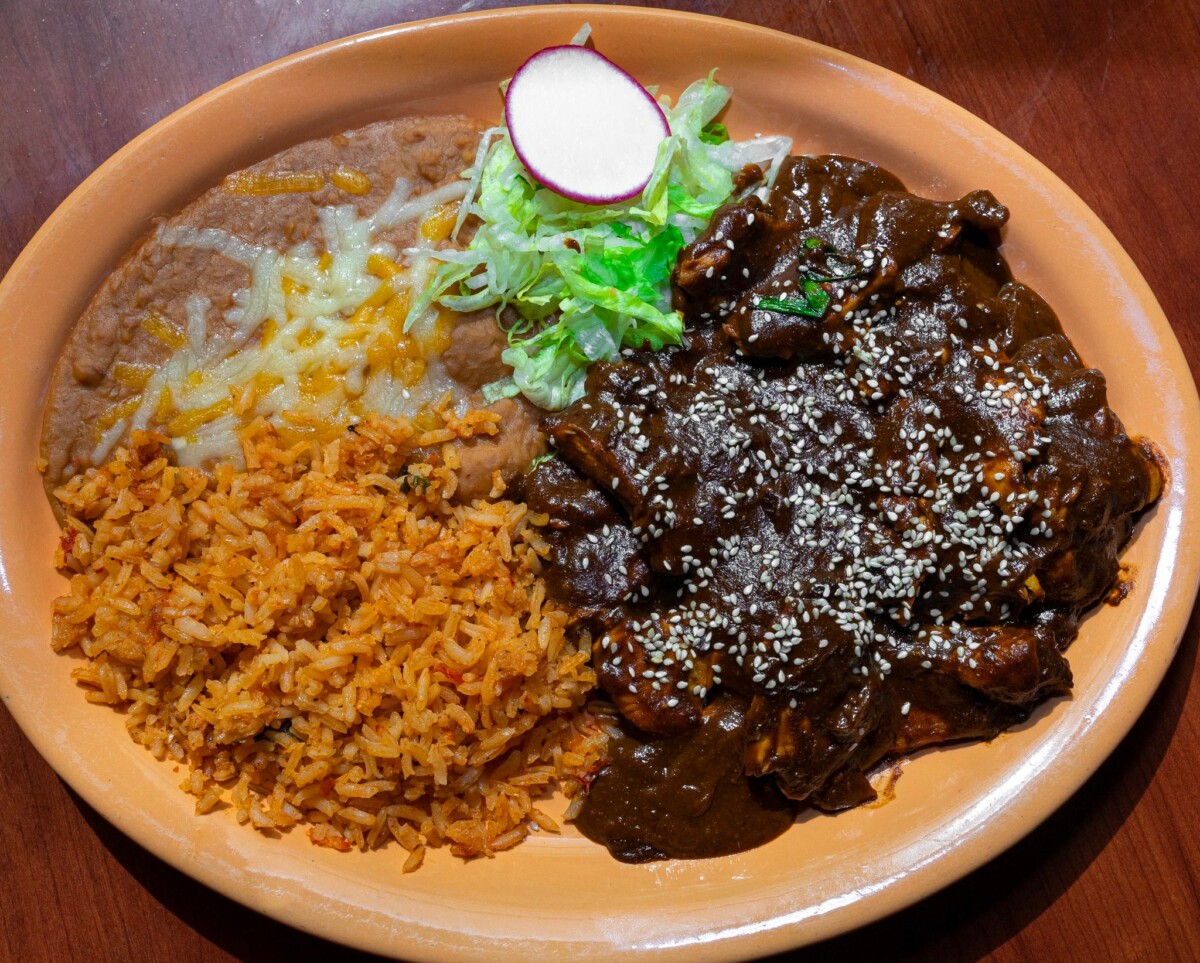 Guadalajara Original Grill offers Mexican food with a twist. Two of their best sellers include Plato Ranchero and Lobster Stuffed Porobello. This restaurant offers Mexican food with a twist.
The Fajitas are also a good option to try if you like your food on the less spicy side. The atmosphere is perfect, the staff is excellent, and the food is delicious – it truly is the whole package!
1220 E Prince Rd, Tucson, AZ 85719, United States
+1 5203231022
Sunday – Wednesday, 11:00 AM-8:00 PM. Thursday – Saturday, 11:00 AM-9:00 PM.
Seis Kitchen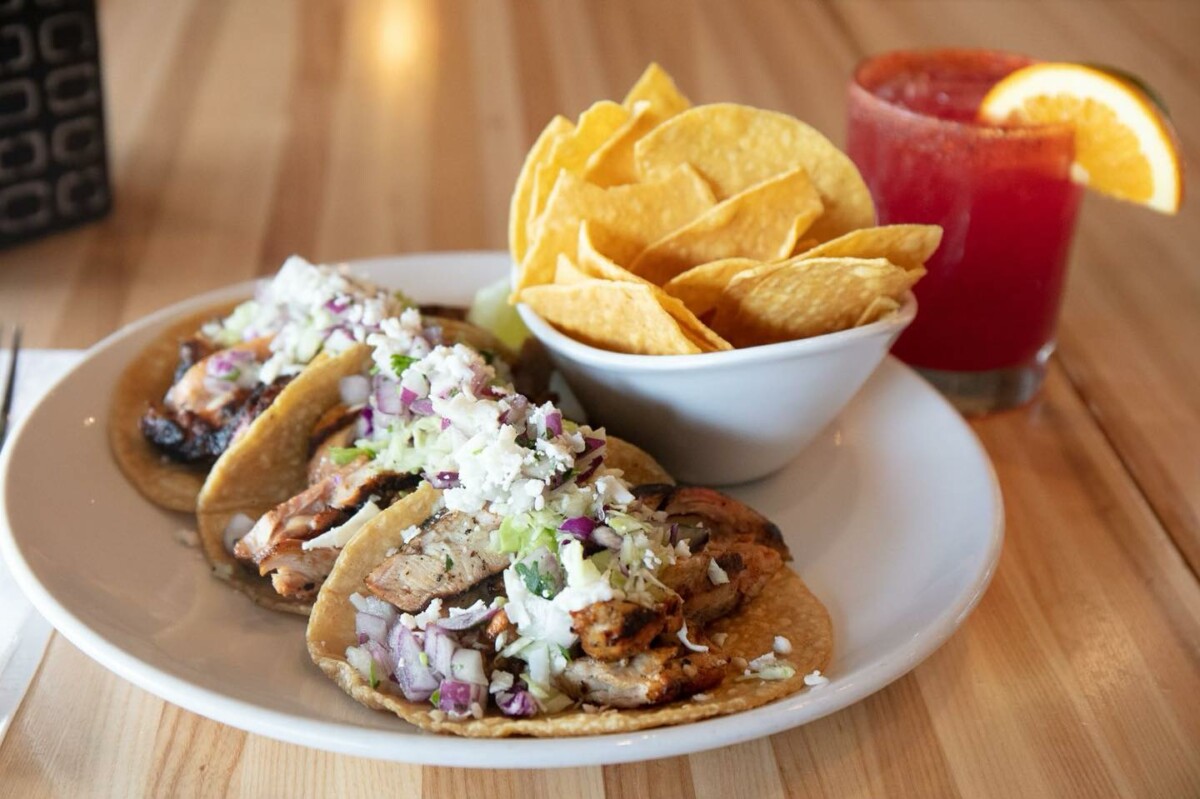 Offering regional Mexican cuisine, Sies Kitchen grabs a top spot on the list of best Mexican restaurants. If you're a seafood lover, we definitely recommend the fish tacos. It comes with very crunchy vegetables, and you can taste the taste of Molé sauce too.
The avocado tacos are very scrumptious and give that kick when you pair them with the famous hibiscus margarita. They are innovative with their sides and give squash with tacos, unlike other restaurants.
130 South Avenida del Convento #100, Tucson, AZ 85745, United States
+1 5206222002
Sunday – Thursday, 8:00 AM –8:00 PM. Friday and Saturday, 8:00 AM –9:30 PM.
Penca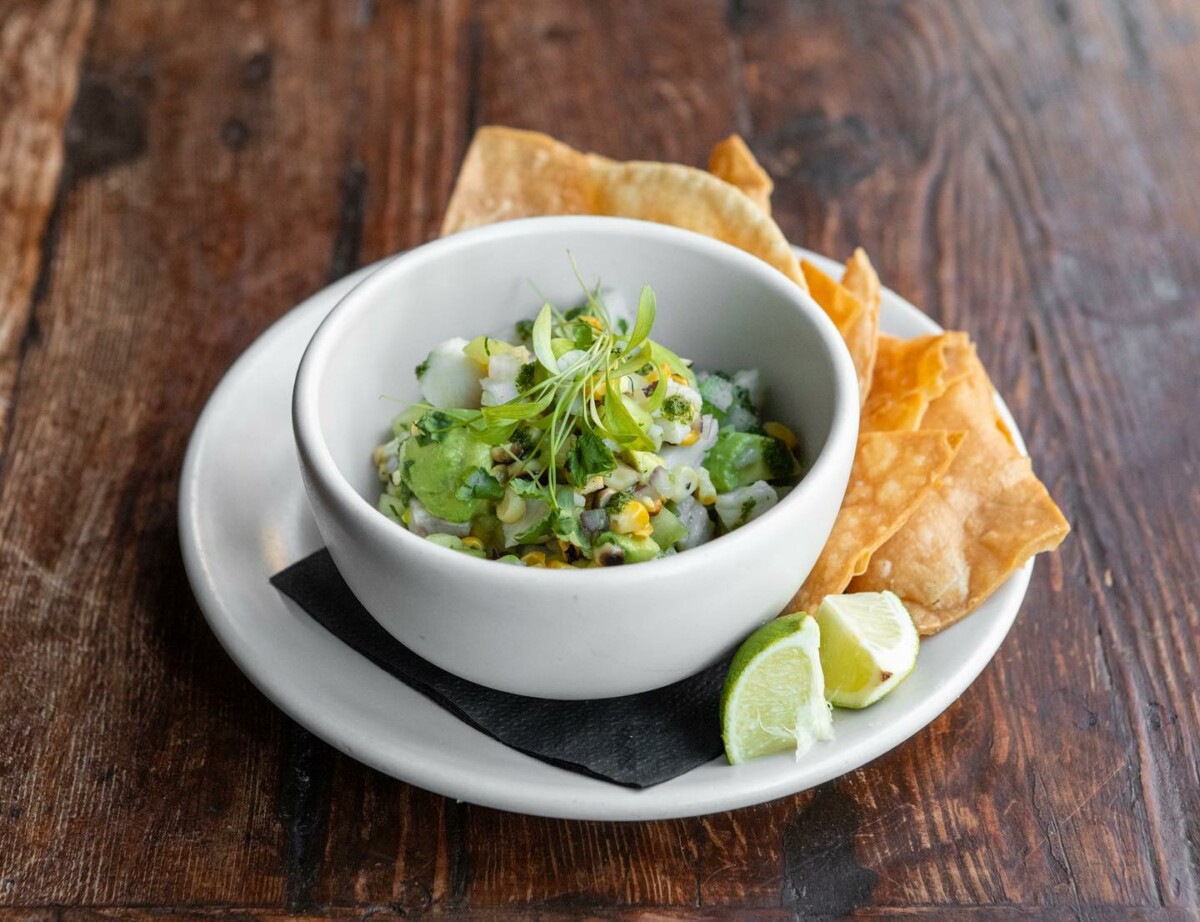 If you want to enjoy fine dining Mexican food, pay a visit to Penca. The restaurant emits a very urban-chic vibe, and they even offer private events.
This restaurant incorporates unique and fresh ingredients into its food and drinks. The Sangria Rosia has actual grapefruit and herbs in it, and it's delicious. For a main course, try the POZOLE BLANCO CON GUAJOLOTE, and you can thank us later.
50 E Broadway Blvd, Tucson, AZ 85701, United States
+1 5202037681
Wednesday – Sunday, 4:30 PM-9:30 PM
Taqueria Pico de Gallo
Taqueria Pico de Gallo offers some of the biggest, tastiest, and most delicious tacos in town. Don't feel like dining in? No worries, they even offer a drive-thru service for delicious Mexican food on the go.
The lengua just melts in your mouth, and you get that burst of flavors with the first bite. With each bite, it keeps getting better.
2618 S 6th Ave, Tucson, AZ 85713, United States
+1 5206238775
Monday – Sunday, 9:00 AM – 9:00 PM.
El Minuto Café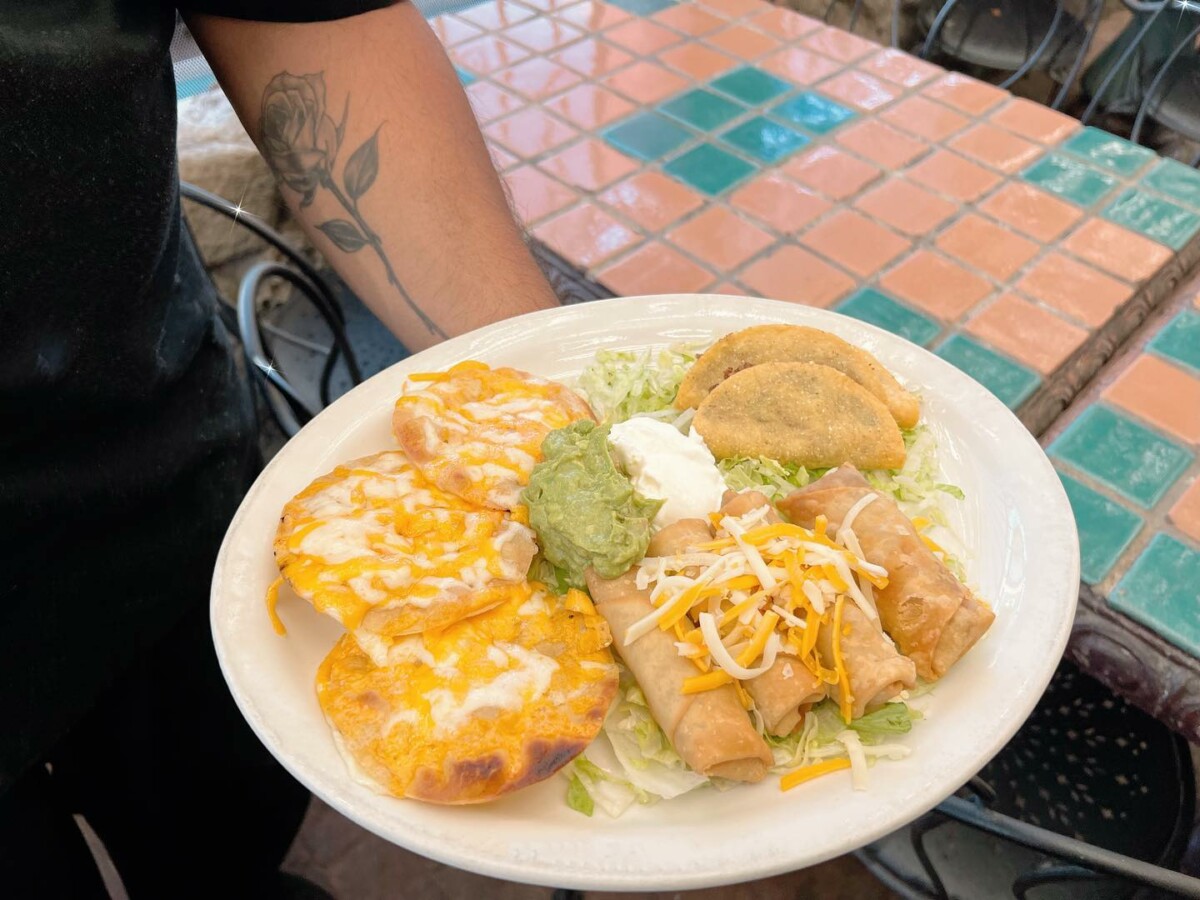 With a limited specialty menu, El Minuto Café is a popular Mexican hangout spot for food lovers. The combination plates are excellent to try a variety of great food!
Some of their options include tostadas, tacos, burritos, soups, cheese crisps, and more!
354 S Main Ave, Tucson, AZ 85701, United States
+1 5208824145
Monday – Friday, 11:00 AM – 10:00 PM. Saturday and Sunday, 11:00 AM – 11:00 PM.
La Botana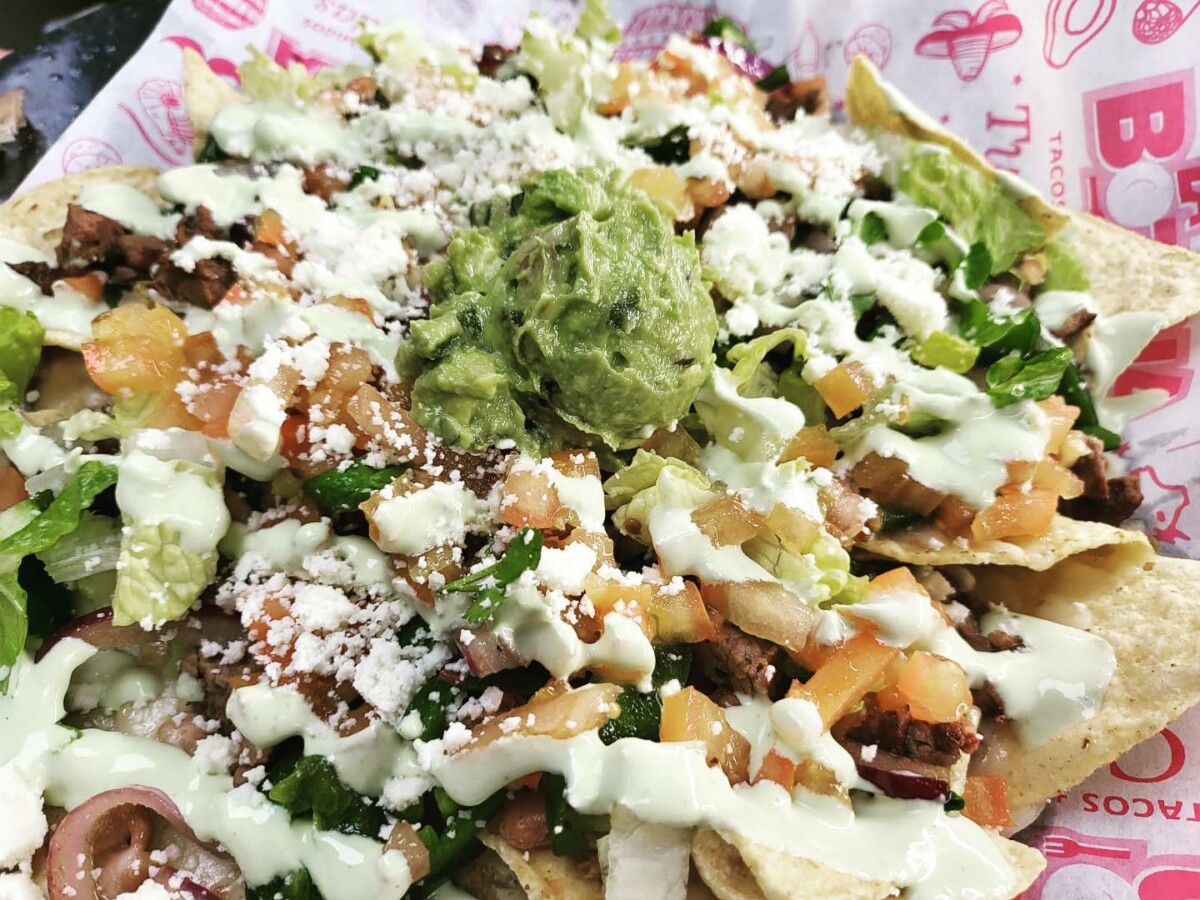 "Misters, Margaritas, & Micheladas" you are in for a Mexican treat at La Botana. The salsa bar is a must-try, and they have opened patio seating!
The chicken and poblano quesadilla is their hot-selling dish, and they make it to perfection. For people who like their food spicy and fiery, ask for the "special" hot sauce.
3200 N 1st Ave, Tucson, AZ 85719, United States
+1 5207778801
Monday – Sunday, 11:00 AM – 9:00 PM.
El Merendero
Known for its extensive menu, El Merendero offers high-quality and delicious Mexican food. All the items on the menu are worth a try, and you can order take-out if you don't feel like dining in!
The best-seller is Higado Encebollado, which has a unique combination of liver and onions. The seafood platter is a break from traditional Mexican food, and it is delicious!
5443 S 12th Ave, Tucson, AZ 85706, United States
+1 5202941522
Saturday – Thursday, 7:30 AM –10:00 PM. Friday, 7:30 AM –11:00 PM.
Poco & Moms Cantina
If you like a spin of uniqueness on your Mexican food, Poco & Moms Cantina is a must for you. They offer the perfect balance of spices in your salsa. This restaurant focuses on New Mexican cuisine and use special hatch chiles in their recipes.
Can't decide between breakfast, lunch, or dinner? Luckily, this spot offers all three! Their best-seller is the stuffed sopapilla, but other delicious options include their hatch fresh green chile, best of new Mexico combination plate, and chile relleno burrito.
7000 E Tanque Verde Rd, Tucson, AZ 85715, United States
+1 5202969759
Tuesday – Sunday, 08:00 AM-9:30 PM.
You might also be interested in:
Amar was born and raised in England and embarked on an 11-country round-the-world gap year after graduation and then became well and truly hooked. The first gap year inspired a second, which ended up being a 23-country down-the-world trip from Canada to Antarctica. Since then, Amar has spent the last 14 years traveling the 7 continents.