Tucson, Arizona, is a vibrant, southwestern desert oasis that highlights beautiful scenery and a laid-back city feel. It offers an incredible cultural and dining experience to all the residents and tourists who visit this city from all over the world to enjoy various cuisines.
If you're a vegetarian, this is the list for you! Even though it seems hard to find vegan restaurants, there are many gems hidden in Tucson. Below we will list the best vegetarian restaurants in Tucson, AZ.
Best Vegetarian Restaurants in Tucson
Lovin' Spoonfuls Vegan Restaurant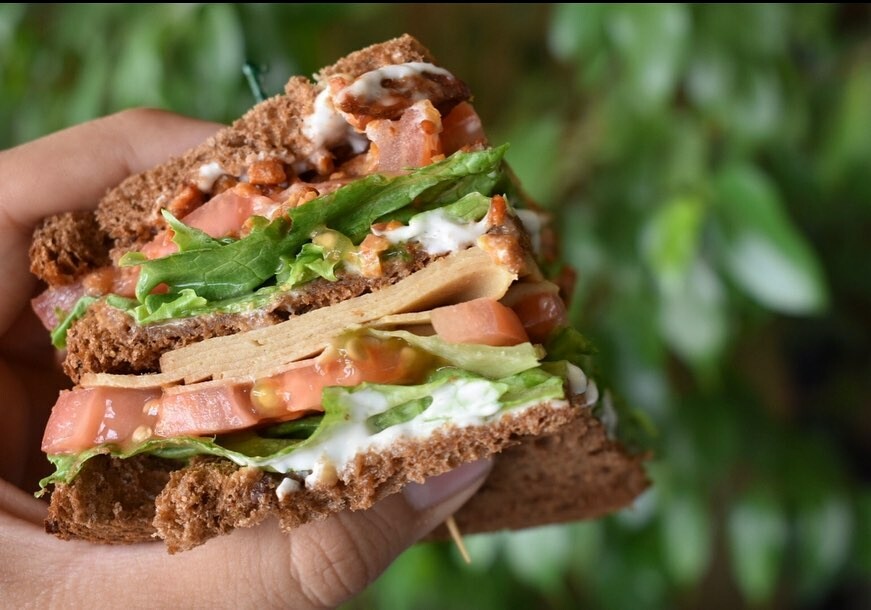 Want to check out a vegan comfort food restaurant with a laid-back and cozy atmosphere? If so, Lovin Spoonfuls Vegan Restaurant is the place to be!
Lovin' Spoonfuls Vegan Restaurant is an expert in making delicious 100% plant-based dishes such as house-made burgers, vegan sweets, tofu scrambles, and much more. This restaurant will give you an amazing experience of enjoying an all-vegetarian menu prepared by your very own chef.
2990 N Campbell Ave #120, Tucson, AZ 85719, United States
+1 520 325 7766
Thursday – Tuesday, 11:00 AM – 9:00 PM.
Urban Fresh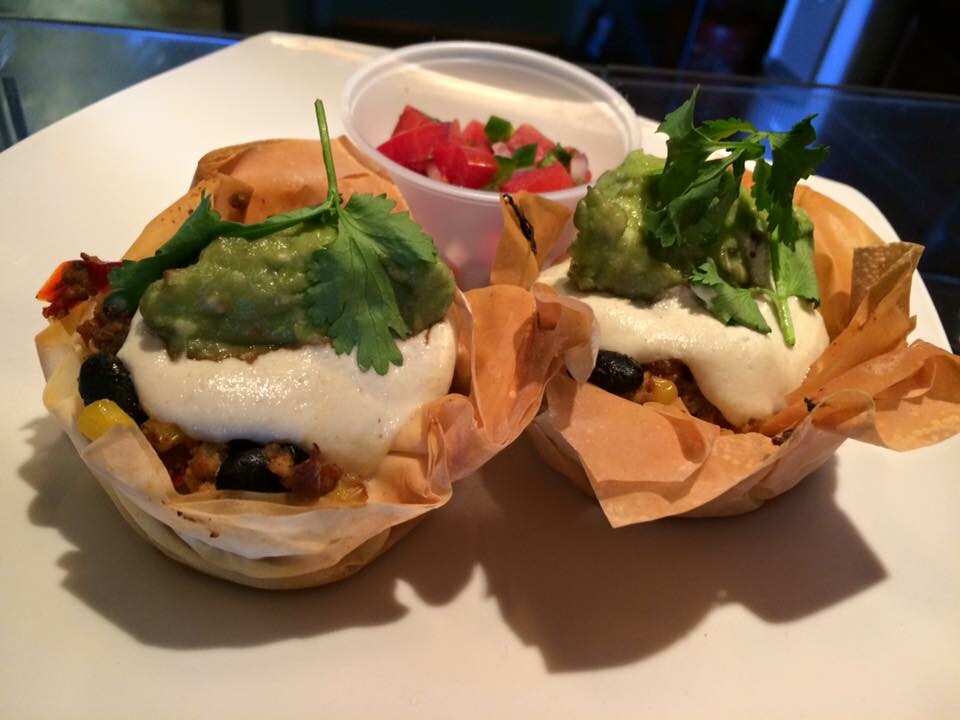 Urban Fresh is an absolute masterpiece that is all set to treat its vegetarian customers with open arms and a broad menu. They offer plant-based food to nourish your body and keep you healthy so that you can visit them again and again.
Their menu includes nourishing smoothies available in all flavors, fresh juices, grateful green salads, wellness vegetarian wraps, mushroom burgers, and sandwiches. You can also enjoy the special-vegetarian snacks.
73 E Pennington St, Tucson, AZ 85701, United States
+1 520 792 9355
Monday – Friday, 10:00 AM – 2:00 PM.
Govindas Natural Foods Buffet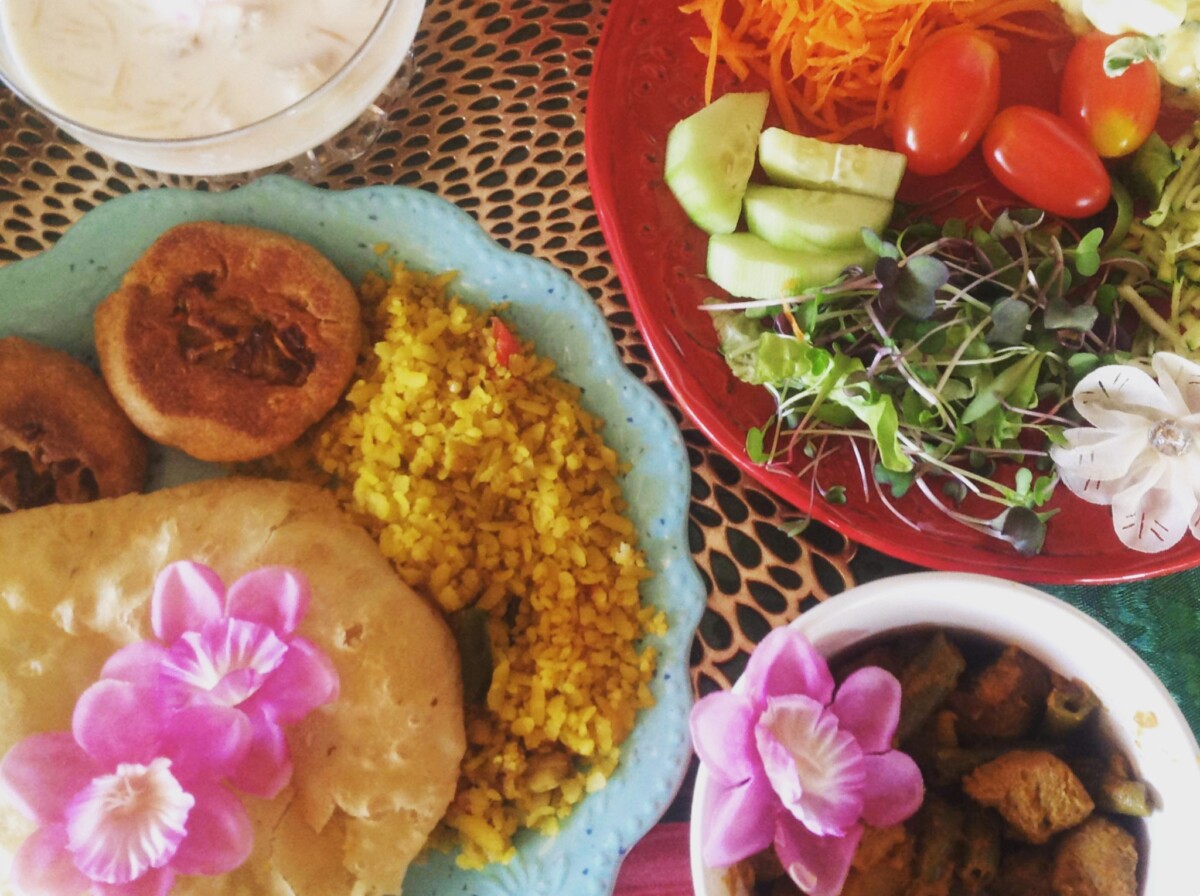 Govindas Natural Foods Buffet offers freshly-made Indian vegetarian dishes. Here you can enjoy the buffet in the beautiful environment and peaceful surroundings. In a rush? They offer take-out and delivery!
This restaurant has been named best vegetarian fine dining, best therapeutic meal, and best vegan selection by Tucson weekly. They offer a relaxing atmosphere including exotic birds, fountains, and more.
Some of their dishes include pasta, rice, fresh fruits, and more!
711 E Blacklidge Dr, Tucson, AZ 85719, United States
+1 520 792 0630
Tuesday, 5:00 PM – 8:00 PM. Sunday, 11:00 AM – 2:30 PM. Wednesday – Saturday, 11:30 AM – 2:30 PM and 5:00 PM – 8:00 PM.
Beaut Burger
Beaut Burger is a famous vegetarian restaurant that takes care of its customers. From their menu, you can choose your favorite bun along with a suitable topping and filling. They also offer patties for all the vegetarians out there. Burgers are available in different sizes, cuts, and shapes.
Here, you can choose what you want. They also offer different sides and combos on the menu. Their best-seller is the bedeviled tofu "egg salad" that has dijon mustard, tomato, and marble rye – delicious.
267 South Avenida del Convento, Tucson, AZ 85745, United States
+1 520 344 5907
Monday – Sunday, 11:30 AM – 8:00 PM.
Tumerico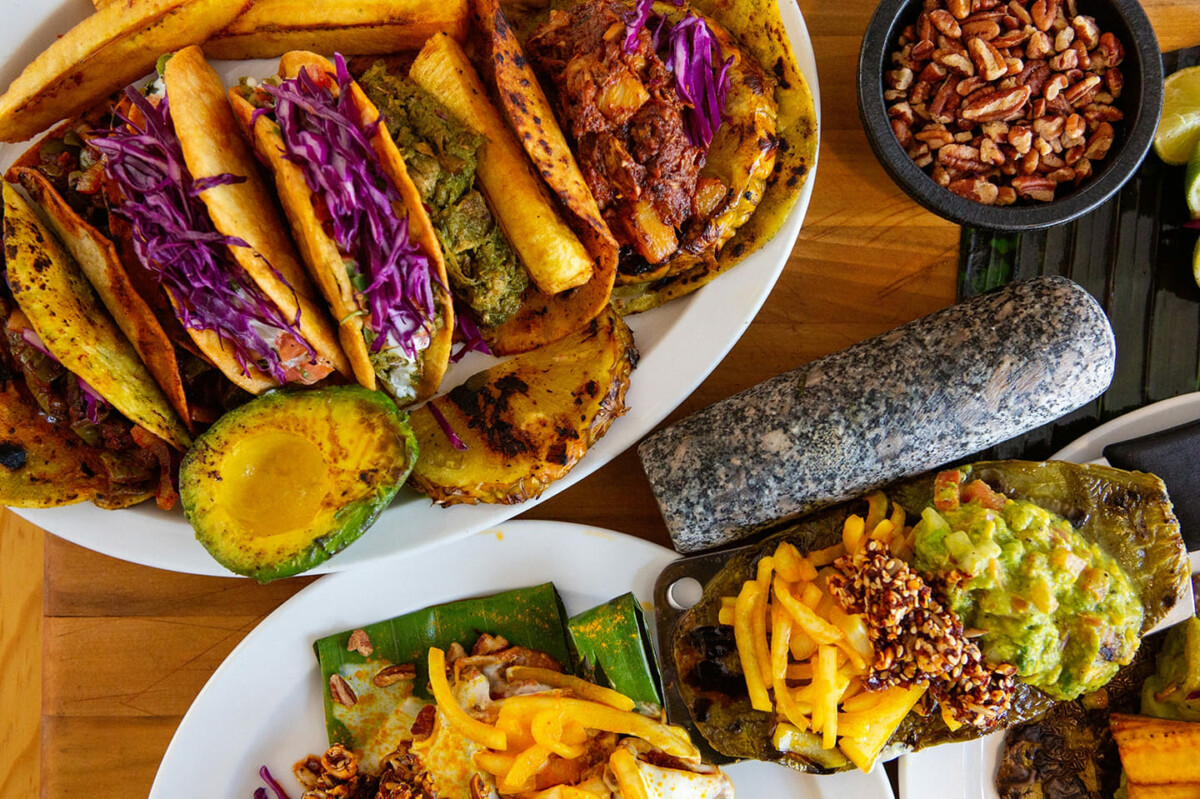 If you want to enjoy the food and the ambiance of the best restaurant specifically for vegetarians, then check out Tumerico. They prepare their food from scratch, which adds a special element to their taste.
They prepare Latin-inspired vegetarian food. Their menu includes tacos, salads, vegan pozole, and much more. However, their menu changes every day and every week, so you will get to eat different dishes on alternate days. The Quesabirria plate is one of their best known!
2526 E 6th St., Tucson, AZ 85716, United States
+1 520 240 6947
Tuesday – Sunday, 9:00 AM – 8:00 PM.
Queen Sheba
Queen Sheba gives its customers various options to fulfill their vegatarian cravings. They are currently only operating on Fridays and Saturdays – so mark your calendars!
They offer your all-time favorite traditional Eritrean cuisine, along with many vegetarian options that are served in compact but homey quarters. You can also enjoy their dine-in and takeaway services. Their specialties include peas, goat, a vegetarian combo platter, avocado salad, and much more.
6470 E 22nd St, Tucson, AZ 85710, United States
+1 520 276 3476
Friday – Saturday, 11:00 AM – 12:00 PM.
Renee's Tucson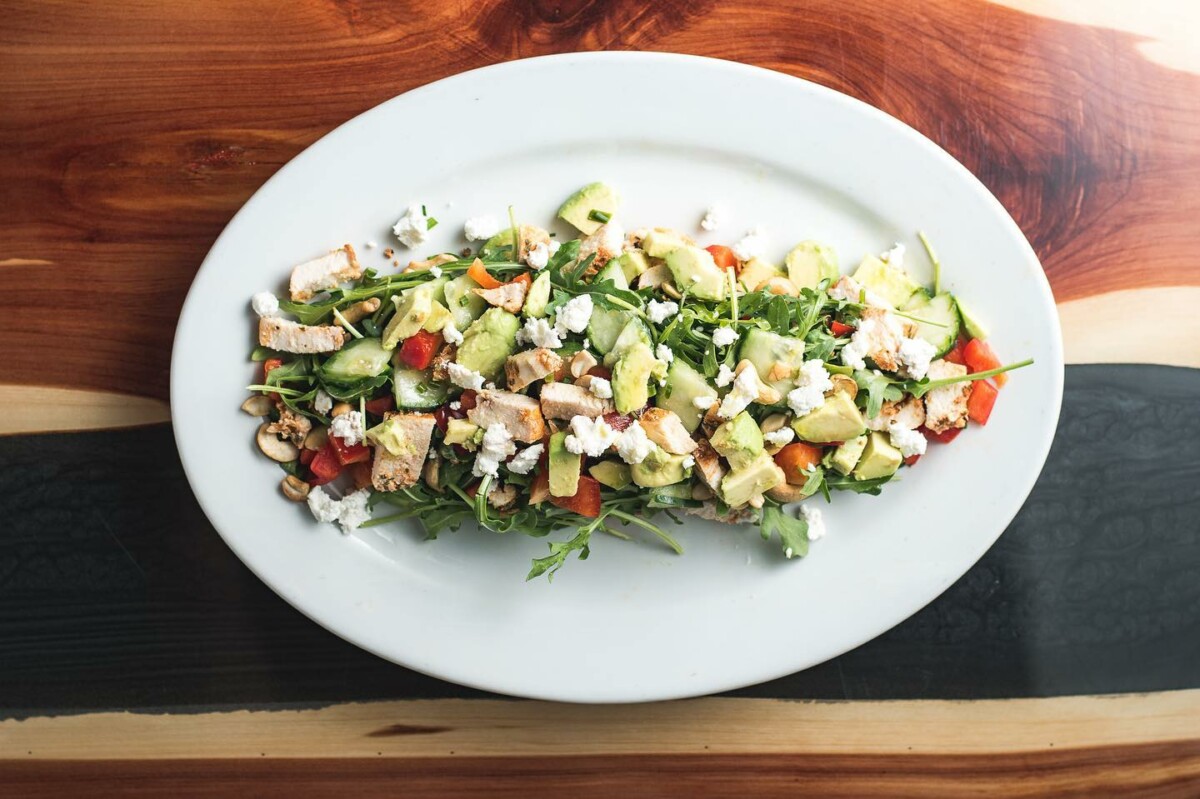 Renee's Tucson has a great reputation for its high quality of services. You can make a reservation online to book your table for a special occasion or walk in and grab a table upon availability. They also offer take-away.
They offer appetizers, salads, sandwiches, Renee's pizza, lasagna, custom pizza, pasta, and other entrees, beverages, and more! For a fulfilling and delicious meal, try the black bean tostada and Sonoran meatballs plate.
7065 E Tanque Verde Rd, Tucson, AZ 85715, United States
+1 520 886 0484
Wednesdays – Sundays, 11:00 AM – 9:00 PM.
La Chaiteria
A neighborhood café that was established in the late 1920s and serves some of the best dishes for all vegetarian lovers, Le Chaiteria is the place to be!
They offer coffee, tea, beverages, meals, lunches, and dinners. Huevos Rancheros are its specialty along with Bar B Q platters and smoothies.
1002 W Congress St, Tucson, AZ 85745, United States
+1 520 400 7127
Tuesdays – Sundays, 9:00 AM – 3:00 PM.
The Tasteful Kitchen
The Tasteful Kitchen offers tasty, fresh cuisine that will surely blow your mind. They give a tasteful experience to all the vegetarians who want to enjoy vegetables and other healthy meals.
Their menu includes salads, soups, desserts, entrees, and much more. The Ratatouille with Polenta and Basil Pesto is their best seller.
501 E 28th St, Tucson, AZ 85713, United States
+1 520 250 9600
Tuesday – Wednesday, 2:30 PM – 3:30 PM.
Lemongrass Restaurant
Lemongrass Restaurant serves homemade cuisine along with inspired and organic Nepalese and Thai cuisines that make use of fresh ingredients and herbs to keep you healthy.
All these organic ingredients are crafted in the kitchen by the master chef who has worked all across the world, to bring to you some of the best tastes of Nepal and Thailand, right in Tucson, Arizona!
344 N 4th Ave, Tucson, AZ 85705, United States
+1 520 274 7131
Monday – Sunday, 11:30 AM – 1:30 PM and 4:30 PM – 8:00 PM.
You might also be interested in:
Amar was born and raised in England and embarked on an 11-country round-the-world gap year after graduation and then became well and truly hooked. The first gap year inspired a second, which ended up being a 23-country down-the-world trip from Canada to Antarctica. Since then, Amar has spent the last 14 years traveling the 7 continents.