Tucson, Arizona, is a diverse, multicultural city that has much to offer, ranging from beautiful views, vibrant wildlife, and entertainment. It homes a wide variety of delicious and tasty food, so finding the best restaurants can seem quite overwhelming. Luckily, we have you covered!
Below we will discuss the 10 best restaurants in Tucson, so you'll be prepared for your visit and know that your dining experience will be something special.
Best Restaurants in Tucson
Maynards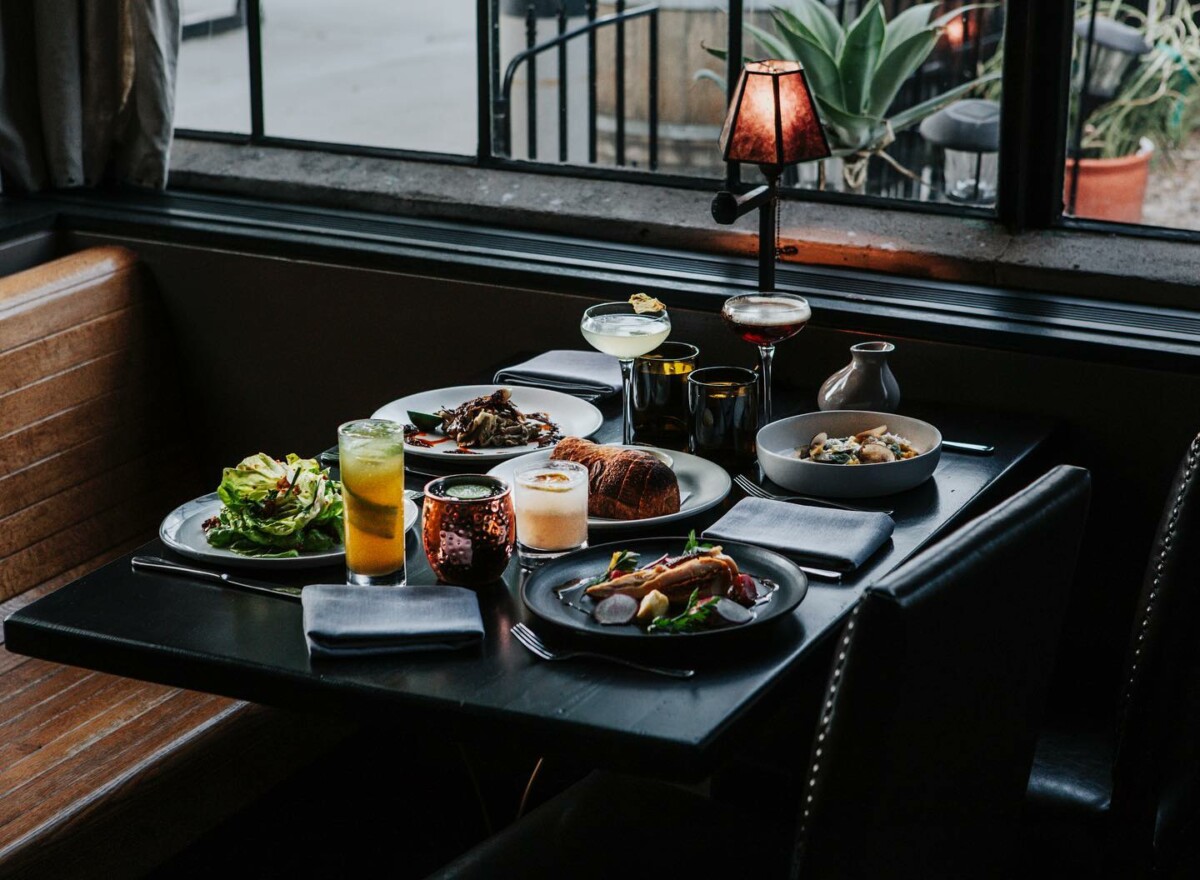 If you are looking for a fine-dining experience, you'll certainly want to check out Maynards. Their food is top-notch, the wine is amazing, and they even offer private rooms for a more secluded dining experience.
This restaurant features a monthly seasonal menu, focusing on local ingredients and partnerships. Their location is wonderful as they are nestled within the historic train depot in Tucson, and they're known for having a great atmosphere.
400 N Toole Ave, Tucson, AZ 85701, United States
+1 5205450577
Wednesday – Sunday, 4:00 PM – 9:00 PM.
Laco Tucson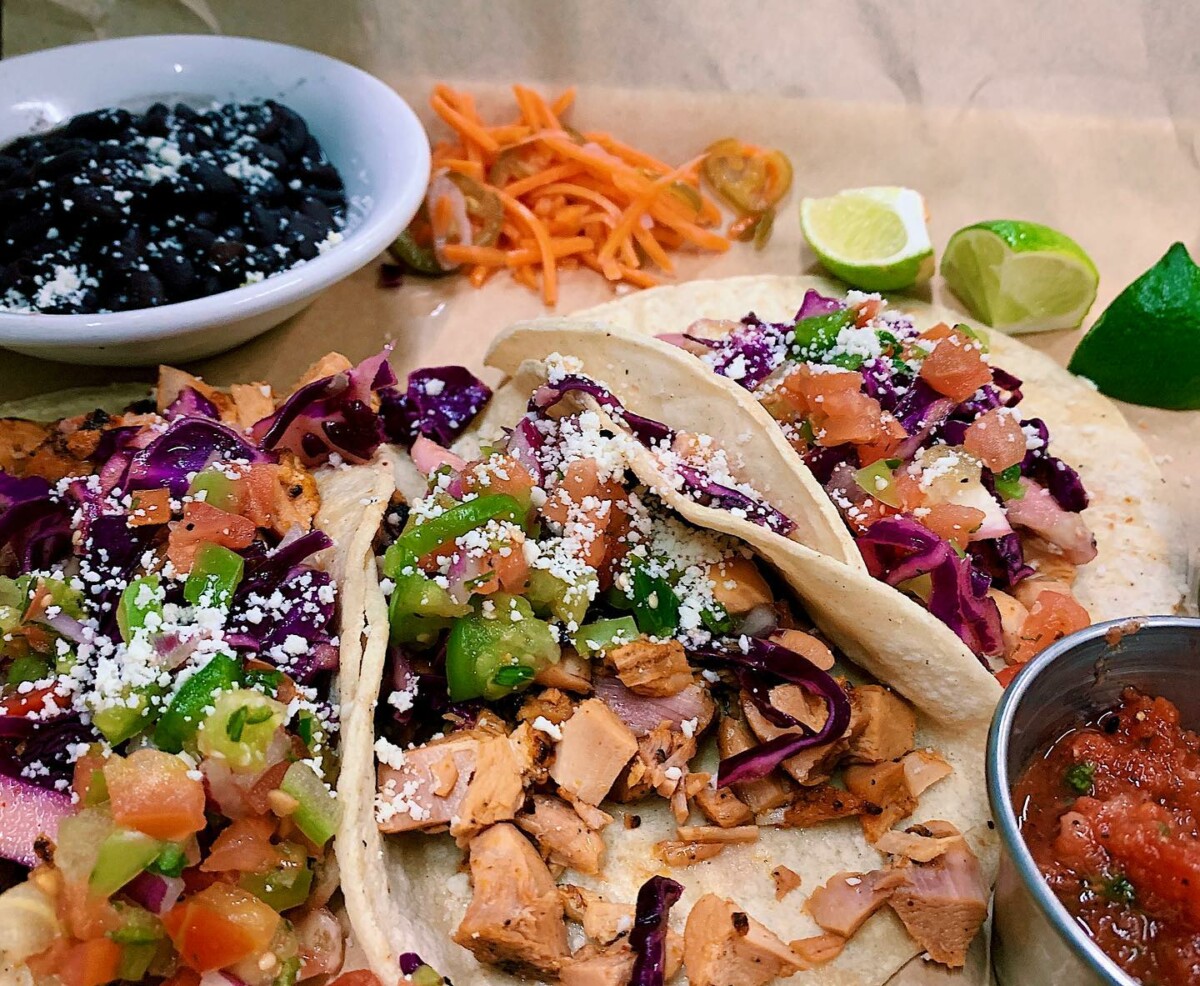 Offering different menus for brunch, dinner, and bar, LaCo Tucson ranks among the best restaurants in Tucson.
This is the perfect spot for those who enjoy the beauty of the outdoors, as this restaurant serves delicious food and unique bar drinks in a beautiful courtyard. They even offer live music Thursday-Sunday. Their best-sellers include the Sonoran Blackened Salmon and the Thai Quinoa Bowl.
201 N Court Ave, Tucson, AZ 85701, United States
+1 5206220351
Monday, 11:00 AM – 3:00 PM. Tuesday, 11:00 AM – 10:00 PM. Wednesday – Saturday, 11:00 AM – 02:00 AM. Sunday, 11:00 AM – 4:00 PM.
Obon Sushi Bar Ramen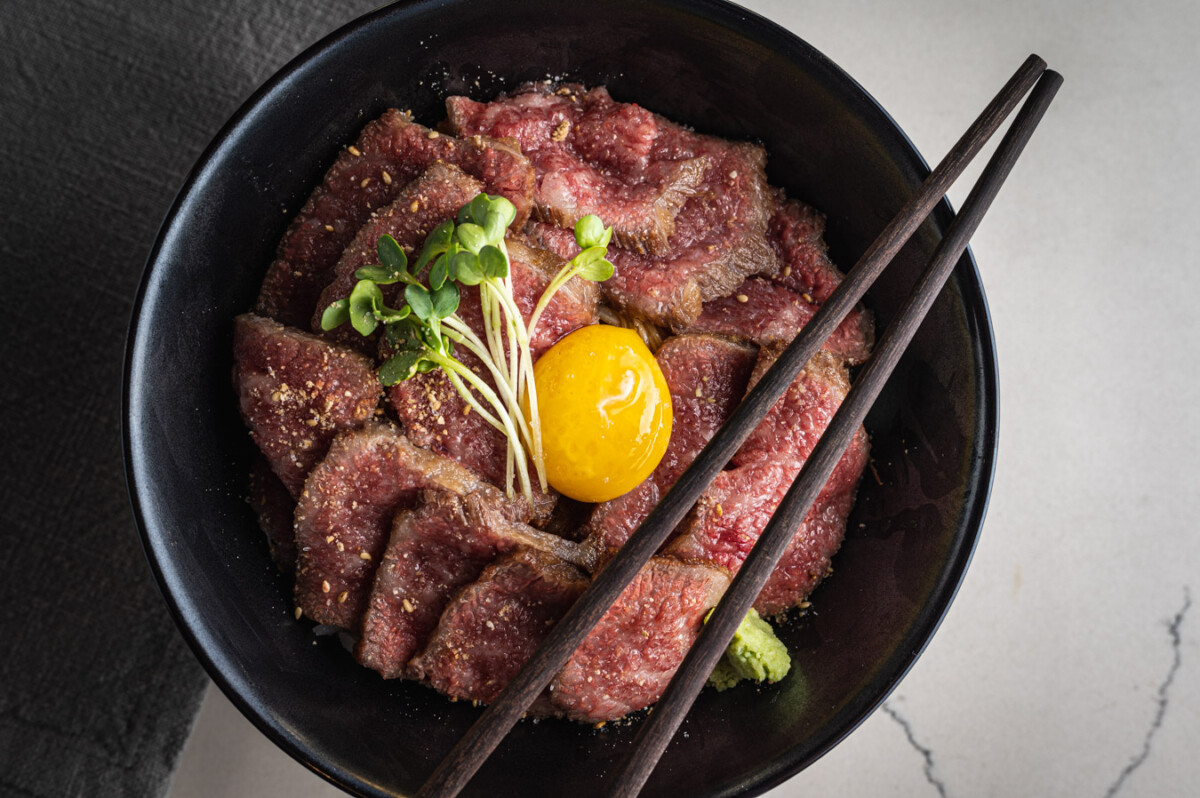 For the sushi lovers out there, let us recommend OBON Sushi Bar Ramen. This spot is known for its large variety of tasty food options, ranging from sushi, ramen, sashimi, and more.
They offer a great atmosphere with contemporary décor, a beautiful patio area, and delicious cocktails. You won't want to miss this restaurant on your trip to Tucson!
350 E Congress St, Tucson, AZ 85701, United States
+1 5204853590
Sunday – Thursday, 4:00 PM – 10:00 PM. Friday and Saturday, 4:00 PM – 11:00 PM.
Nook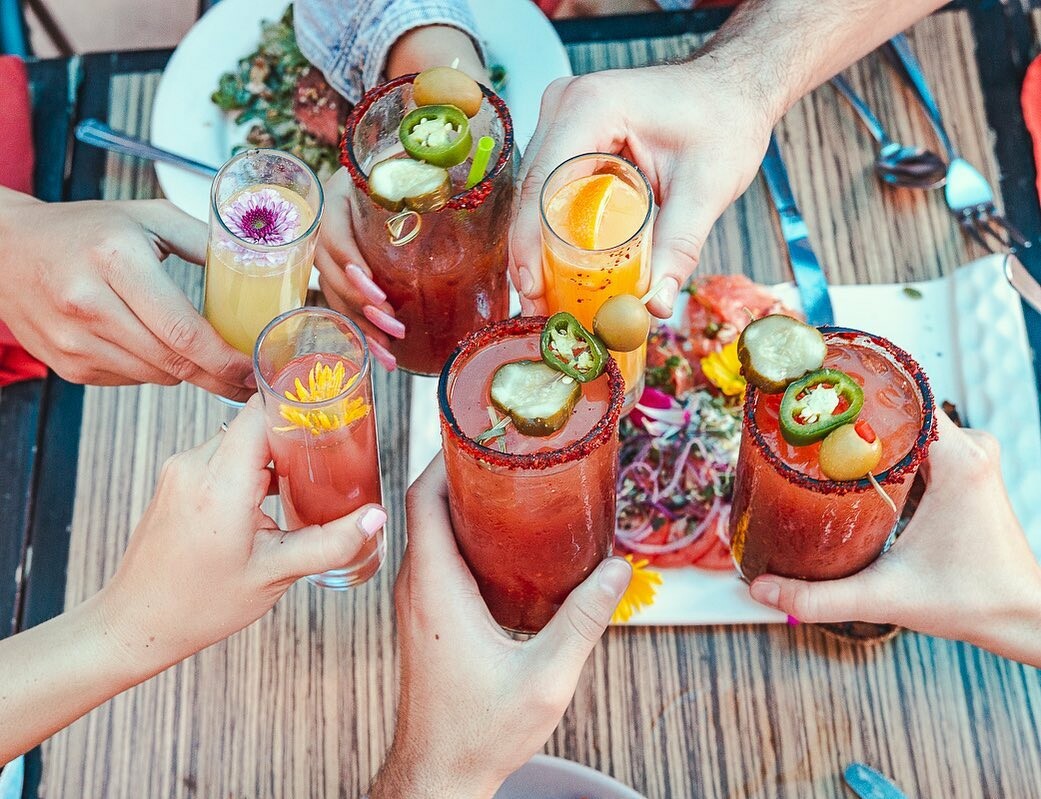 Nook is a relatively new restaurant in Tucson, opening in 2015. They serve New American Cuisine and offer vegetarian and gluten-free options. Their brunch is famous in Tucson, and we recommend the Godfather Benedict.
The design of this restaurant is beautiful, filled with local art, greenery, and comfortable seating. Visiting the Nook is an all-around great dining experience.
1 E Congress St, Tucson, AZ 85701, United States
+1 5206226665
Monday – Friday, 09:00 AM – 2:00 PM. Saturday, 08:00 AM – 3:00 PM. Sunday, 08:00 AM – 5:00 PM.
El Charro Café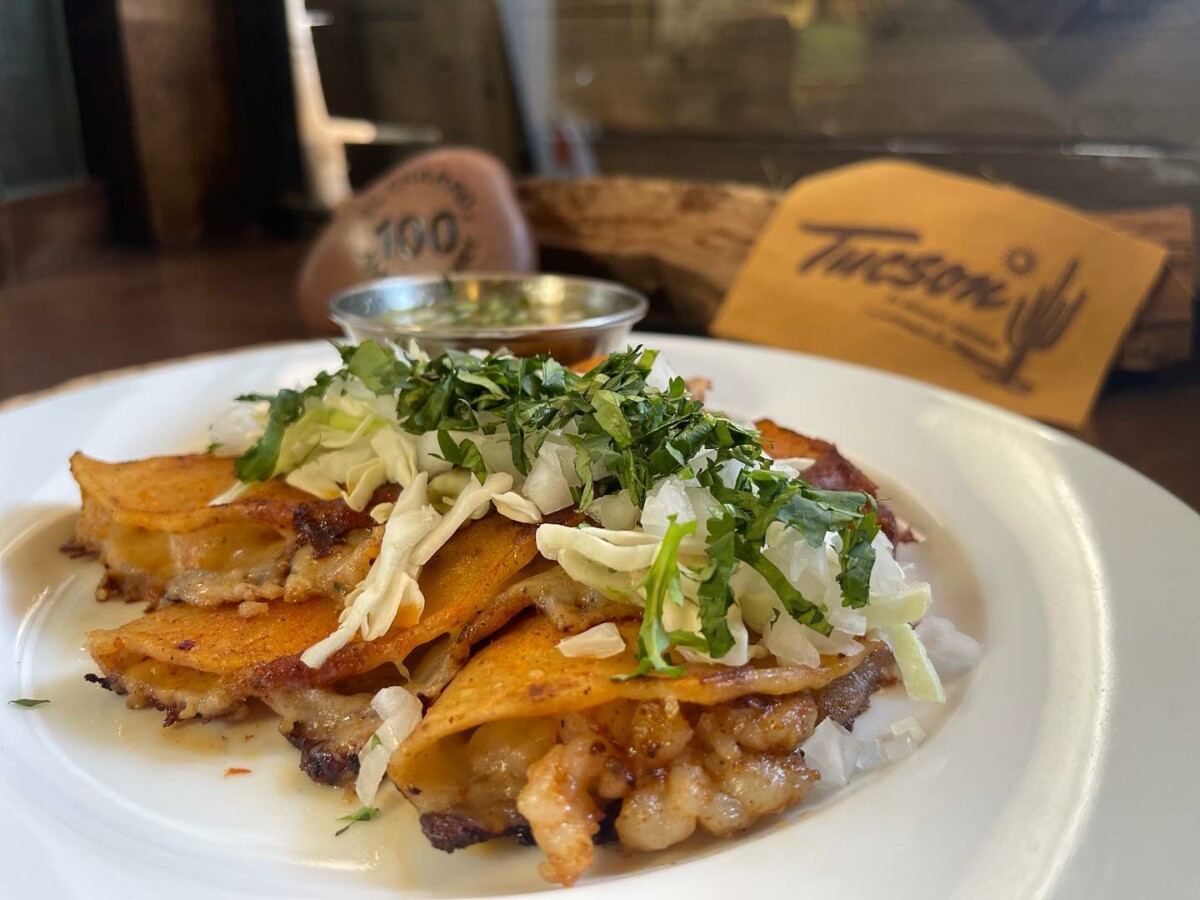 Famous as one of the oldest restaurants in Tucson, El Charro Café has been serving delicious Northern Mexican and Tucson-style dishes for 100 years! That's right, El Charro Café is celebrating 100 years of business this year as they opened in 1922.
They have a large and diverse menu offering dishes such as tacos, enchiladas, tamales, and many more of your Mexican favorites. They're known for their famous Charro Burger, which you'll surely want to try.
311 N Court Ave, Tucson, AZ 85701, United States
+1 5206221922
Monday – Sunday, 11:00 AM – 8:30 PM.
Feast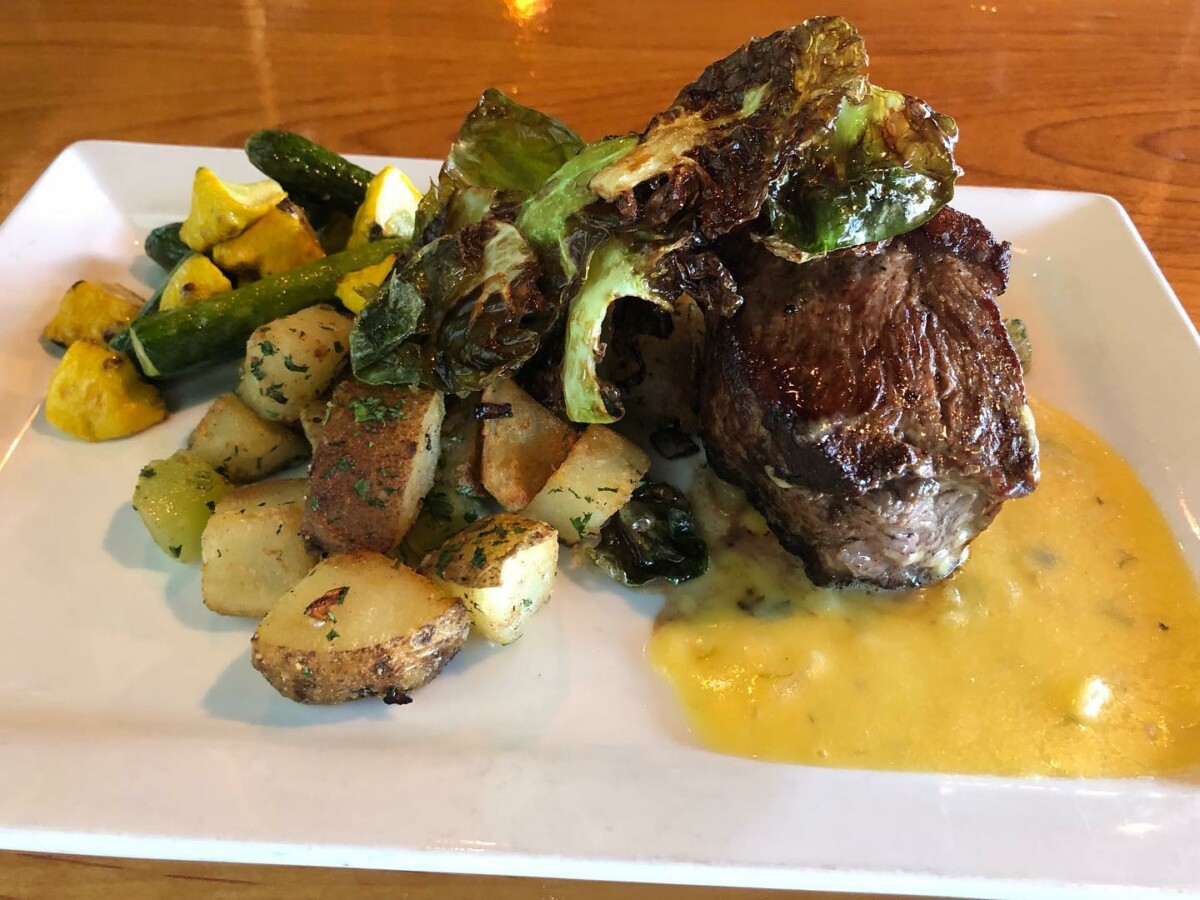 Terrific service, delicious food, an excellent environment, and a delicious glass of wine, they do everything right at Feast. This fine dining restaurant changes its menu monthly, always keeping things fresh and exciting.
They serve lunch, dinner, brunch, and even offer catering.
3719 E Speedway Blvd, Tucson, AZ 85716, United States
+1 5203269363
Monday – Sunday, 11:00 AM – 7:30 PM.
Agustin Kitchen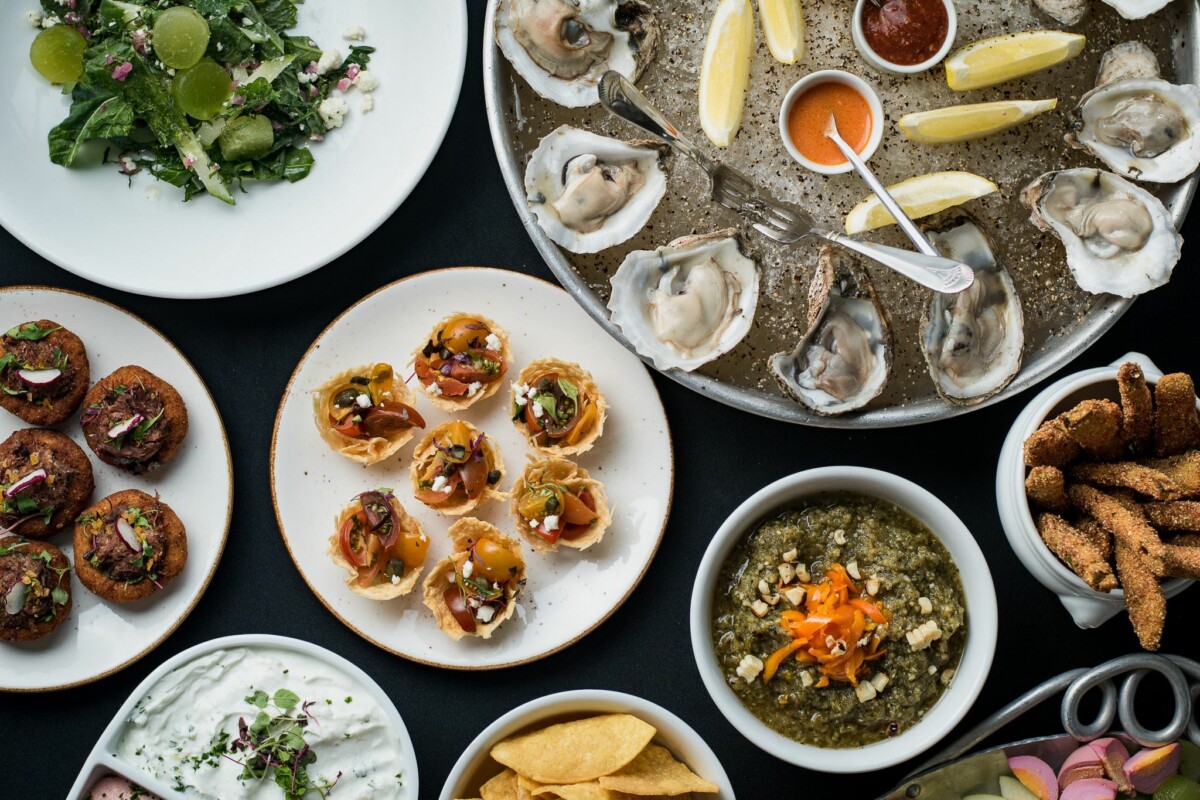 A complete family restaurant, Agustin Kitchen has something for everyone. This French-inspired restaurant offers lunch, dinner, and brunch! They aren't skimpy on the kids' meals here, offering separate menus for children for all meals.
The house-made posole and pumpkin overnight oats are popular dishes that offer unique and great tastes. Their portions are evenlarge enough to share a meal.
100 South Avenida del Convento Ste 150, Tucson, AZ 85745, United States
+1 5203985382
Monday – Thursday, 11:00 AM – 9:00 PM. Friday, 11:00 AM – 10:00 PM. Saturday, 10:00 AM – 10:00 PM. Sunday, 10:00 AM – 9:00 PM.
Pastiche Modern Eatery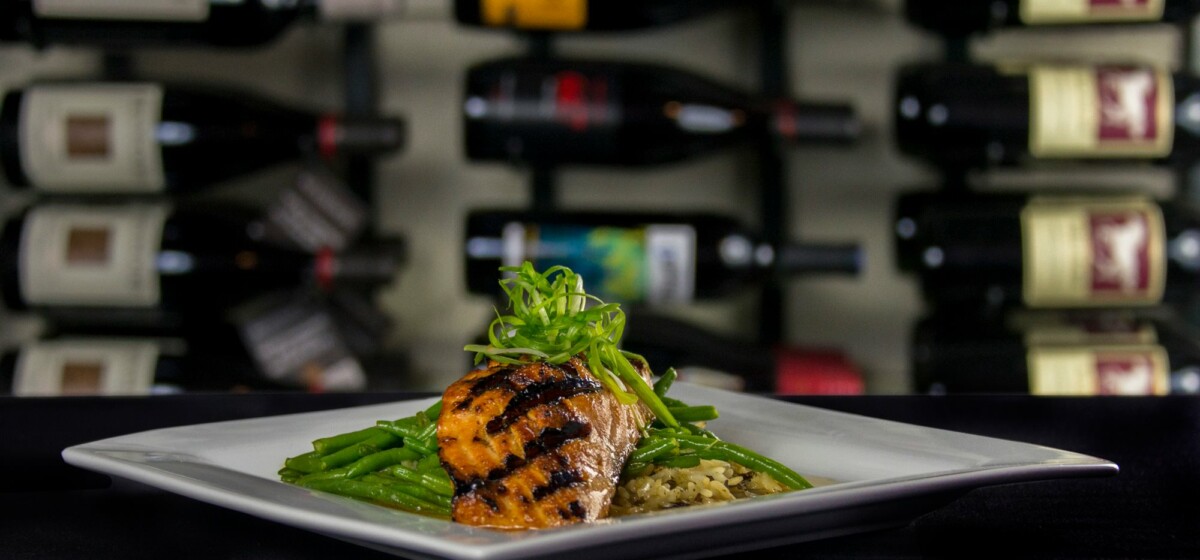 Enjoy an evening of live jazz music and tasty food at the Pastiche Modern Eatery. This New American cuisine spot offers a vast menu, including dishes like baked mac and cheese, walnut-crusted salmon, Mediterranean pasta, and more!
For steak lovers, try the Grilled Prime rib-eye steak. Wash it down with a glass of wine and you are good to go!
3025 N Campbell Ave Suite 121, Tucson, AZ 85719, United States
+1 5203253333
Sunday – Thursday, 7:00 AM – 9:00 PM. Friday – Saturday, 7:00 AM – 10:00 PM.
Baja Cafe on Broadway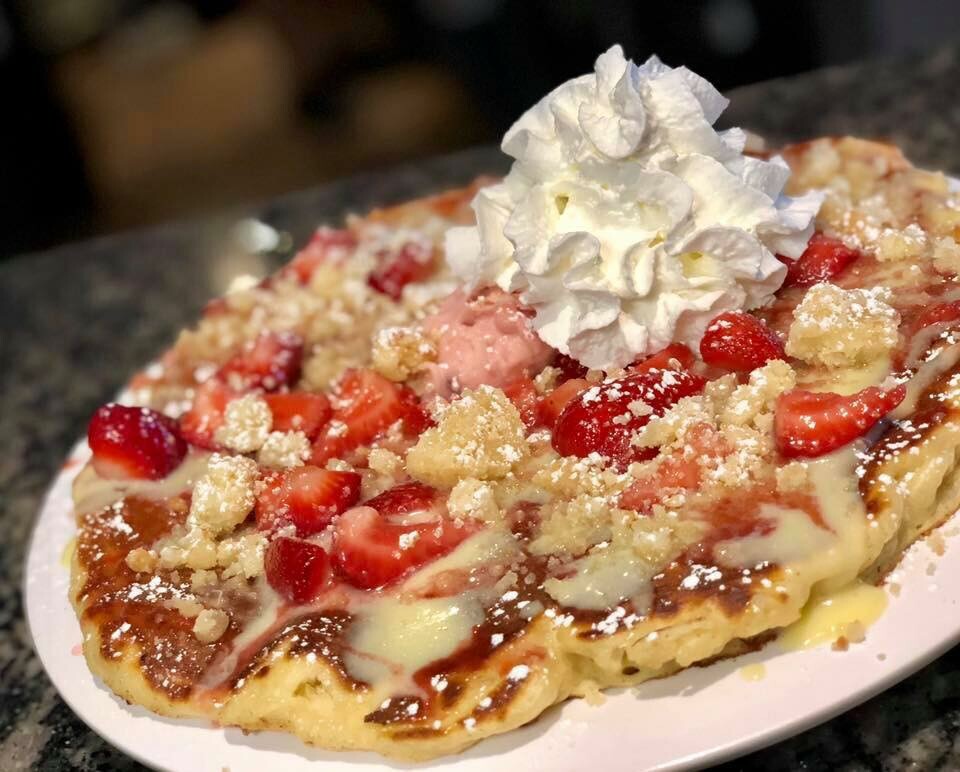 For the best breakfast in town, visit Baja Café on Broadway. Their famous Baja breakfast is a must-try. They offer customizable omelets, french toast, and pancakes along with their breakfast meal combinations.
Everything is seasoned perfectly and tastes amazing. Start your day right and enjoy a delicious breakfast at Baja Café!
7002 E Broadway Blvd Ste A, Tucson, AZ 85710-2827
+1 5204954772
Monday – Sunday, 06:00 AM – 2:00 PM.
Jonathan's Cork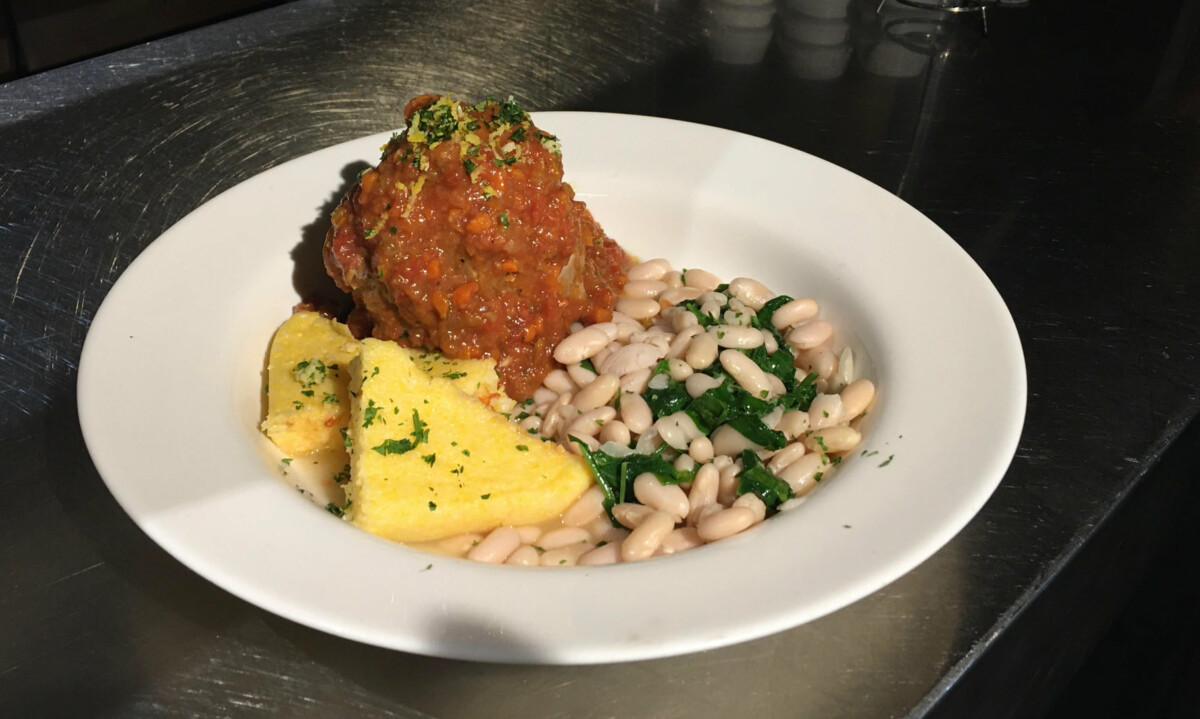 If you like to pair good food with a relaxing environment, Jonathan's Cork is for you. This southwestern restaurant tunes into its history and environment by displaying Native American art, DeGrazia prints, and four fireplaces.
The ambiance is perfect for an everyday visit. It's laid back, and the staff is very pleasant. Some of their delicious menu options include shrimp cakes, lamb chops, prime rib, and more. They also offer tasty desserts and vegetarian options!
6320 E Tanque Verde Rd, Tucson, AZ 85715, United States
+1 5202961631
Monday – Thursday, 5:00 PM – 9:00 PM. Friday – Saturday, 5:00 PM – 10:00 PM.
You might also be interested in:
Amar was born and raised in England and embarked on an 11-country round-the-world gap year after graduation and then became well and truly hooked. The first gap year inspired a second, which ended up being a 23-country down-the-world trip from Canada to Antarctica. Since then, Amar has spent the last 14 years traveling the 7 continents.