Bars in Tucson aren't just about consuming alcoholic beverages – they're entertainment joints where people meet up with friends and family to forget the stresses of life.
There are many types of bars, from honky tonk bars to jazz bars to cocktail bars and others. Tucson has some super bars, whether you're drinking alone or with friends, and we take a look at 10 of the best.
Best Bars in Tucson
Ermanos Craft Beer and Wine Bar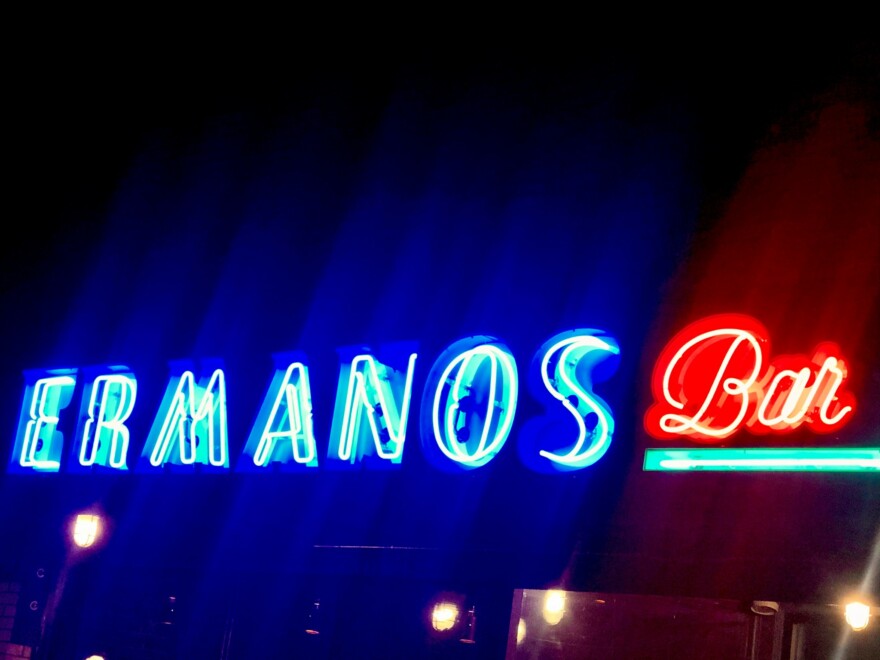 You have to book early at Ermanos Craft Beer & Wine Bar, as the dog-friendly bar in Tucson doesn't take reservations. You'll find an extensive selection of craft beer and wine on tap and in bottles.
It's not all about wines and beers, and you can indulge your inner cravings with an awesome food menu. The two Erman brothers have done an excellent job to ensure Tucsonians enjoy quality food and beverage in a comfortable, vibey atmosphere.
The Owl's Club
Those who have visited The Owls Club in Tucson say it's one of the coolest Western bars in the Armory Park neighborhood of Downtown Tucson. You'll find a generous whiskey selection.
In fact, the whiskey list has nearly 100 selections, including rye, bourbons, and single malts. People love the cocktail bar's position – inside an ancient 1920s structure, enhancing the warm, welcoming atmosphere. Visit it from Tuesday to Sunday between 5 pm-12 am.
Sidecar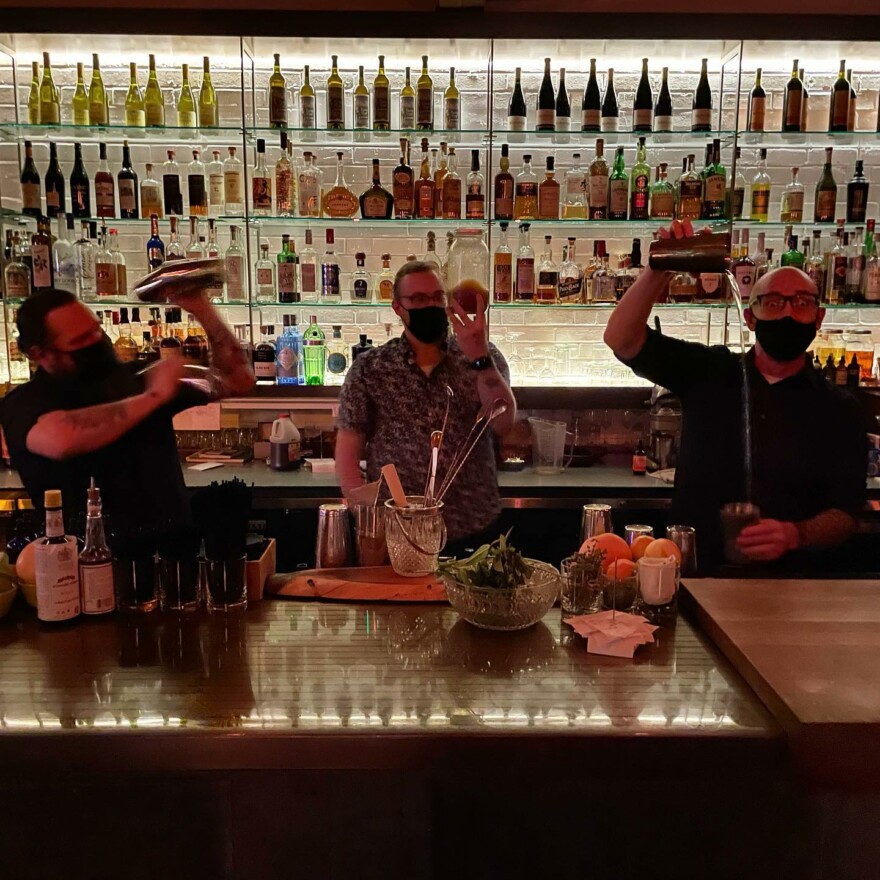 Found in Eastbourne Ave, Tucson, this stylish craft cocktail bar receives many raving reviews from delighted customers. It's got a certain coziness about it that encourages couples looking for an awesome date-night spot to chill. Most nights, it's open from 5 pm to 12 am.
The stylish neighborhood cocktail bar puts focus on Prohibition-era cocktails, but there is also a good selection of craft brews and wines. Although the atmosphere is sophisticated, there's no pretense, and the skilled mixologists will help you decide on the best cocktails.
Kon Tiki Restaurant and Lounge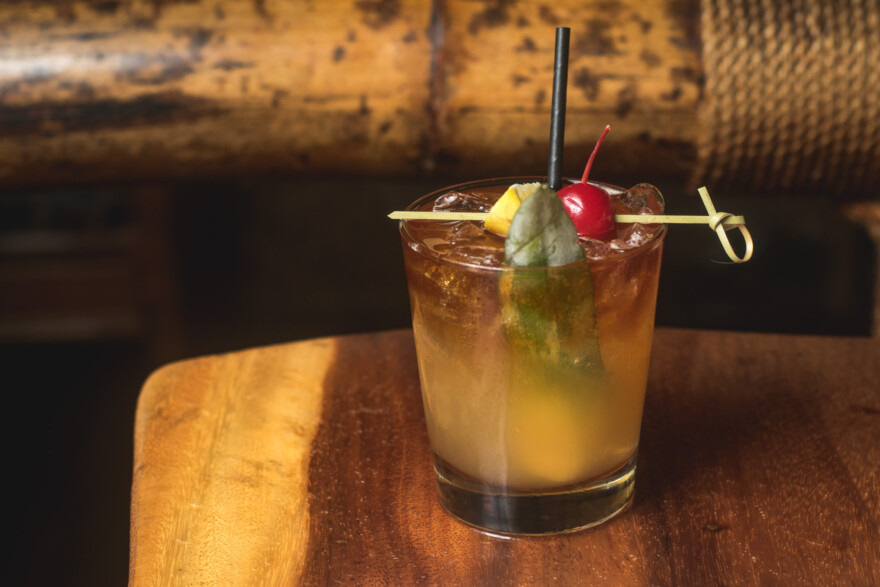 Found in Broadway Blvd, Tucson, it's not surprising that Kon Tiki has been named one of the best bars in America. People love the exotic cocktails and food from this reliable Tucson Bar. After all, they've been serving up their exotic drinks since 1963.
Apart from their Happy Hour Monday to Friday from 4 pm to 7 pm, where you can pick up some great food and drink specials, they also offer a weird, invigorating atmosphere.
The Tucson bar simply delights customers with its uniqueness. They love the one-of-a-kind atmosphere, and the massive collection of Milan Guanko carved tikis and fascinating island curios.
Outlaw Saloon
Many people from Tucson dream of the cowboys and Indians lifestyle of yesteryear, reminiscing about ranches, cattle drives, livestock branding, lasso's, jeans, cowboy boots, and rodeos. It's why so many people in Tucson love the Outlaw Saloon.
The Outlaw Saloon has free country dance lessons complete with a live country-western band on Friday and Saturday nights. The bar is clean has a great vibe atmosphere with live music over the weekends. They are open every day from 10 am to 2 am.
Two Country Bars – Cattletown Steakhouse & Saloon and the Maverick King of Clubs
This popular Old West steakhouse and bar has a scintillating atmosphere with excellent food. You can enjoy delightful foods such as wood fire steak and chicken and always with a cold beer.
The bar serves all your regular full bar drinks. Open daily from 11 am-10 pm, the Drexel Road bar has a true cowboy vibe complete with Western memorabilia.
Also, the Maverick King of Clubs has been around since 1962 and has plenty going for it. Not only does the honky tonk bar have dance lessons, they offer superb drink specials and also happy hour. T
hey are known as Tucson's premier live country music venue with their 3 separate bars inside and, of course, their great drink specials every night.
Red Garter Bar & Grill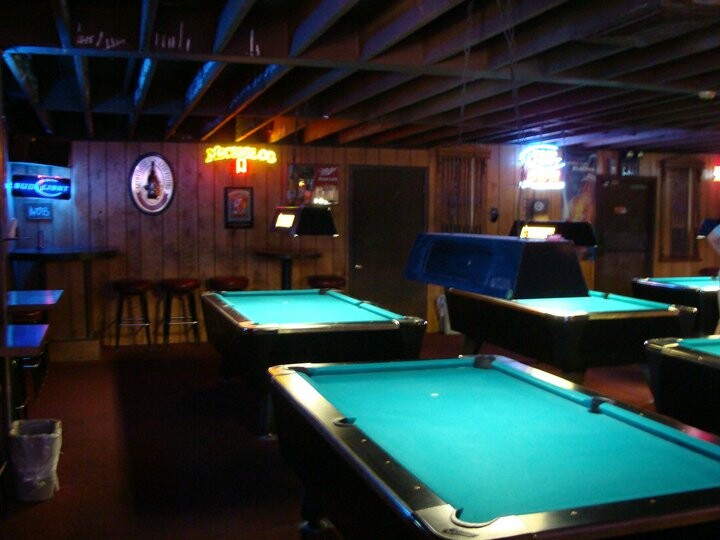 The Red Garter Bar & Grill is a drawcard in Tucson from its icy cold beers that go hand in hand with juicy steaks and burgers. The Speedway Blvd bar has no less than 15 cold beers on tap as well as a good choice of bottled brews. They cater for all kinds of weather conditions and ensure that the atmosphere is always fun, entertaining, and friendly.
There are 8 pool tables, and the bar hosts a poker night regularly. Add to that TVs to watch sport, a smoking lounge, and a jukebox taking you back to the good old Western days. The super-popular bar is open every day from 11 am- 2 am.
The Shelter Bar
This popular bar in Tucson has been serving Tusconians since 1961 but has adapted and changed to remain trendy in 2022 and beyond. What's fascinating about the Shelter Bar is its theme – the Cold War. The U-shaped bar is amazingly comfortable, and the drinks are affordable.
The entire bar has a light reddish hue to it, and it serves up cheap but quality drinks with no less than 13 signature martinis. A great place to hang out if you enjoy something funky and unusual.
Dave & Buster's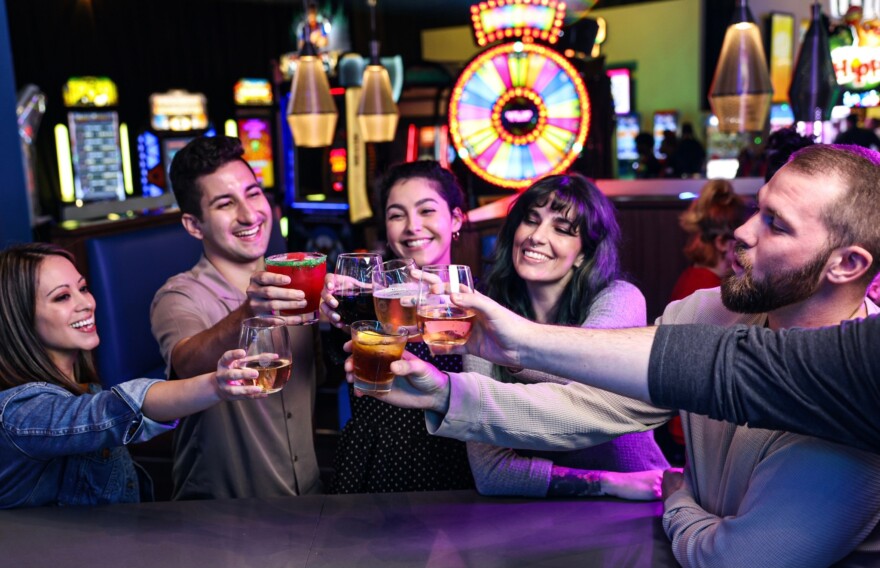 This bar in Tucson is one of the most sought after to enjoy a game night. Dave & Buster's offers its patrons plenty of entertainment. It's why businesses love hosting their office parties and team building at this Tucson bar.
Many large HD TVs are complete with heaps of popular beer varieties and their popular signature cocktails. Free wi-fi and takeaway foods are available.
Sky Bar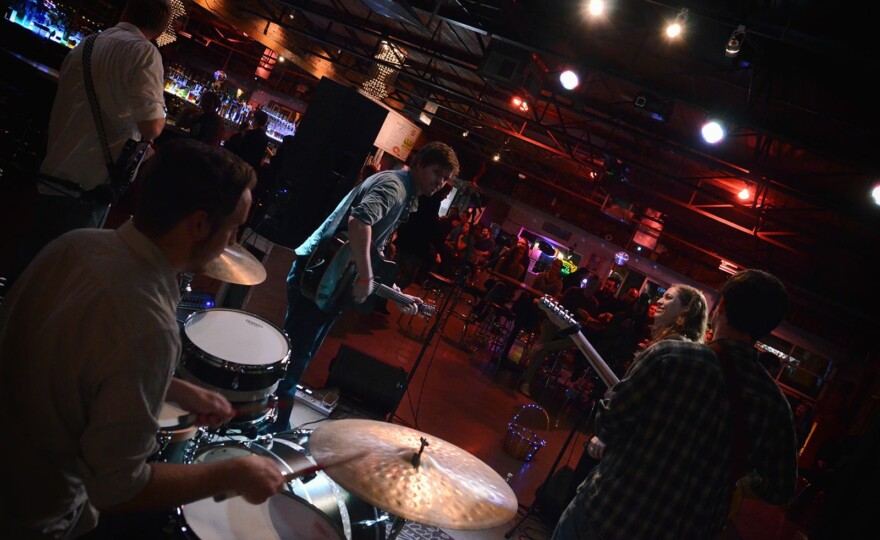 What is interesting about The Sky Bar on 4th Ave, Tucson is that customers can look into the cosmos at night as there are a number of telescopes available on the patio. They offer thrilling entertainment every night of the week, sometimes with cool prizes.
The Sky Bar believes that they offer the best-mixed drinks in the universe with fun-sounding names such as Golden Sunrise Mimosa and others.
Final Thoughts
Tucson, Arizona, offers locals and visitors a lively bar scene promising lots of thrills and bubbles. Each one can offer its own refreshing drinks or lethal cocktails with some unique Tucson flavors and perfect before or with something to eat.
You might also be interested in:
Amar was born and raised in England and embarked on an 11-country round-the-world gap year after graduation and then became well and truly hooked. The first gap year inspired a second, which ended up being a 23-country down-the-world trip from Canada to Antarctica. Since then, Amar has spent the last 14 years traveling the 7 continents.